Mrs. Christine Miszczak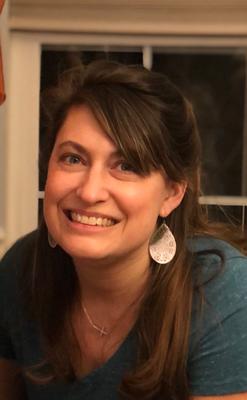 We are a military Christian family currently stationed in Virginia. My husband and I have four beautiful children and have enjoyed homeschooling for the past nine years. In our free time, we enjoy spending time outdoors hiking, biking, and playing sports.

Throughout the years, we have used IEW and Lost Tools of Writing to excite and teach our children important writing skills. As a child, writing was daunting for me. I didn't want that to be the case for our kids. The cirriculums I choose will not only give confidence to students, but more importantly, excitement. I look forward to embarking on this writing journey with your children.

Current Classes Instructed by Mrs. Christine Miszczak
Lost Tools of Writing (LTW) w/ Literature (7th-8th) (Wed) (closed)