Childcare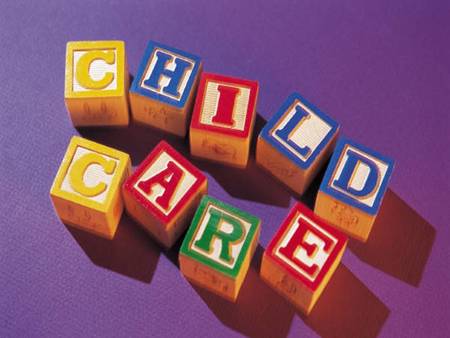 The Little Learner's program at Surprise Scholé Academy is focused on learning as we play, through stories, crafts, music and games. Each student will have an opportunity to practice motor skills as well as engage in letters and sounds and math skills through games and stories. With two teacher assistants we are able to give attention to each student helping them with activities so that every student can participate and enjoy the activities. Little Learner's also enjoy outdoor playtime as part of their day. Morning and afternoon snacks are provided in the classroom; each student needs a packed lunch and water bottle. Uniforms are not required for Little Learners.
The Little Learners schedule and activities are designed by the Little Learners Director and implemented by two regular paid childcare workers. Childcare workers are required to provide references, a background check and evidence of CPR/First Aid training. They also complete an interview process with the Little Learners Director and a SSA Board member.
There is no additional cost for childcare (Little Learners) at Surprise Scholé Academy. As a truly cooperative organization we serve the entire family by providing childcare to allow parents to serve in their roles as Academic Mentors and be present in the classroom with their older children as well.
Children ages 1 year old (and walking) through Pre-Grammar age must be registered in Little Learners.

Little Learners can spend their day with a parent if his or her parent prefers, but must remain outside of the Academic classrooms. It is preferable that parents join their child in the Little Learners classroom to meet the needs of their child(ren).

Little Learners are not permitted to attend classes where their parents are teaching.

Parents of Little Learners are always welcome in the LL classroom!
**Please note: Occasionally a Little Learner may experience a difficult day and require mother's attention; exceptions to these policies may be made in certain circumstances but these occurrences should be exceptions rather than the norm.