Co-Op Mission Statement with a Purpose:
SLHE Co-op is an activity of the SLHE support group. We seek to provide a whole-group experience for students in a positive environment of respect, diligence, and high standards. We rely on each family to contribute to the success of the co-op on a weekly basis. We hold all participants to a standard of behavior consistent with conservative family values.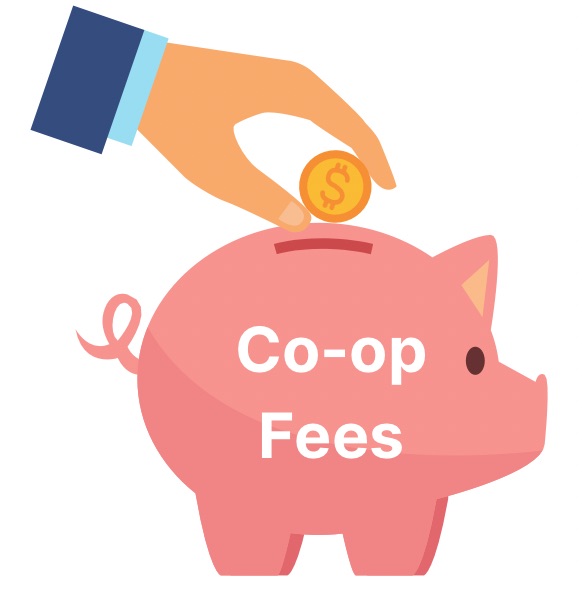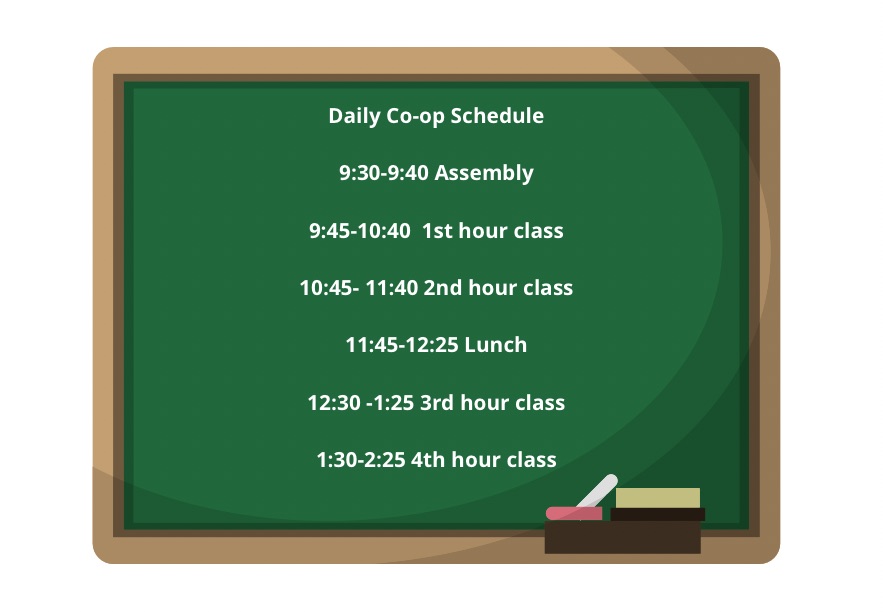 SLHE Code: @a7ag88
Teachers- Make certain you download the Remind app on your smart phones. We will use this in case of an emergency or for unexpected closures.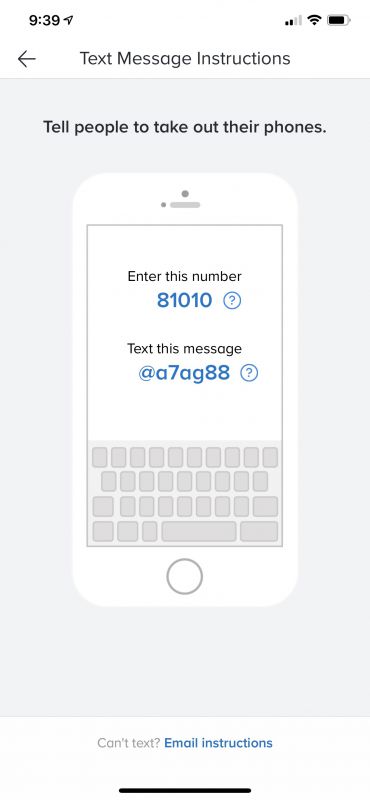 Questions concerning co-op can be directed to: