Co-Op Mission Statement with a Purpose:
SLHE Co-op is an activity of the SLHE support group. We seek to provide a whole-group experience for students in a positive environment of respect, diligence, and high standards. We rely on each family to contribute to the success of the co-op on a weekly basis. We hold all participants to a standard of behavior consistent with conservative family values.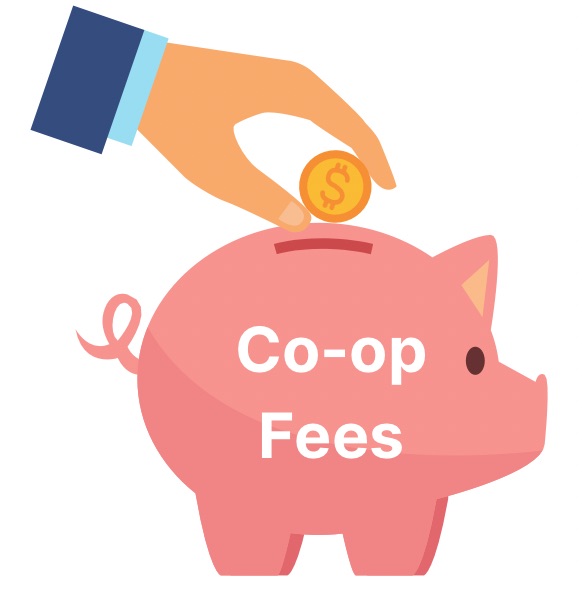 The SLHE Co-op meets once a week on Thursdays in Winter Garden, Florida. The co-op runs for 30 weeks during the academic year. Teachers are parent volunteers who choose the subjects and classes they would like to teach. Classes vary from year to year. Participants must be members of the South Lake Home Educators support group to participate in the cooperative. Members must attend co-op for one year to be eligible to teach.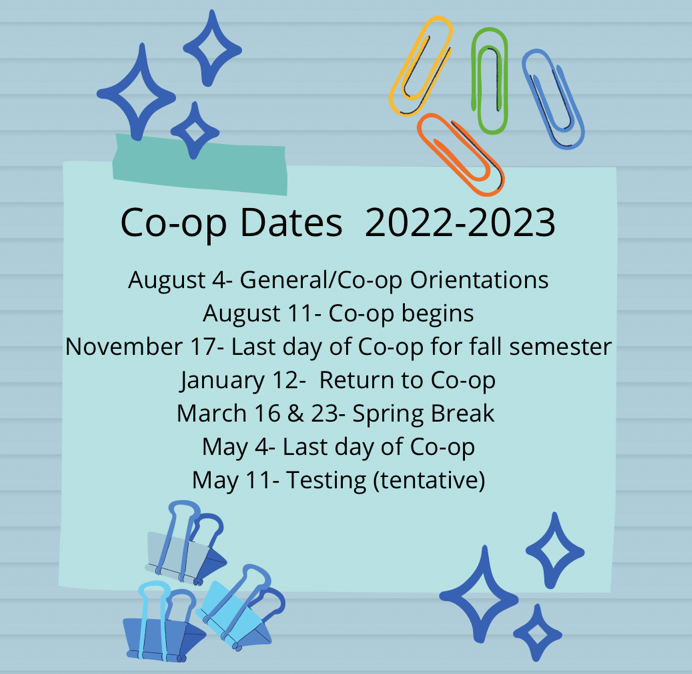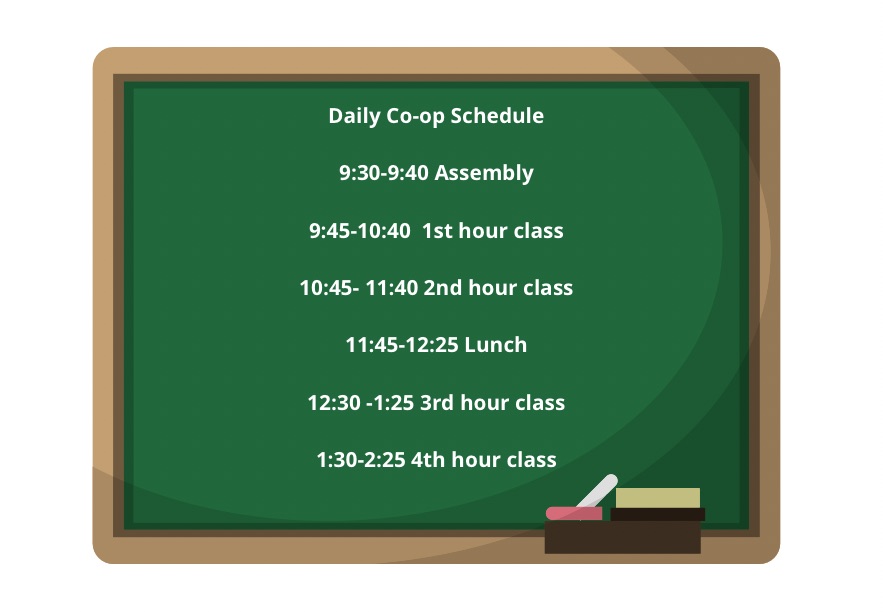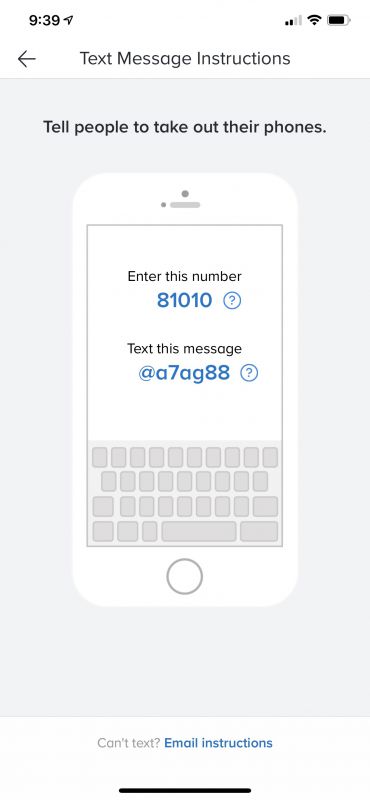 Teachers- Make certain you download the Remind app on your smart phones. We will use this in case of an emergency or for unexpected closures.
---
Questions concerning co-op can be directed to: