Membership Specifics
Membership Specifics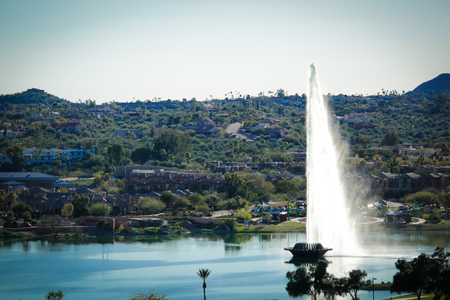 FHCHE has been actively supporting homeschooling families since 1992.
The membership enrollment fee covers:
1. Yearly and monthly website fees,
2. An insurance policy
3. Additional administrative costs associated with running a support group.
Nominal fees (with group discounts) are charged throughout the year for some events and field trips to cover the entry fee and/or facility rentals. You may purchase a copy of our yearbook for an additional fee. Our park days have no additional fees associated with them, unless you sign up to participate in an event which is held in conjunction with park day.
We seek only to cover our costs associated with our offerings and research every avenue for keeping the fees as minimal as possible. You are welcome to share resources with which you have had a positive experience as well.
Occasionally a fundraiser may be initiated to benefit seasonal parties, provide member scholarships, keep our yearbook costs to a minimum and/or provide items needed for service projects.
Bank fees will be incurred for returned checks. Members enjoy a 14-day grace period during which they will receive a full refund of their membership fee if requested in writing to the New Member Coordinator. After 14 days of membership, no refunds will be given for a member- initiated withdrawal. Withdrawing members will be "parked" for the balance of the school year with the opportunity to reactivate their membership for the current school year. Inactive members that have not participated in any events for 2 months will be "parked".