CHEACC Meeting/Event
Add to Your Calendar:
01/16/2023 19:00
01/16/2023 21:00
America/New_York
CHEACC Meeting/Event
CHEACC Meeting/Event
Center Point Community Church
CHEACC Inc. (Christian Home Educators Association of Collier County)
angieplaster10@gmail.com
false
MM/DD/YYYY
aUinrLWZczwYavqgBmQP30959
Date – Time
Worldview Training for Christian Families – 7:00 PM - 9:00 PM

Location
Center Point Community Church
6590 Golden Gate Parkway
Naples, FL 34105 US

Additional Information
CHEACC Meeting
Monday, January 16, 2023
7 PM - 9 PM
WORLDVIEW TRAINING for CHRISTIAN FAMILIES
Review and build your worldview knowledge and its applications at this fun yet informative presentation of slides, movie clips, music, skits, and games.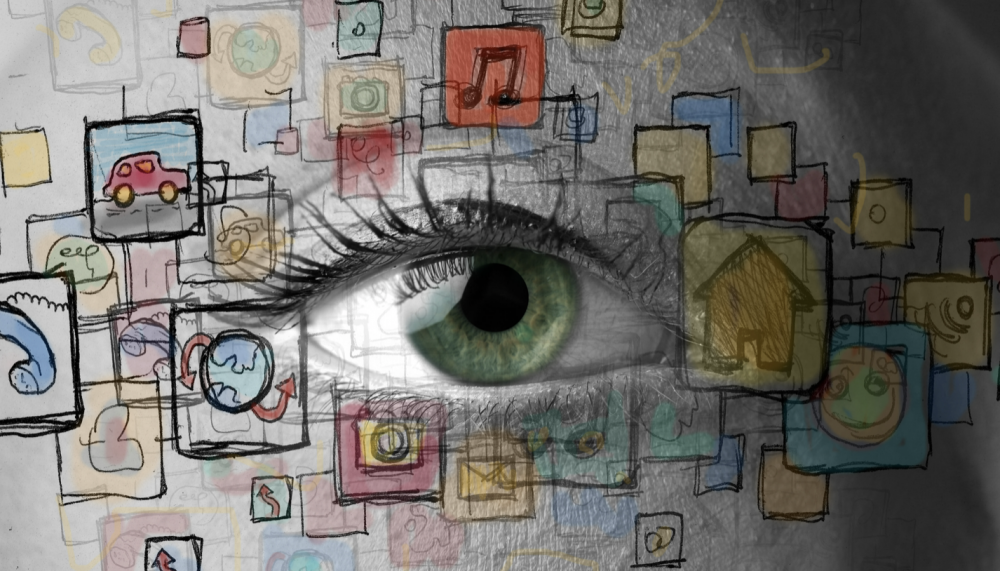 Join us at Centerpoint Church for our monthly meeting. Aimee Line, a CHEACC member and RISE teacher, will be holding a workshop about secular worldviews and sharing how to use overarching Biblical principles to set up guidelines for our homes. Aimee Line is a homeschool mom, pastor's wife, degreed English teacher at RISE, curriculum writer, and author of The Bible and Ancient Texts: A Contiguous Study. Throughout the years, Aimee has taught students representing both gifted and learning-challenged spectrums in the United States and abroad, concluding that Christian students everywhere need the same things: to be inspired, to be valued for who God made them to be as individuals, and to be given assignments with relevance to their lives. Aimee challenges students to reach their full potential as readers and writers in order to confront secular worldviews with discernment, impacting popular culture for Christ rather than merging with it.
High schoolers are welcome to attend.
Please sign-up below to attend; however, registration is NOT mandatory. It just helps us with planning & set-up.
If we have volunteers to facilitate, we would like to hold a Teen Game Night in the gym during the meeting and possibly an elementary one too. Please register interested students using the "SIGN UP NOW" link below.
Babysitting will be available for $5 per child. Please register for babysitting using the "SIGN UP NOW" link below.
CHEACC members may attend for free. Non-members are welcome to attend for a small fee of $5 per person or $15 per family.
Signups
Signup is currently closed.
The Signup Deadline for this event was 1/16/2023 – 7:00 PM EST
Email the Event Coordinator – loriberlie@me.com, angieplaster10@gmail.com, kassandrac.mk@gmail.com