West Area Park Day
Add to Your Calendar:
02/10/2023 11:00
02/10/2023 13:00
America/New_York
West Area Park Day
West Area Park Day
Village Park (aka Pierson Park)
PEC ~ Parents Educating Children
[email protected]
false
MM/DD/YYYY
aUinrLWZczwYavqgBmQP30959
Date – Time
February 10, 2023 – 11:00 AM - 1:00 PM

Location
Village Park (aka Pierson Park)
11700 Pierson Rd.
Wellington, FL 33414 US

Additional Information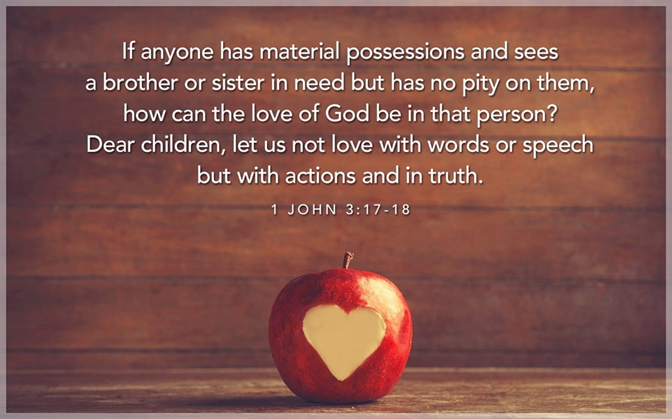 West Area Park Days!
Our SIXTH meeting of the 2022-2023 school year is Friday, February 10, 2023, from 11-1 at Pierson/Village Park in Wellington under the pavilion near the playground.
This month we will be having a valentines party!! If you would like to participate we would love your help. Please sign up to bring a snack to share. You can choose a sweet or something healthy like fruit/ veggies.
We will also be having a Valentines exchange for the kids. Children of all ages can participate. Have them make a box or decorate a bag to collect their valentines. Bring approximately 40 valentines to pass out to all their fellow homeschool friends.

Please note that PEC is not responsible for the safety or supervision of any child. Parents are required to stay at the park at all times regardless of age of the child. Parents are responsible for the supervision of their child. Park days are not drop off events. Thank you for your cooperation in this matter.
Any questions please feel free to reach out to me anytime!
Melissa Bailey
(PEC support group leader)
561-281-3962

To make your time more enjoyable outside, may we suggest you bring WATER/Drinks, a lawn chair (bench seats available), a sack lunch or snacks, and sunblock for you and your children.
Signups
Deadline for Signup: 2/10/2023 at 10:00 AM EST