South Area Park Day
Add to Your Calendar:
10/06/2023
10/06/2023
America/New_York
South Area Park Day
South Area Park Day
PEC ~ Parents Educating Children
websitepec@gmail.com
true
MM/DD/YYYY
aUinrLWZczwYavqgBmQP30959
Date
October 6, 2023
Additional Information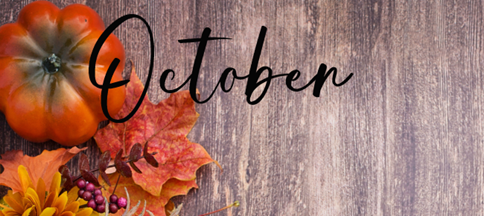 South Area Park Day
Come join other homeschool families and meet others in your homeschool community! We are not meant to walk through life alone... let's build one another up as we journey through this awesome adventure together!
Where: Catherine Strong Splash Park 1500 SW 6th St, Delray Beach, Fl 33444
When: FIRST Friday of the month; August through May
Time: 10:30 A.M. – 12:30 P.M.
*Parents Hang Out: Bring a lawn chair, if desired, to sit and watch kids play while you build community with other homeschool parents.
*Kids play at the park: There is a splash pad for kids so bring any needed towels and sunscreen.
*Teens can hang out, organize pick-up sports games, bring board games to play with others, etc.
If you have attended park days in the past, you will notice they will look a little different this year. Moms and Dads will hang out and meet other homeschool parents while the kids play. Teens can hang out, play games, etc. Looking to be a park day volunteer? If yes, please email websitepec@gmail.com.
**Childcare is not provided at any PEC meetings. Every parent is responsible for their own children.
**PEC IS NOT responsible for the safety or supervision of any child at PEC events.