About the Consortium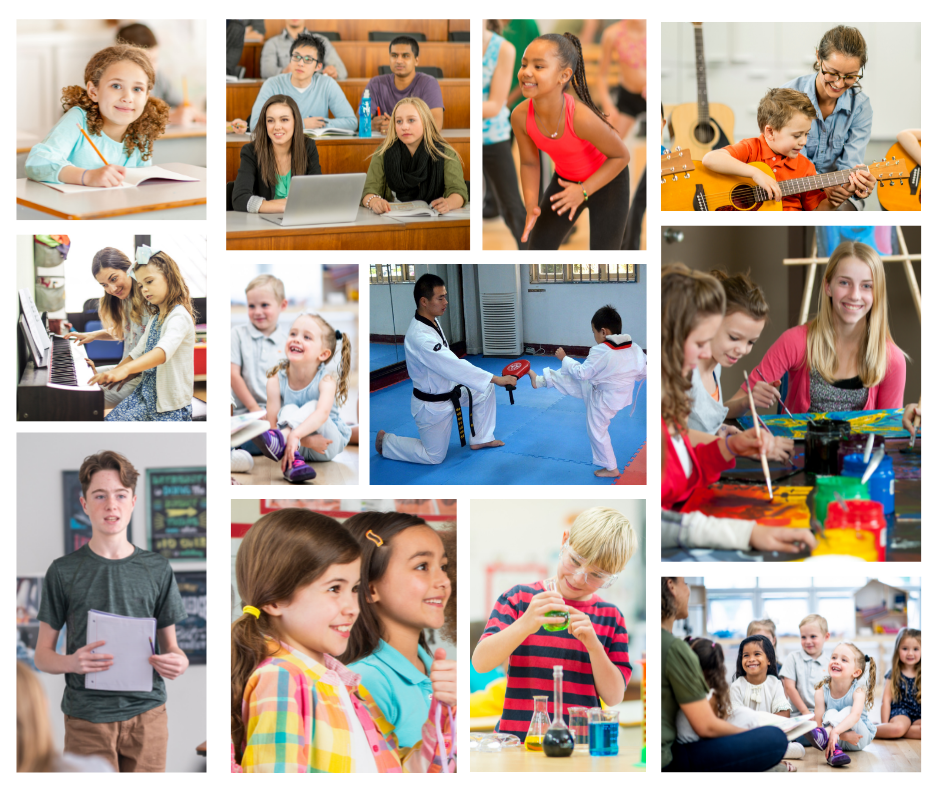 The Consortium is a hybrid learning program designed to supplement the studies of home-educated students. Students learn in a classroom setting one, two, or three days a week and then complete assignments at home on the other days of the week.
Consortium students are registered as "homeschooled" with their school district; parents remain responsible for grading and record-keeping. Only registered ETC member families are eligible to participate in the Consortium program.
Consortium Core Program

- a consistent rotation of academic classes for homeschooled students covering the core subjects of English, Math, Science, Social Studies, and Bible.

Consortium Elective Program

- a variety of supplemental, extracurricular-type classes for homeschooled students.
Click to learn more.
View the Consortium Class Matrixes
Click on the Icon to view the Consortium Class Matrix
Consortium Enrollment Information
To enroll your student in a class click on the title of the class in the Consortium Class Matrix. When the dialog box opens you will see more information about the class. When you are logged in to the member side of the website you will see a list of your students' names to the right. Put a check in the box next to the student you wish to enroll. If your student's name is not available to check, that means he/she is enrolled in another class at that time or he/she is not registered in your member profile.
By enrolling in any of these courses you are agreeing to Consortium Policies and Fees.
Your Consortium bill will be in your email inbox shortly after you finalize your enrollment. All tuitions and fees for the School Year-Fall Semester are due by June 1 unless a prepayment plan has been approved. (See the Tuition and Fees page for details.) Contact Michelle Johnson (finance.director@etcnwa.org) with any questions about your invoice or your payment.