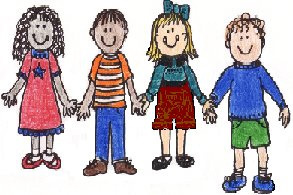 Welcome to GRACE Home Educators!

We hope you will find useful information on our public pages, which you can access by clicking on the toolbar to the left. To sign in and fully utilize this site, you must be a GRACE member. Please read how to join our group on the public page, Membership Information. Thank you for visiting our site, and we hope it will be a help to you!

NOTE: If you are a GRACE member and this is the first time you've visited this site, please click on the Request Website Access link. You will be asked to supply some information for our records only. This is also when you will set up your family login and password. After completing this step, you will be notified by email that you have been approved to log in. In the future you will just type in the family login and password that you set up on this initial visit.