Public Business Directory
Browse Alphabetically ABCDEFGHIJKLMNOPQRSTUVWXYZAll
Bar KP Security Corp
Submitted by: Peterson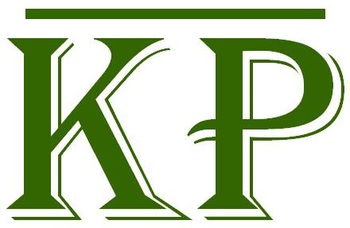 Home Security Systems / Alarms / Camera Systems / Access Control
Contact: 4020 Pembroke Fairview Rd, Pembroke , KY 42266 | Phone: 270-881-7207 | Cell: 270-839-1211
In His Name Midwifery
Submitted by: Lafferty
In His Name Midwifery is a home birth practice of Registered nurse and Certified Professional Midwife, Donna Lafferty. Women who are low risk can have a safe and rewarding experience delivering their baby's at home where they are the most comfortable and surrounded by the family and friends of their choice. Prenatal and postpartum visits are done in the women's home. Tennessee residents deliver their baby's in their homes as well and soon Kentuckians will have the same option! Until licenses are issued (hopefully June 2020) this practice asks Kentucky moms to deliver in Tennessee. Details can be discussed at our first meeting or over the phone! If you've considered a home birth but just never explored it fully give us a call at (931) 232-5909 and let's see if our practice is right for you!
Contact: 201 Tobaccoport Road, Bumpus Mills, TN 37028 | Phone: 9316279020 | Cell: 931-627-2319 | Fax: 931-232-4211
Jamberry by Jessica Groom
Submitted by: Groom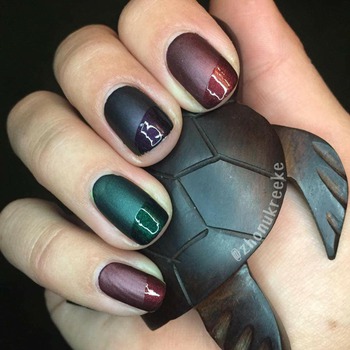 Jamberry is more than just nail wraps. We also carry hand and foot care lines, gels, lacquers, a new beauty line as well as new quick apply wraps called Skinnies and our new lacquer/gel Colour Cure. Jamberry is also free of the top 8 toxins found in nail care products, vegan and made in the USA. I would love to set up a one on one with you or help you host a party and earn free Jamberry. If you would like a sample just let me know.
Journey Church
Submitted by: Farrell
We are an inter-denominational group of real people who strive to love God and love others. Our heartbeat is to be a place where everyone can Belong, Believe, and Become by being a church where you can worship, grow, and serve.
Contact: 425 Millbrooke Drive, Hopkinsville, KY 42240 | Phone: 270.885.0559
Keys to Dream Travel-Carrie Voss
Submitted by: Voss
I am the co-owner of Keys to Dream Travel. I've been planning vacations as a travel planner for over 7 years. My services are completely free to you and I don't charge additional fees. My husband and I book vacations all over the U.S. and around the world. I specialize in Disney, Universal, SeaWorld, Gatlinburg cabins, beach condos and beach homes and he specializes in all inclusives, non-Disney cruise lines, etc. We are also able to book military rates at many destinations.
Contact: 212 Fairfax Ave, HOPKINSVILLE, KY 42240 | Phone: 270-881-7710 | Cell: 2708817710
Lactation Education / Counseling
Submitted by: Crick
Amber Crick. Mother to five wonderful children. Certified lactation educator, counselor. Free services. Day or night. House calls, phone calls and text. Don't muddle through your breastfeeding journey alone. Blessings. ??
Contact: Crofton | Cell: 2703395221
Rooster Toots
Submitted by: Groom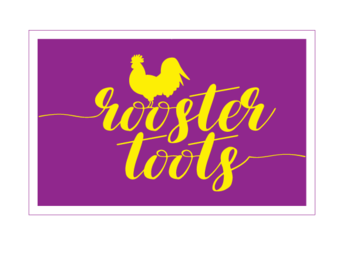 Rooster Toots is a home based sewing venture. I do take custom orders as well as requests. You can check out my facebook page where I keep my items updated or you can shop in person at Lilac Mums in downtown Clarksville as well.
Steele's Locksmith Co.
Submitted by: ADMIN
24/7 family owned and operated. Commercial and residential services and auto lockouts . Serving Christian and surrounding counties .
Contact: Hopkinsville , Kentucky 42240 | Phone: 270-890-0531