Links
House
Lowes
I buy things at lowes.
Welcome!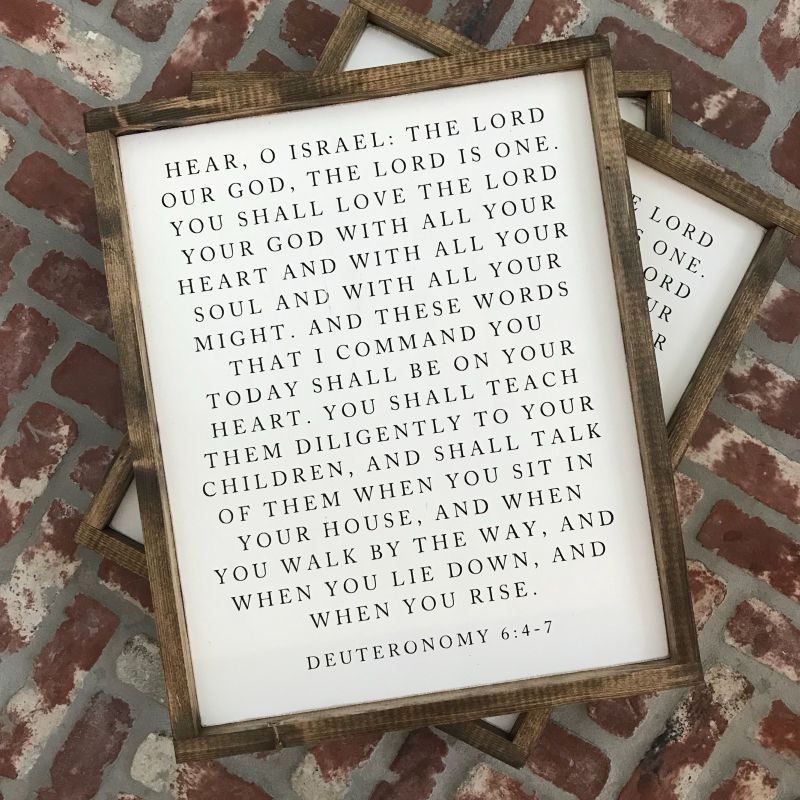 Welcome to the home page of SMIC Academy located in Hoover, Alabama, USA a suburb of metro Birmingham, Alabama. Families in SMIC Academy come from all over the Birmingham area (Hoover, Homewood, Vestavia, Pelham, Helena, Gardendale, Leeds, McCalla, etc).


The mission statement of SMIC Academy is:
Based on the exhortation of Deuteronomy 6:6-9, SMIC Academy is a church-based, family-centered, discipleship ministry that assists homeschool parents in fulfilling their calling to home educate their children according to the Christ-centered, Biblical worldview.


SMIC Academy is an Alabama church school for homeschooling families, providing oversight and accountability. Our priorities for this ministry are Discipleship, Scholarship, and Fellowship. Read more About Us to learn who we are, what we offer, what we require, what it costs, and how to enroll. Contact Uswith further questions.
We also offer Premiers - a support group ministry providing encouragement, practical help, parent training, field trips, activities, and connections to mentor moms. Read Who We Are to learn what Premiers offers, how to contact our coordinator, and how to visit our monthly meetings.
Click here if you're ready to enroll in Premiers.
Tutorials
SMIC Academy is a church school which helps Alabama homeschooling families satisfy our state laws on compulsory attendance. Please visit our website at www.smicacademy.org for more information about us and how to be notified when our enrollment period opens each year.
In Alabama, parents, teachers, and church schools may organize a co-op to offer classes or tutorials (fee-for-service). In order to serve the needs of our high schoolers, SMIC Academy may offer high school tutorial classes through SMICA Tutorials.
SMICA Tutorials is not offering classes for the 2018-2019 school year.