Important Dates
Welcome to St. Louis Homeschool Network!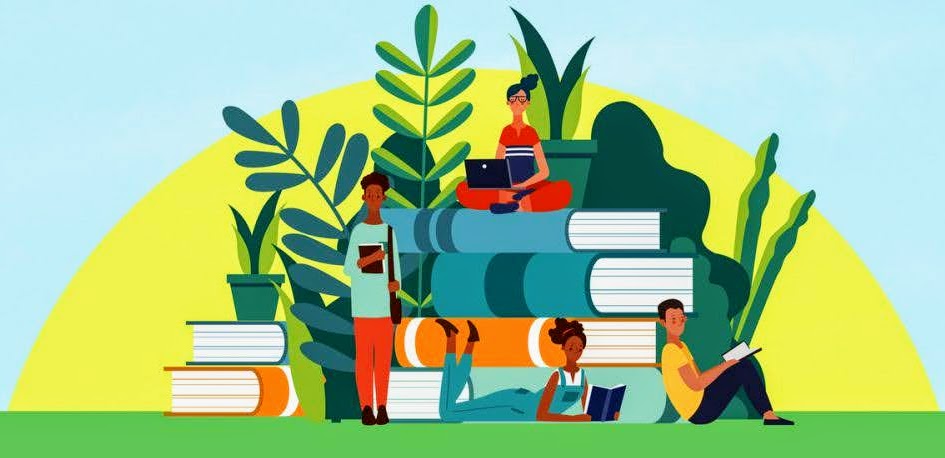 Class Enrollment will take place from 1/17/22 through 1/24/22
Spring Semester will begin the first week of February!
New and prospective members are encouraged to email Stephanie at [email protected] with any questions.
About Us
We are a secular co-op for homeschooling families and an information source for prospective homeschoolers.

The group is diverse with many religious, political and educational philosophies.