Winter Term Starts January 7
About Uplift Central Oregon
Uplift Central Oregon is a Homeschool Resource center serving Central Oregon. As a start up homeschool resource center our offerings will continue to expand. Currently, our offerings include Bend Friday school co-op on Friday mornings. We also offer Resource classes in Bend, Redmond, and Prineville. We desire to have additional services that offer homeschool support workshops, tutoring, special needs services, and more.
Uplift exists to equip and connect homeschooling families, providing them with the tools and support they need to thrive on their journey. We desire to see every homeschool parent flourishing and confident!
Uplift Central Oregon offers two options - Community Day and/ or Resource center classes
Community Day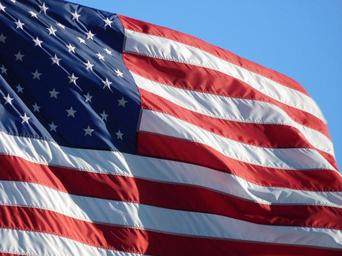 Community day is a cooperative where parents and children come together once a week to join in community in order to create friendship, fellowship, and fun.
WHEN: Friday mornings from 9 - 12pm
WHERE: Grace Bible in Bend
There are two terms of 2021/2022 school year left.
Winter term January 7 - March 4, 2022
Spring Term April 1 - May 20, 2022
Classes will be posted here a week after Registration closes
Registration closes December 3, 2021 for Winter term
What is the cost?
COMMUNITY DAY CO-OP
$65 per family per term, each term being ten weeks long. We will meet for for eight weeks, with some community building days. This fee also give you access to the Resource center classes.
Resource Center Classes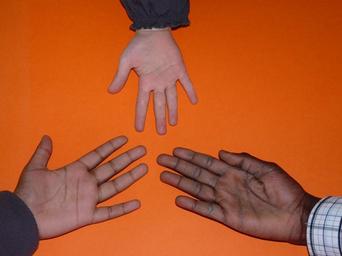 RESOURCE CENTER
Click here for Full description of our Resource Center
and list of classes
For the Resource center classes you must become a member of Uplift. Membership fee for Resource Center Only is $10 a year per family. As you see class offerings and sign up, you pay the teacher or instructor directly. You can register here.
BEND - In Bend we are offering classes Friday Afternoon at Grace Bible from 1:00 - 4:30pm
We hope to have Winter term class offerings up a month prior to start date. Classes for Winter term will be up by December 15, 2021.
REDMOND COMING SOON - We have a small space downtown Redmond that we are offering classes. We also have collaborated with music and art teachers in the same building to offer classes.
PRINEVILLE - Prineville's day is Wednesday! We have a great community starting classes up, ready to serve our youth. Please stay in touch about a detailed list of the classes.
We have colaborated with services within the Community. We are happy to offer Speech and Dyslexia services by Connections Bend Speech and Language. We also have tutoring services, parent advocate support, and more.
RESOURCE CENTER
$10 A family per year. This fee gets you access to the Resource Center classes. Class fees are paid individually to the teacher.

If you would like to request a membership to Uplift
Click Here
On the membership form you can choose to be a part of Friday school and/or just the Resource Center