Welcome to HHG!
From Kindergarten to Twelfth Grade, the story is still the same. What an amazing world God has created! We offer opportunities for students to see the God-Story in Science, History, Language Arts, and so much more. Most importantly, we challenge, we create, we listen, we laugh, and we cheer each other on as we learn more and strive to honor God in all we do.
The Tutorial is the heart of our group, meeting once a week for 14 weeks in the fall and spring, where students enjoy great classes from inspiring teachers who passionately share their expertise. The Class schedule varies from year to year, but one thing stays the same...the focus is alway to point our students to Jesus.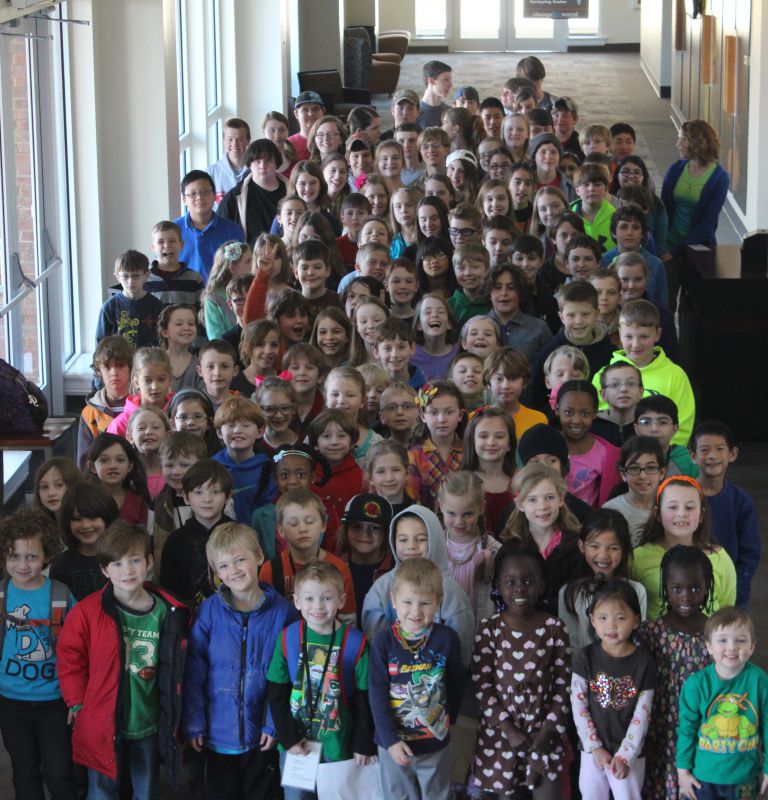 What We Do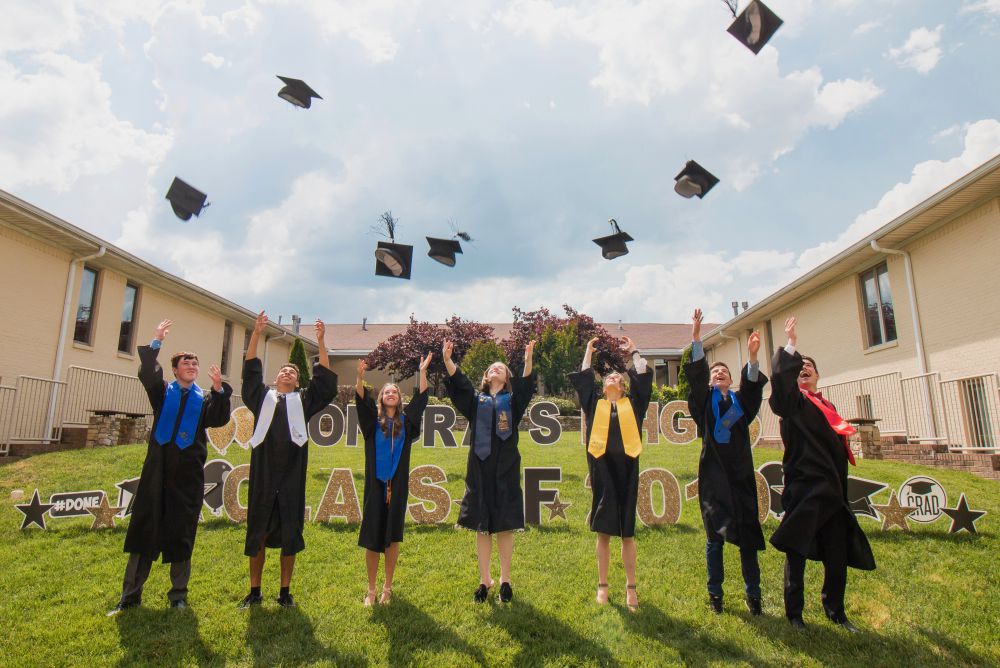 Tutorial Classes
We meet from August to April on Thursdays. Our classes focus on hands-on experiential learning that touches all the learning styles. We focus on having fun while learning in Elementary and Middle School. Our High School Program is college-preparatory and focuses on giving our students the tools to succeed, no matter the chosen path.
Fieldtrips
We provide optional field trips for the entire family! Some favorites include Nashville Children's Theater, the Symphony and the Science Museum. If you have a fieldtrip idea, we want to hear it!
Parent Events
How to Homeschool High School, How to survive this crazy life, and sometimes we do a Lunch and Learn event on tutorial days. We are a support group
Student Social Events
Including bonfires, game nights, formal dances, and everything in between. We do class parties on Tutorial Days and encourage families to create their own social events as well!