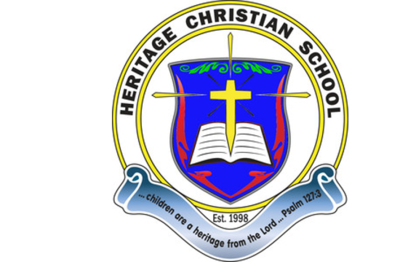 Welcome to Heritage Christian School!
We are a ministry of First Baptist Tillman's Corner in Mobile, Al. We are no longer accepting interview requests for the 2015-2016 school year. We are currently full. Do not Request membership to this website until you are instructed to do so in the process.
HCS Co-Op is currently closed to registration.
Heritage Christian School Board of Directors
Need to Contact Us:E-mail: hcsfbtc@gmail.com