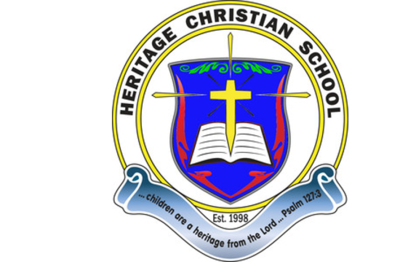 Welcome to Heritage Christian School!
We are a ministry of First Baptist Tillman's Corner in Mobile, Al. We will be accepting interview requests for the 2015-2016 school year beginning June 1st 2015. Please see the request interview link above for instructions. Do not Request membership to this website until you are instructed to do so in the process.
CO-OP information is now available. Please read all co-op information on the left side of the screen before asking to join our co-op. We look forward to having you this year.
Heritage Christian School Board of Directors
Need to Contact Us:E-mail: hcsfbtc@gmail.com
Co-Op Email: anshirley@aol.com