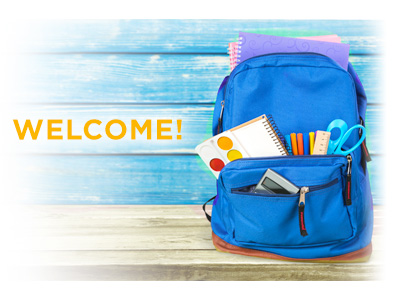 We are excited to announce that our 2020-2021 class schedule is posted!
Please note the following important dates:
Open House is Friday, July 31, 2020 @6:30 pm
Online Membership Registration opens for current and new families on June 3, 2020.
Class Registration opens as follows:
June 5, 2020 - Teachers
June 8, 2020 - Current Members
June 10, 2020 - New Members
First day of school is Tuesday, August 25, 2020.
Click on the "Current Class Schedule" to see our exciting class offerings for the upcoming school year.
Lighthouse Christian Homeschool Academy is a homeschool co-op providing classes for students in pre-K through high school, including classes eligible for high school credit.
We meet on Tuesdays at:
Living Word Church, 5151 Rowan Rd, New Port Richey, FL 34653
We would love to meet you! Come join us as we learn, make new friends, and have fun!
If you have any questions, please contact our President at president@lchaco-op.org
Did you know that LCHA has many events for our students throughout the year? We welcome donations that can be used for student enrichment programs such as our Christmas Show, Specialty Competitions, and MORE! Thank you in advance for your generosity. LCHA is a registered 501(c)(3) and donations are tax-deductible.