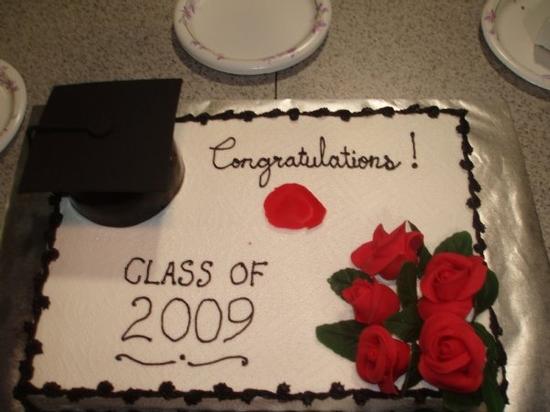 2009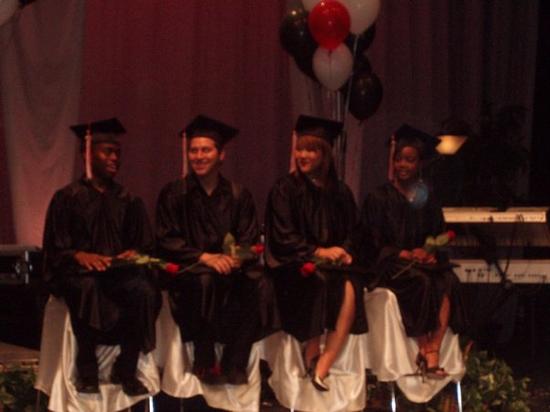 2009
The High School Graduates

2010
2010 Middle, Elementary and Kindergarten Graduates
2010
2010 Commencement Speaker Tracey Tiernan
2010
Dance by Chelsea Green
2011
2011
2011
Kindergarten Graduate
2012
Musical Selection by Dara Green
2012
High School Graduate
2012
High School Graduates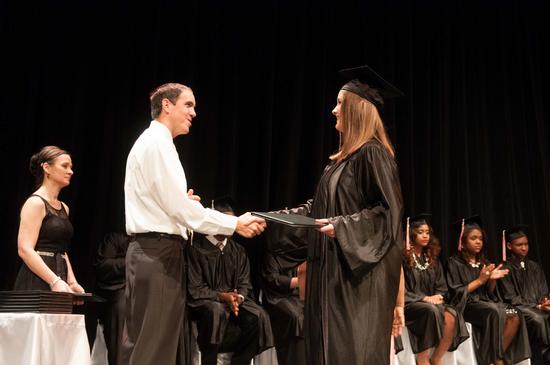 2013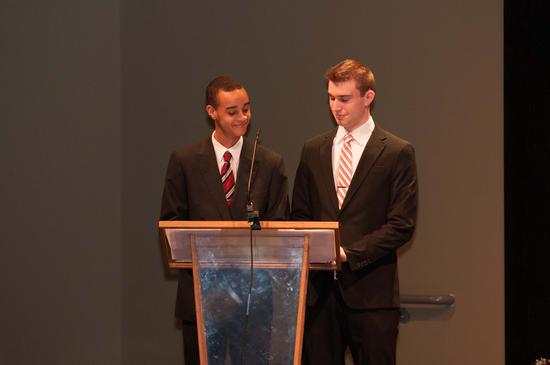 2013
2013 Emcees David Green and Michael Hoffman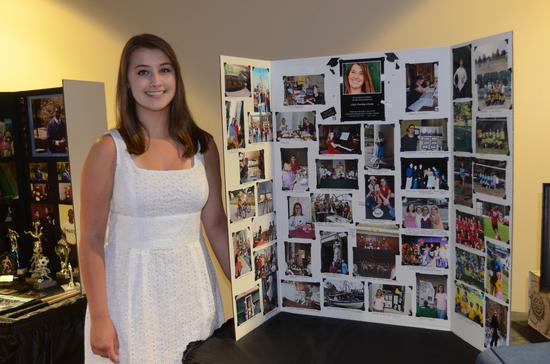 2013

2014
Band Member - Drummer
2014
Commencement Speaker Pastor Angel Cartagena
2014
Senior Graduate Celebrates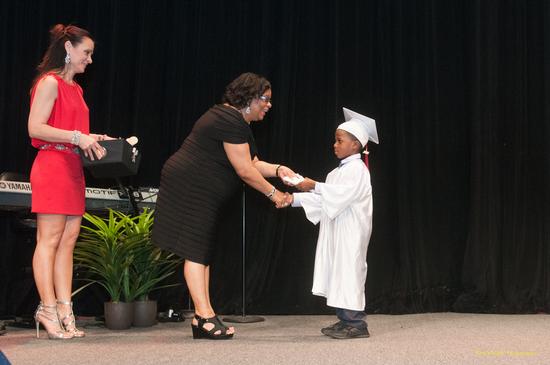 2015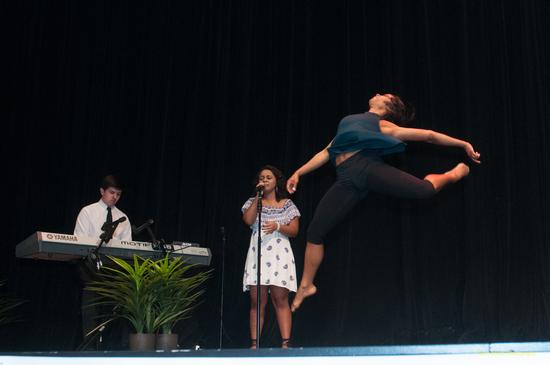 2015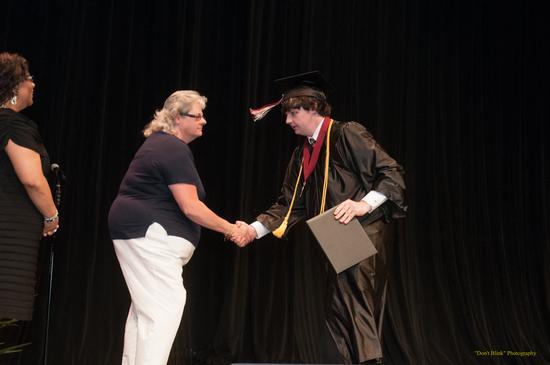 2015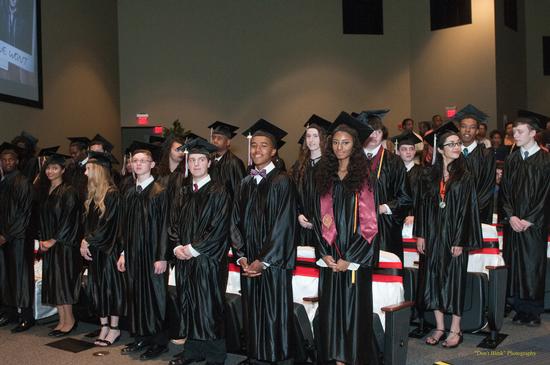 2016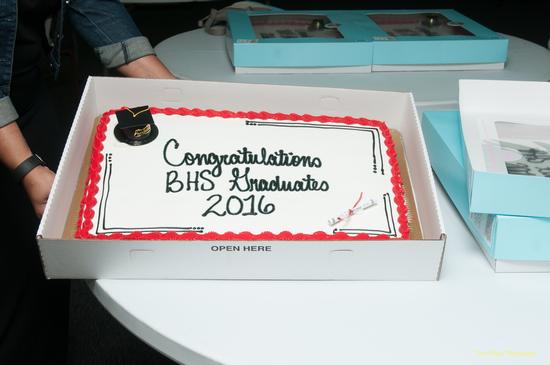 2016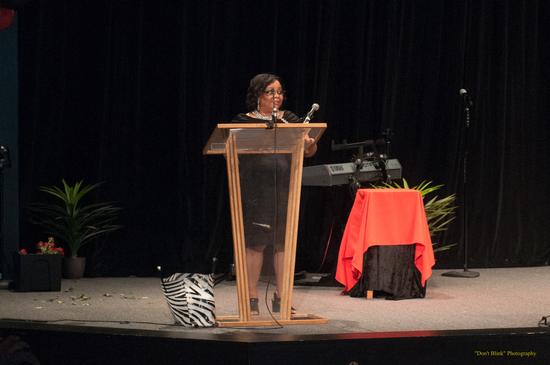 2016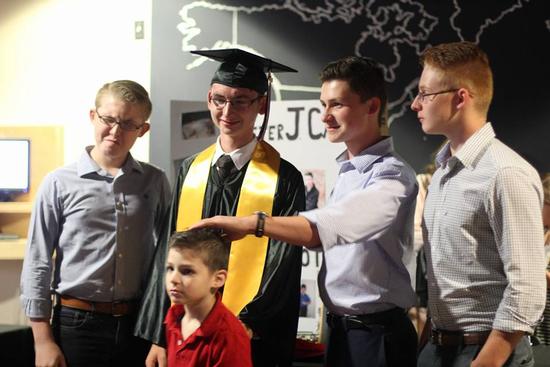 2017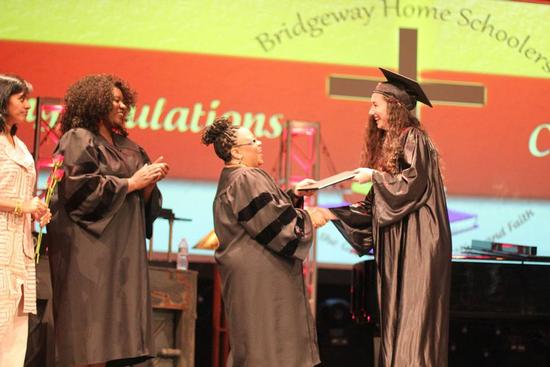 2017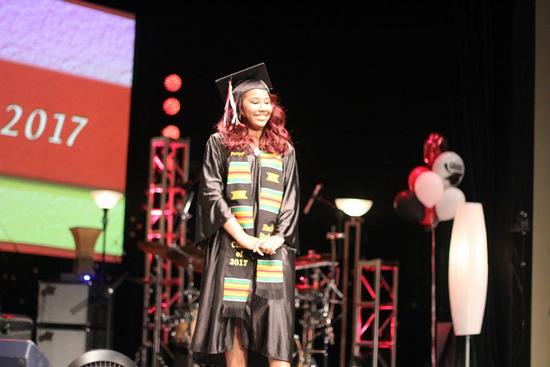 2017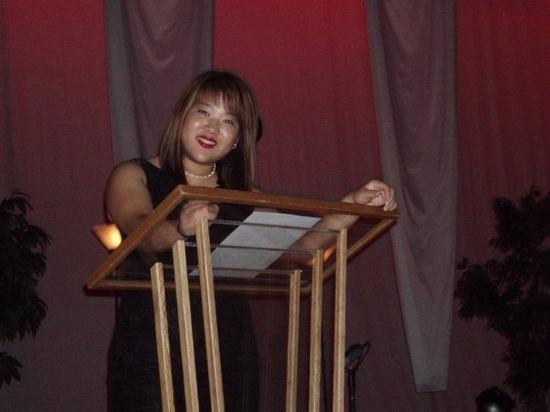 2009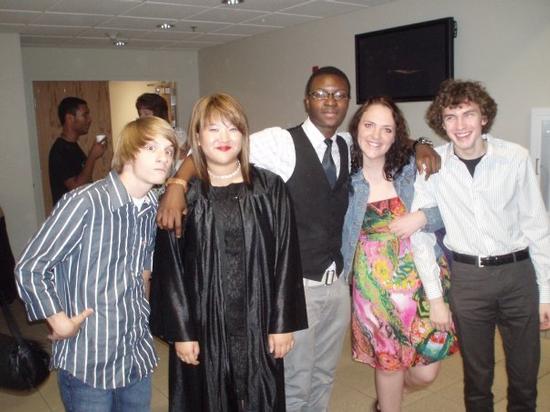 2009

2010
Drama by Kayla Green and Rachel Brown
2010
2010
Prayer by Paul Robertson
2011
2011
Kindergarten Graduate
2011
2012
2012
High School Graduates
2012
Middle, Elementary and Kindergarten Graduates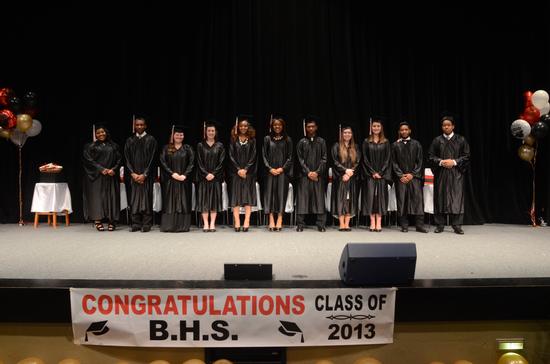 2013
The High School Graduates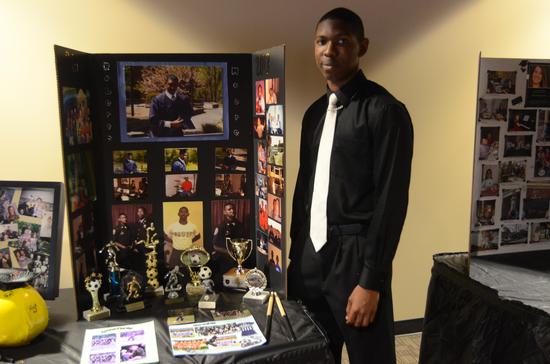 2013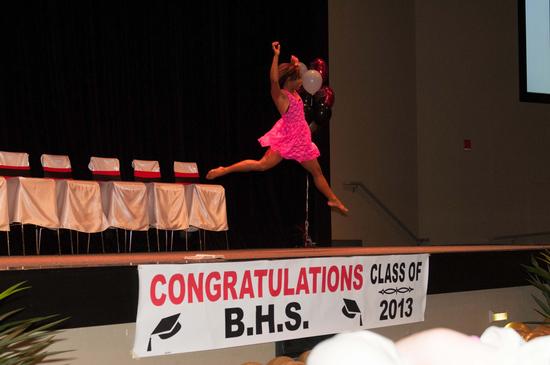 2013
Dance by Chelsea Green

2014
Graduation Cake
2014
Kindergarten Graduate
2014
Commencement Speaker Pastor Angel Cartagena
2014
Graduates attention on Commencement Speaker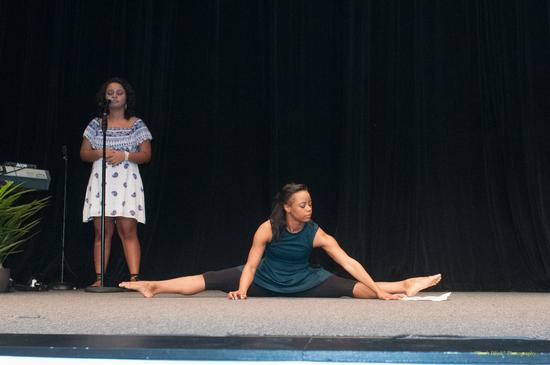 2015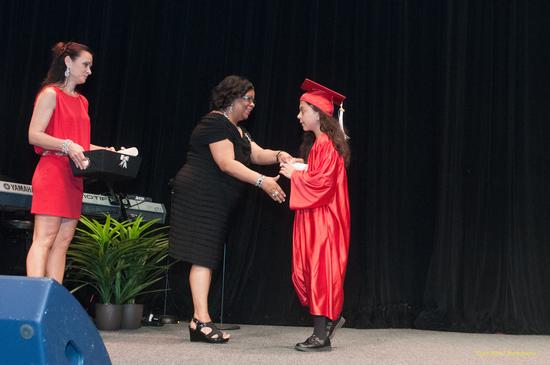 2015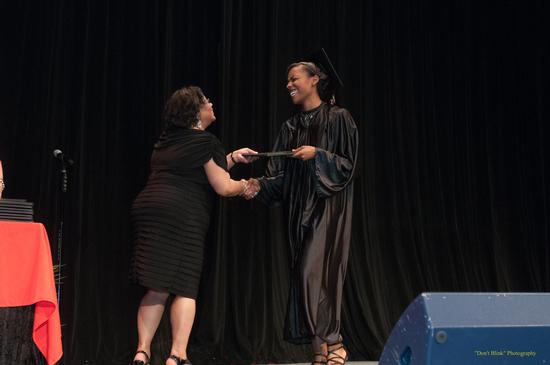 2015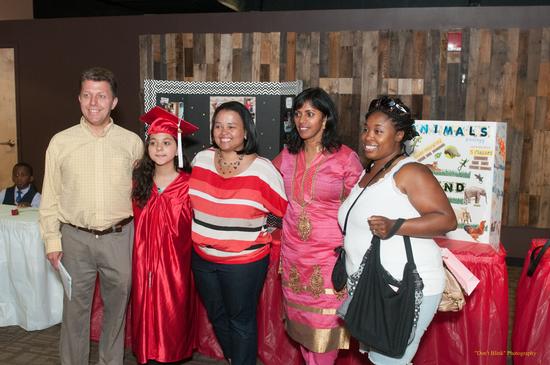 2016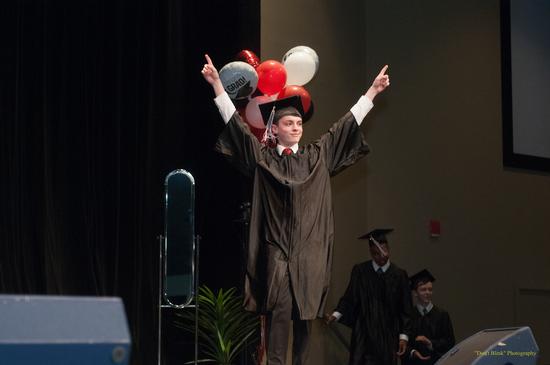 2016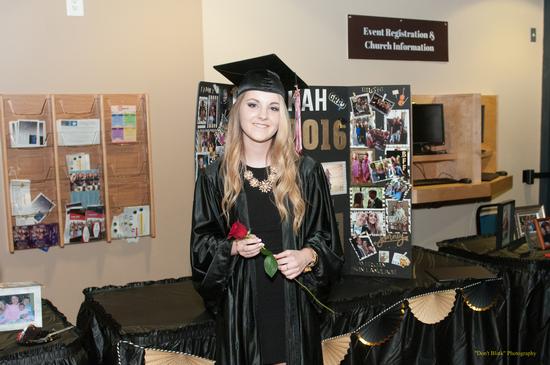 2016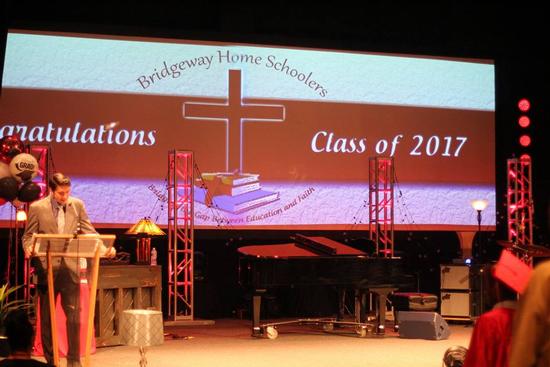 2017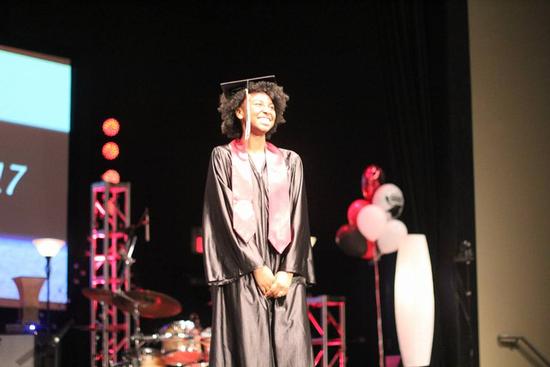 2017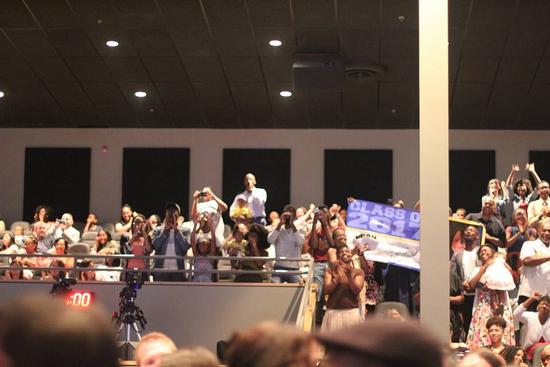 2017

2010
2010 Commencement Speaker Tracey Tiernan
2010
2010
2011
2011 Commencement Speaker Angel Cartagena
2011
2011
Kindergarten Graduate
2012
Musical Selection by Dara Green
2012
High School Graduate
2012
2012 Commencement Speaker Pastor Dr. David Anderson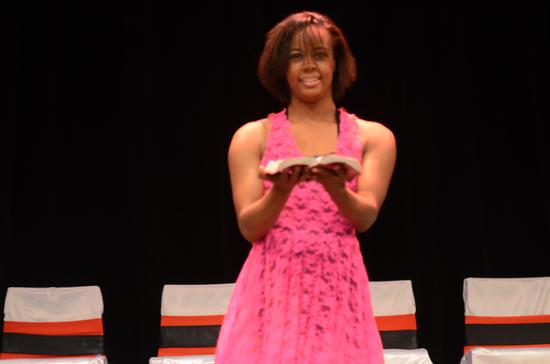 2013
Dance by Chelsea Green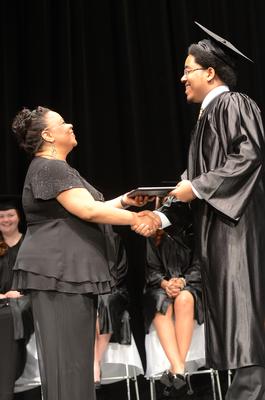 2013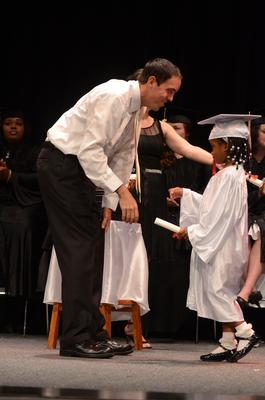 2013

2014
Vocalists
2014
Band Member - Acoustic Guitarist
2014
2015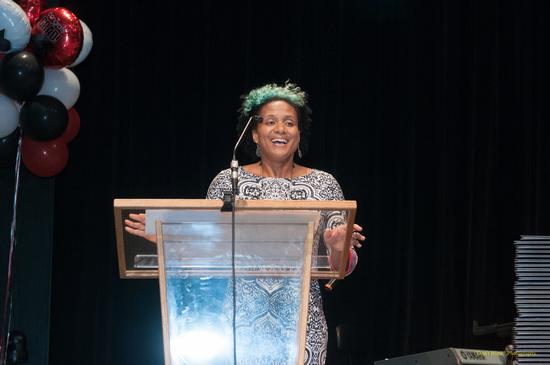 2015
Mistress of Ceremony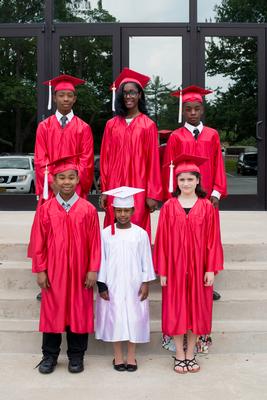 2015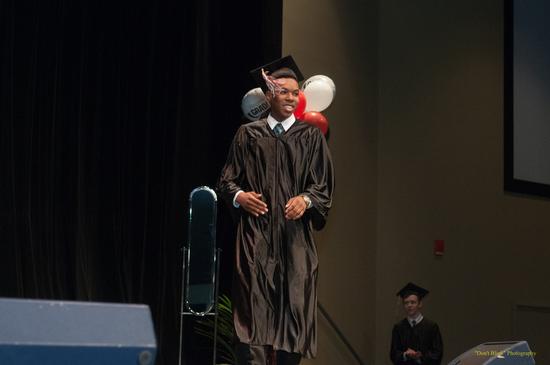 2016

2016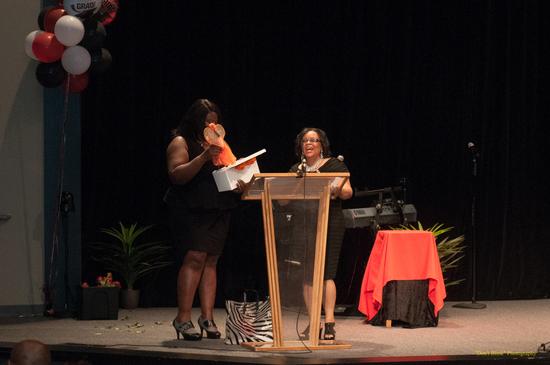 2016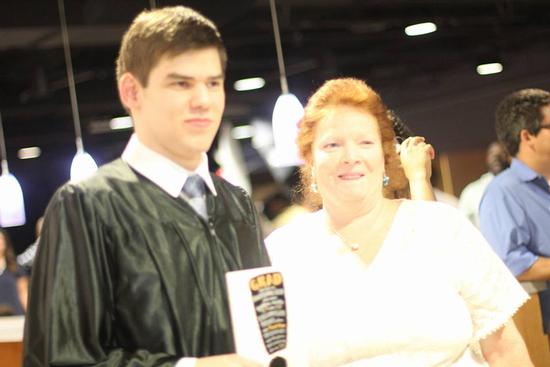 2017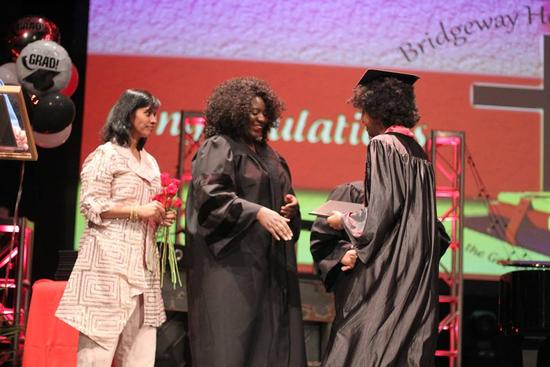 2017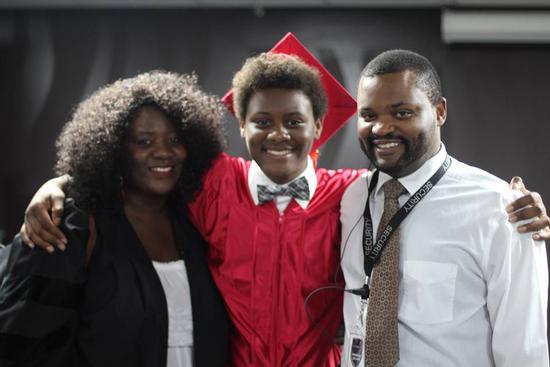 2017

2010
Drama by James Morton and Alex Becker
2010
2010
2011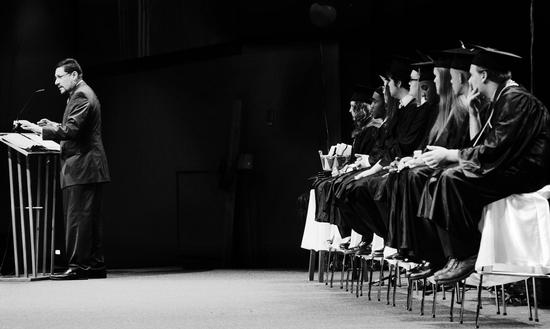 2011
2011 Commencement Speaker Angel Cartagena

2011
2011 Commencement Speaker Angel Cartagena
2012
High School Graduate
2012
Dance by Chelsea Green
2012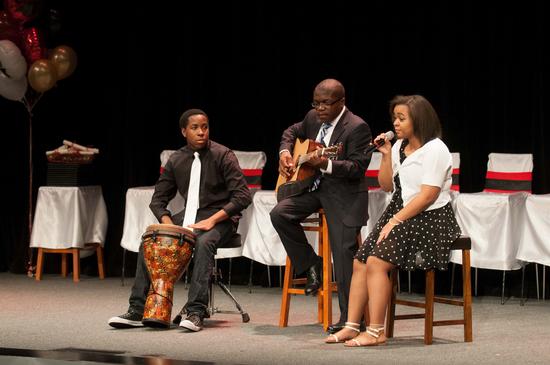 2013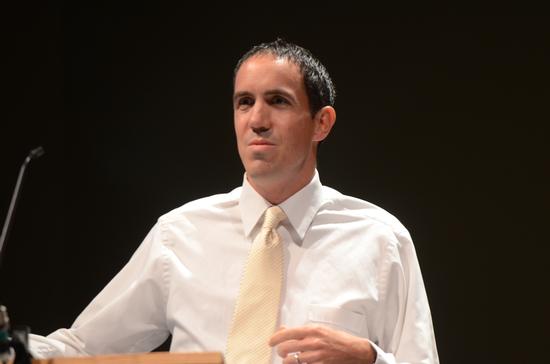 2013
2013 Commencement Speaker Pastor Jared Sorber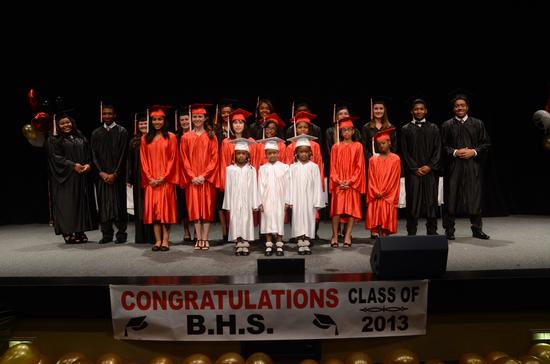 2013
The 2013 Graduating Class

2014
Band Member - Bass Guitar
2014
Commencement Speaker Pastor Angel Cartagena
2014
Middle School Graduate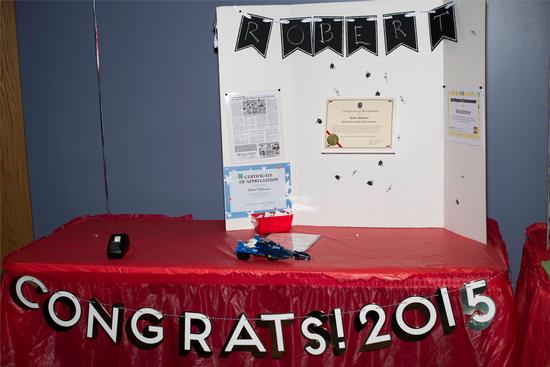 2015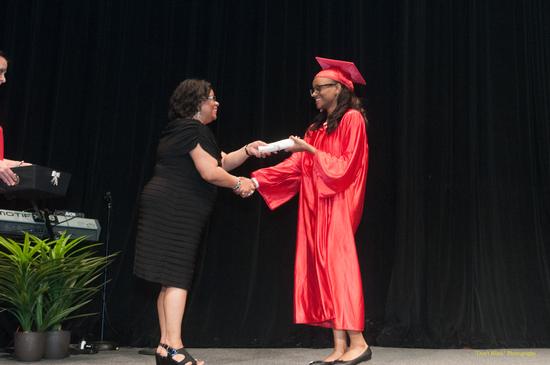 2015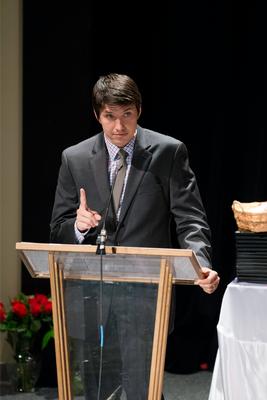 2015
Commencement Speaker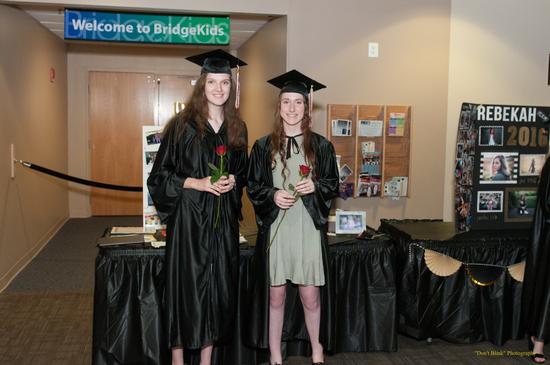 2016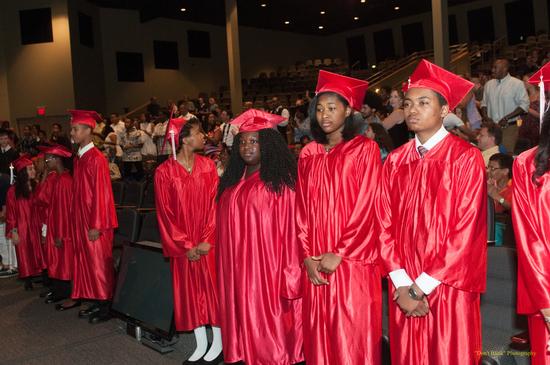 2016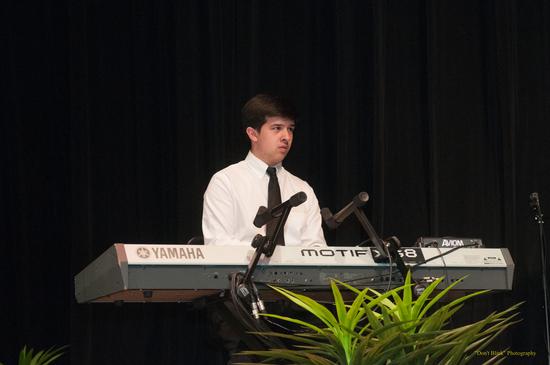 2016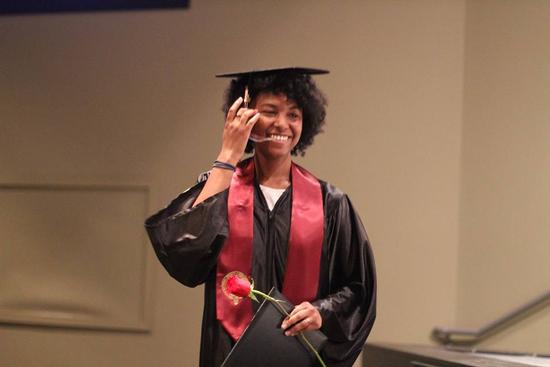 2017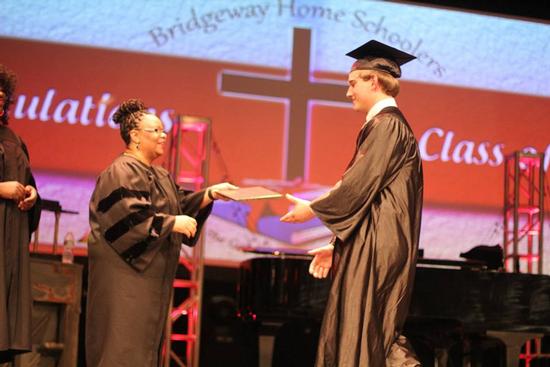 2017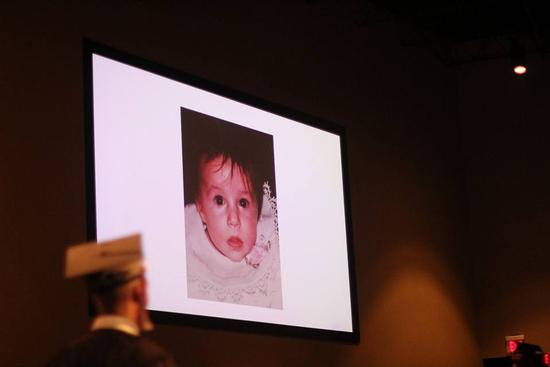 2017

2011
BHS Director Vicky Green
2011
Musical Selection by Sierra Britt
2011
2012
2012 Emcee Laura Harrison
2012
High School Graduate
2012
High School Graduate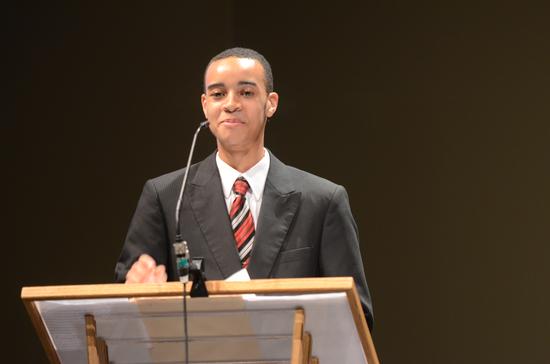 2013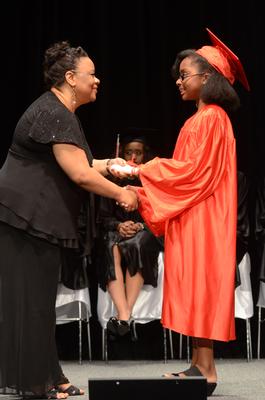 2013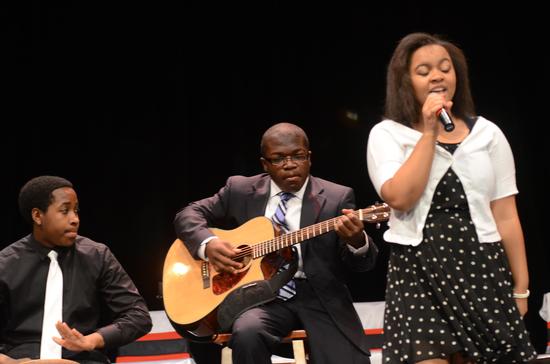 2013
Musical Selection by Dara Green, Jordan Williamson and Chris Sullivan

2014
Opening Prayer
2014
Senior Graduate
2014
Seniors Turning of the Tassels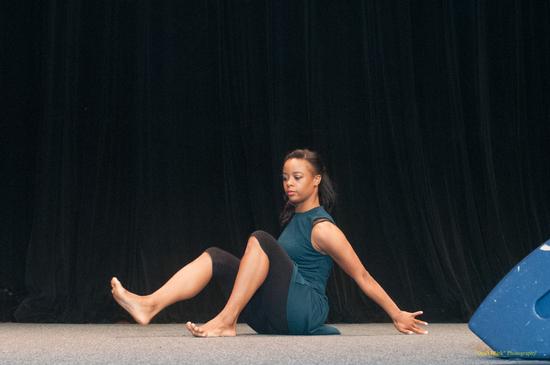 2015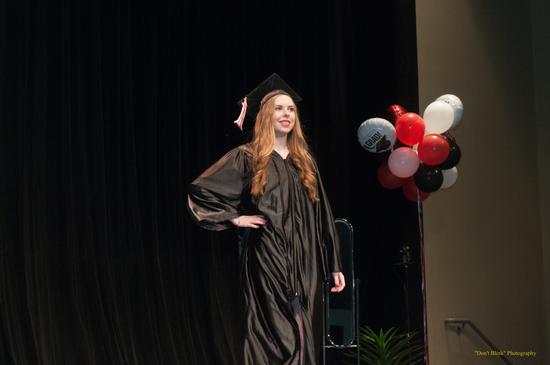 2015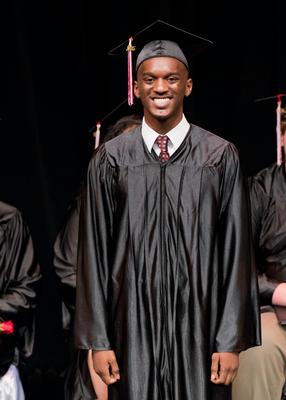 2015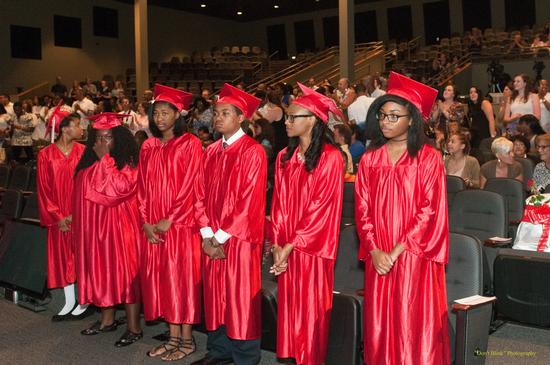 2016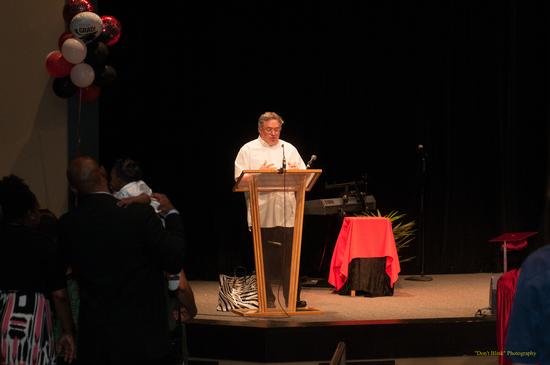 2016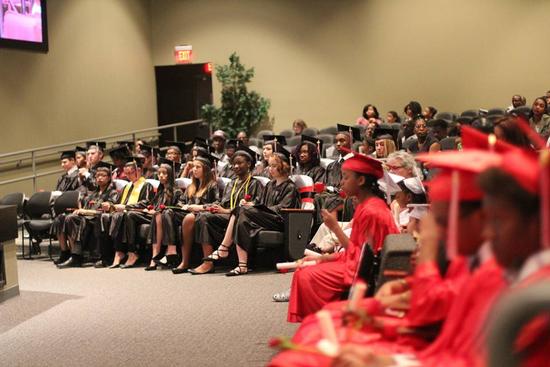 2017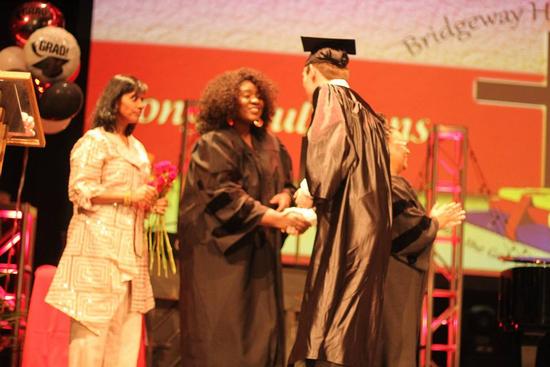 2017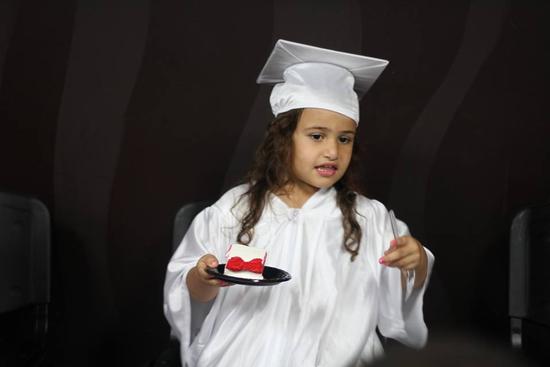 2017

2011
2011
2011
Drama by Kayla Green
2012
High School Graduate
2012
2012 Emcee Laura Harrison
2012
2012 Commencement Speaker Pastor Dr. David Anderson
2012
Drama by Elyse Moody and Kayla Green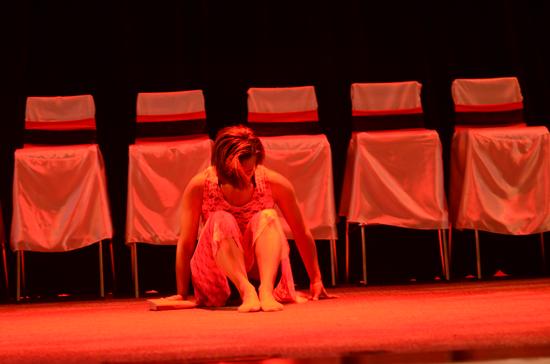 2013
Dance

2014
Seniors Turning of the Tassels
2014
Senior Graduate
2014
Senior Graduate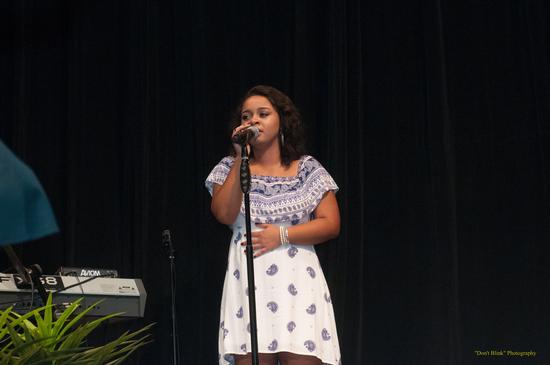 2015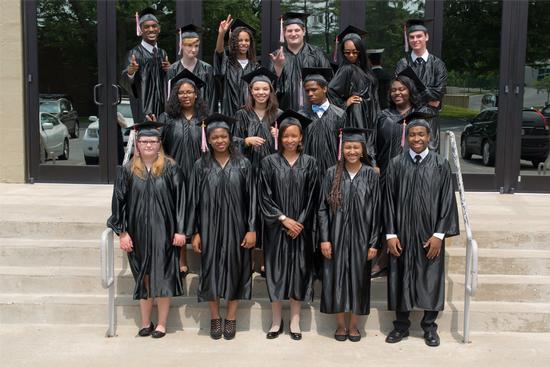 2015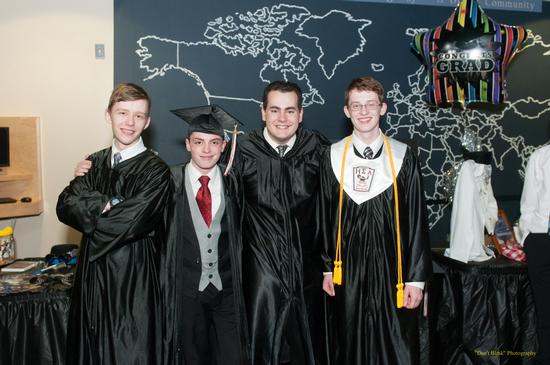 2015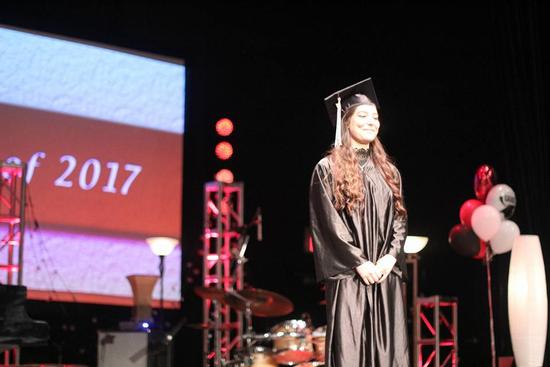 2017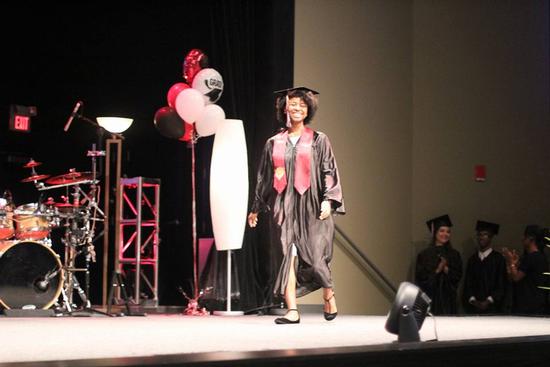 2017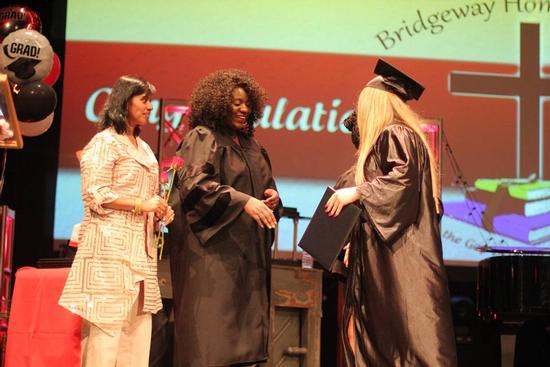 2017

2014
Master of Ceremonies
2014
Introduction of Speaker
2014
Prayer of Blessing
2014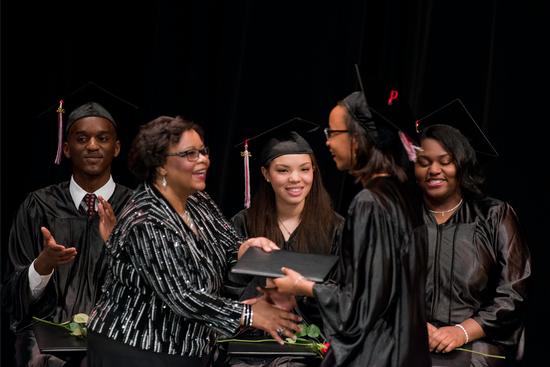 2015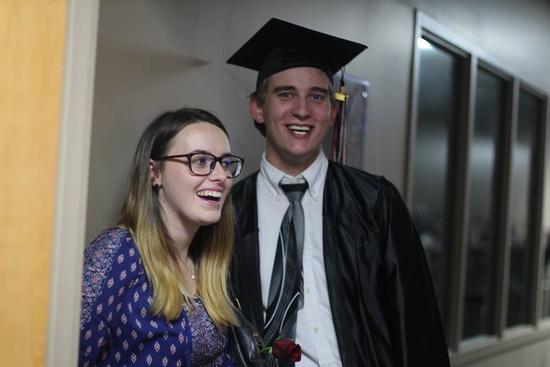 2017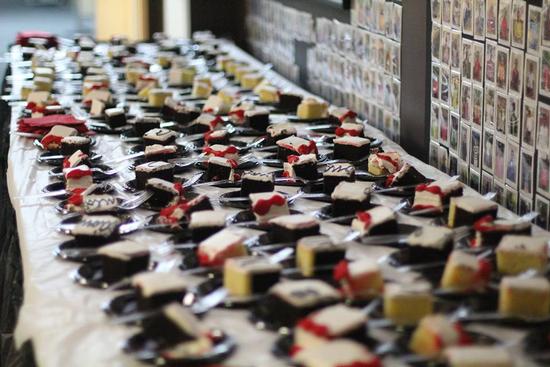 2017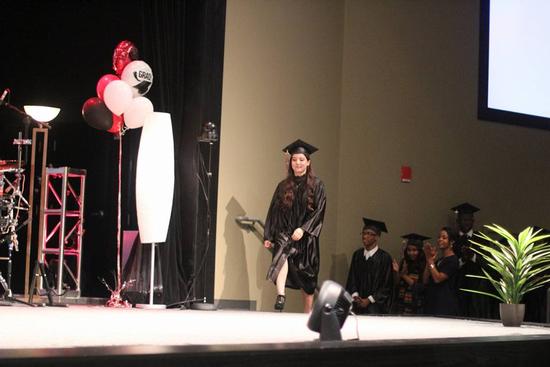 2017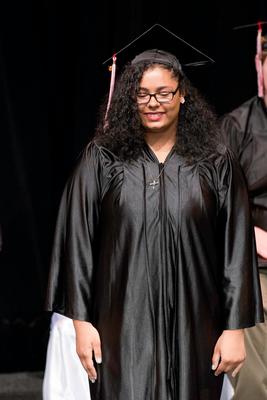 2015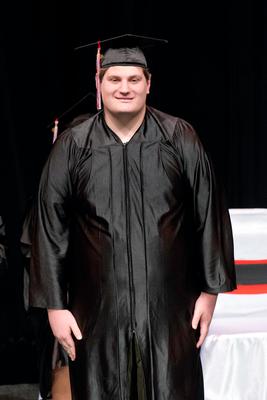 2015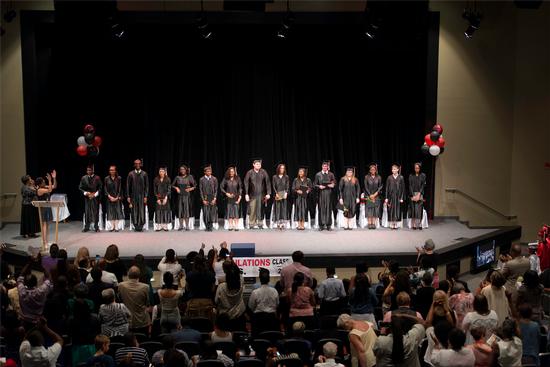 2015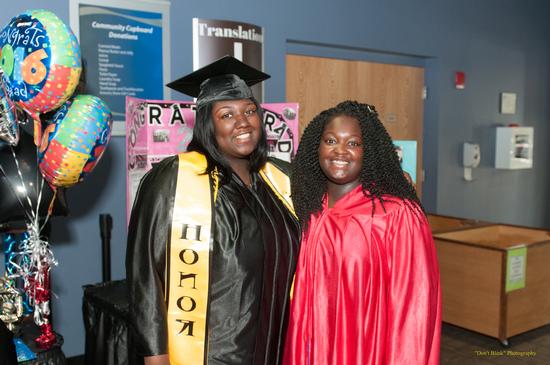 2015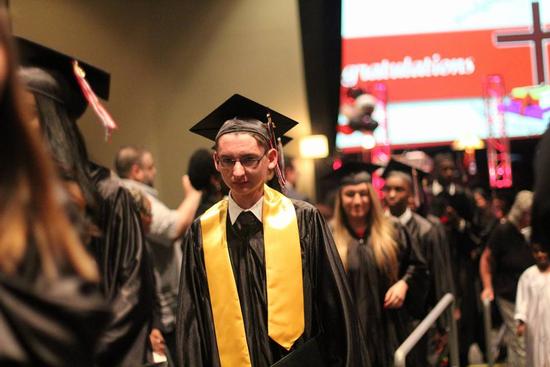 2017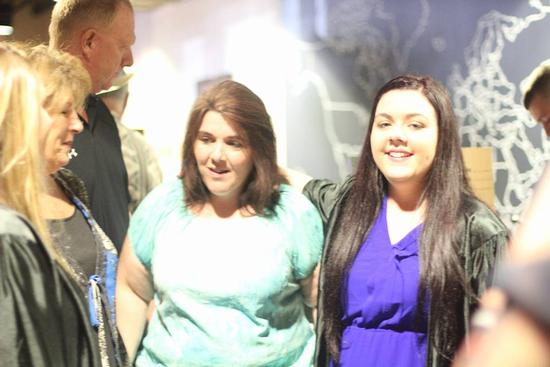 2017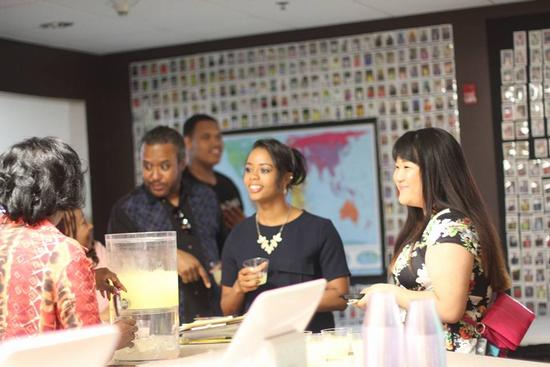 2017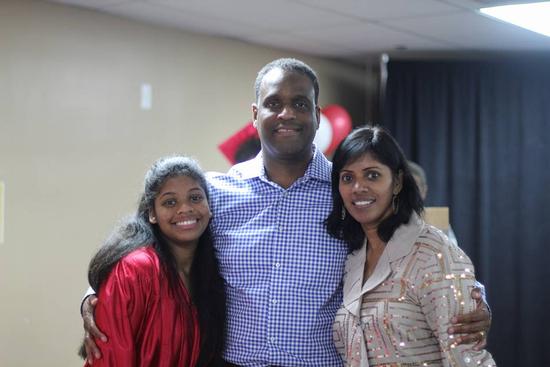 2017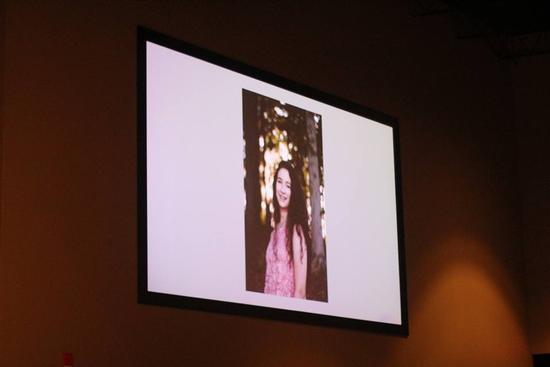 2017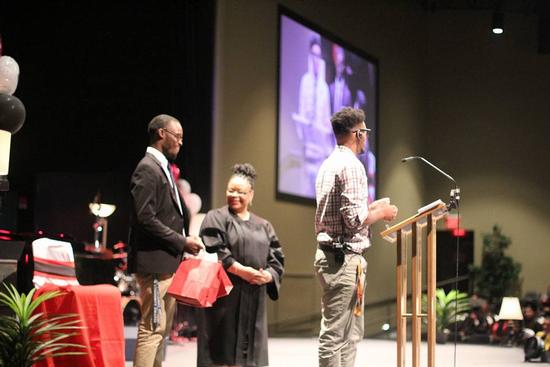 2017

BHS is a Christ-centered, multi-cultural bridge of support that nurtures, trains and inspires families through homeschool education, socialization, and enrichment opportunities.
If you are looking for an inclusive Christian homeschool organization, look no further, welcome home!
Sessions begin September 9, 2019 12:00 PM @ NEXSUS Center 9179 Red Branch Rd Suite C, Columbia, MD 21045
BHS questions?
Elementary, Middle, & High School
Email: bhs.graduation@yahoo.com