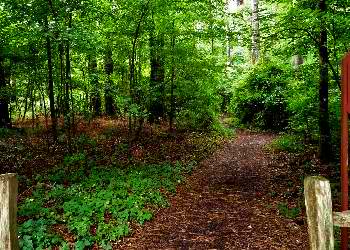 Welcome to our website. If you are a homeschool family or interested in becoming a homeschool family and need a place to network. Then you have come to the right place. To find out more about us select the "contact" link at the upper right corner.
We are a K-12 Christian home-school cooperative. We offer classes, which are held weekly during fall and winter terms, field trips, and group activities. As a cooperative, all parents are needed to be actively involved in co-teaching during classes. Nursery and Preschool are provided during classes for siblings of K-12 students as a convenience and benefit to our C.O.A.C.H. families.
The mission of COACH is to provide support and encouragement to home educators in northeast Michigan. COACH is a Christian group, though unaffiliated with any denomination or sect. As the Bible is the foundational authority for the Christian faith, the teaching and use of Holy Writ is encouraged in all class and activity settings.