Track & Field Registration
Track & Field registration is now open! Online registration is required.
Our team meeting will be held January 14, when all print forms and fees are due.
Check out the information in the Spring Track & Field tabs above, and watch the summary video below to see more about who we are and what we do.
Welcome
Welcome to Nighthawk Athletics! The Northwest Homeschool Athletic Cooperative is a 501(c)(3) nonprofit organization run entirely by volunteers. Our purpose is to provide homeschooled students the opportunity to participate together in interscholastic athletics, giving athletes from junior high through high school a true competitive team experience while fostering relationships among participants, their families, and the local community. Our home schools are members of the Minnesota State High School League (MSHSL), cooperatively sponsoring sports teams for cross country running and track & field and competing with local public and private schools.
We welcome student-athletes of all abilities--experience is not needed to join our team! All we ask is that you commit to the team; work hard; and uphold our core values of integrity, respect, and gratitude.
2018 Track & Field (3 min.)
2018 Cross Country Sponsors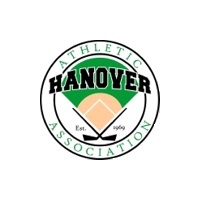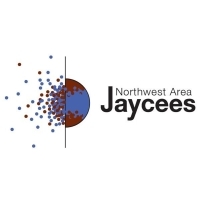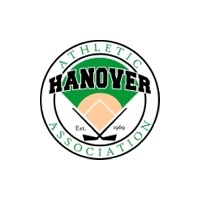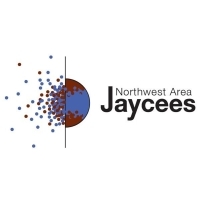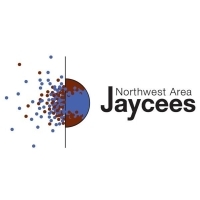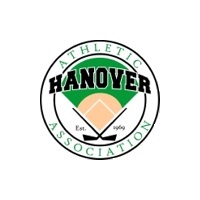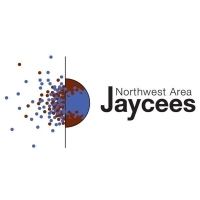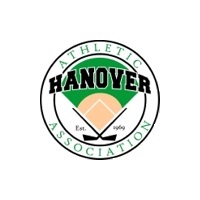 2017 Cross Country (3 min.)