Homelink--next fall
THE FALL HOMELINK SCHEDULE WILL NOT BE OUT TILL THE BEGINNING OF JUNE.
We go through a tedious process of organizing our schedule, which includes trying to make it work for every student who signed our "Interest Form" in April. Plus those of us who compose the schedule are also still conducting our present Homelink classes and hosting other SHARE events. Posting all the details of our classes takes a great deal of input from others, so often we have to wait until we get that info. Sorry, but it all takes lots of time. Thanks for your interest! We expect to have it done over the first weekend in June.

You can still scroll down on this page to view last year's schedule. You can still click on classes for descriptions even though it says "closed".
FHE EVENTS
Make sure that anyone who is new to homeschooling or to the area knows about these upcoming events!
Homelink Learning Center Information
PLEASE CLICK the HOMELINK LOGO BELOW AND YOU WILL BE TAKEN TO THE "Official Homelink Base Page".
------------->REMEMBER!<-------------
THIS IS LAST YEAR'S SCHEDULE.
THE NEW ONE WILL NOT BE UP TILL THE END OF MAY!!!
Most of our classes are taught in a way that requires a student to have learned previous material in order to move on effectively. However, certain classes are structured in such a way that a student may jump in during the year.
Please contact Cathy Mullins (Ekcjmullins@gmail.com) or you may email a teacher directly. (https://www.homeschool-life.com/283/file_retrieve/96657)



On this page you can.....
View the 2022-23 Homelink Schedule matrix - When you get to the matrix, please notice that if you click on a class, the description will open up. If you click on a teacher's name, a biography/photo will open.

Find our Homelink location.

Read our Homelink Philosophy

Read about our Operation Fee

Read our Handbook

Read various testimonies from Homelink parents

View our Calendar for the year

View our teachers and access their email addresses so that you can write them questions

Ask a question
The Homelink Learning Center is an
"arm" of the S.H.A.R.E homeschool support group.

You must be a member of SHARE to take Homelink classes;
however, as a member of SHARE, you do not
have to take classes. (Many have asked.)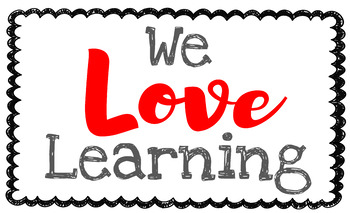 An Encouraging Word!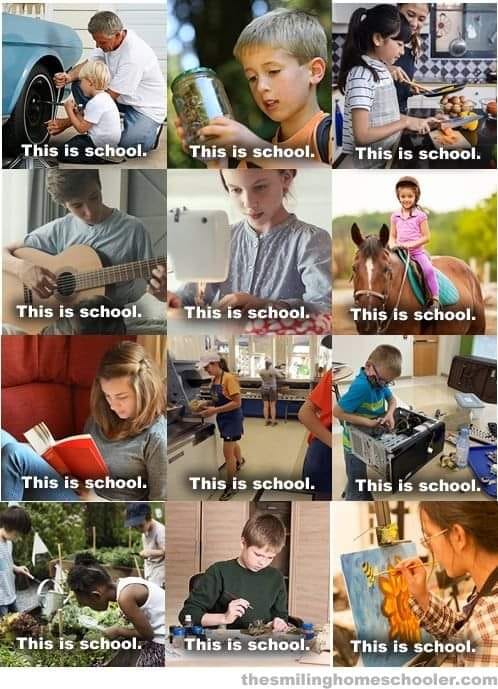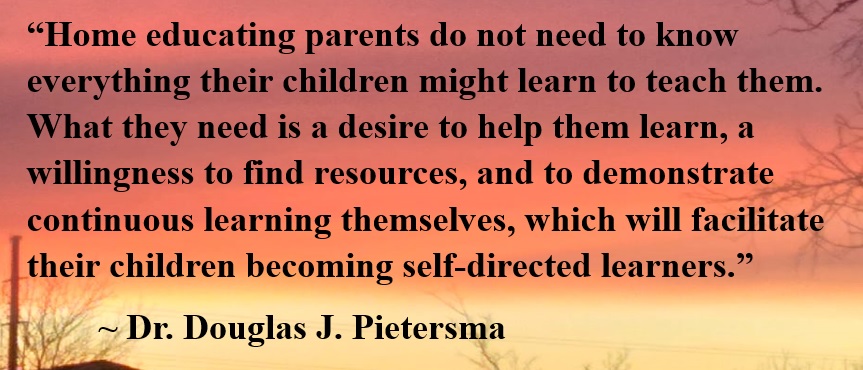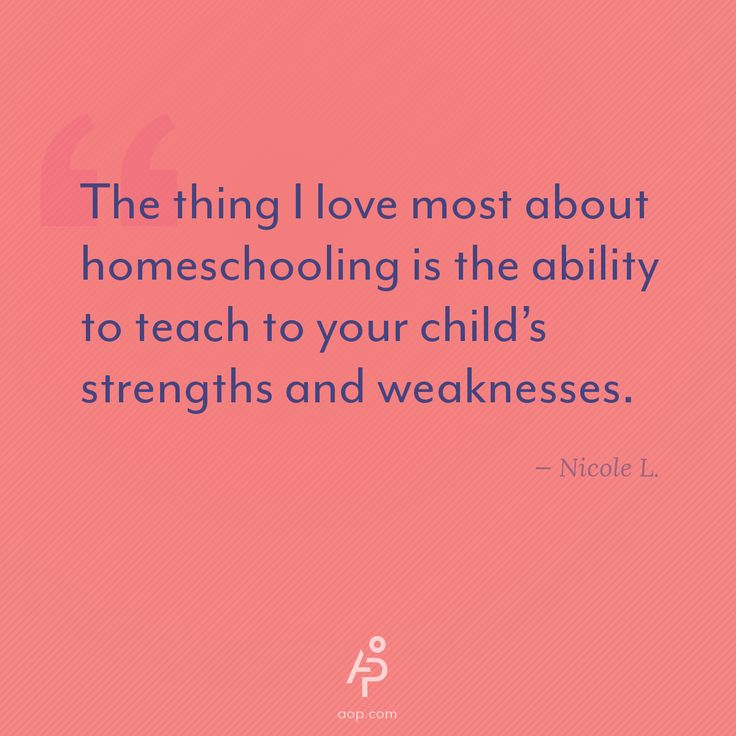 Become a SHARE member

***CLICK HERE TO BECOME A
S.H.A.R.E. MEMBER TODAY!***

The price is only $25 per year and your membership is good through 8/31/23.
BUT.... at the present time, SHARE membership is
free for the next 3 months (May-July).
Then in August, you will get a renewal invoice
for the upcoming school year.
So, disregard any message about paying until
you get that invoice in August.




You can use Paypal, a credit card through Paypal or send cash or check (details on the form).
---
S.H.A.R.E. is an independent support group founded and operated by volunteer parents who home educate their children in the Greater St. Louis Area. Families from all over the St. Louis region and nearby Illinois counties are members of SHARE, although we are based in the South City, South County and Mid County areas.
We are a diverse group of homeschoolers with a wide variety of learning and teaching styles. Some families are large, others are small; some are homeschooling veterans of twenty years, many are just beginning.

The majority of members are Christians and leadership is totally Christian; however, people of all faiths are welcome in S.H.A.R.E. We are united by our choice to homeschool our children and give them the best possible educational experience AND by our desire to protect homeschooling rights in Missouri and elsewhere.
Our main goal is to inform, equip and encourage families in their homeschooling journey!
S.H.A.R.E. offers many activities and classes to supplement and enrich your home education experience, including an E-NEWSLETTER that is filled with both upcoming SHARE activities and other opportunities that your homeschoolers may benefit from. Be the first to find out about such events as:
*HOMELINK CLASSES
*FIELD TRIPS
*PARTIES (volunteers needed!)
*DANCES AND THE PROM
*OUR ANNUAL ART GALA
*NIGHT AT THE MUSEUM (volunteers needed!)
*PROJECT FAIR
*GRADUATIONS
(We hold 3!--Kindergarten, 8th grade, and High School)
*CHESS CLUB
*HOMESCHOOL BAND
and more!
Homeschool Resource Fair
FHE Annual Homeschool Resource Fair!
This is the event that you do not want to miss if you are new to homeschooling or new to the St. Louis area!!!
These are the folks who did not have booths at the Great Homeschool Convention.
This is where you can find support groups, co-ops, learning centers, PE classes
and all kinds of local resources that will enhance your homeschool.
MARK YOU CALENDAR NOW!
Graduation Time!
Check out the dates for our graduations.
You are welcome to attend, even if you do not know a graduate.
2023 ART GALA WINNERS!
Members, log-in to see photos from the Gala...it was a great night!
UPCOMING EVENTS!
Jul
08
Resource Fair!
FHE Annual Homeschool Resource Fair
10:00 AM - 12:00 PM
Boxtops Ongoing Tally
Our goal for the year was $500, but we finished up with a total of $71.00. Thanks to all who participated!
Please click on the image above to go to our Boxtops Page where all your questions can be answered. No more clipping cardboard boxes...just take a picture of your receipt with the app on your phone!


Chess Club!
Learn to play chess!
Volleyball
Homeschool Skating
Have fun skating and make new friends too!
If you have questions about this event, please contact
Stephanie Bauer at: steph@realfoodrealbody.net
Bingo Days!
This is for all SHARE members but it is held at Homelink.
No sign-up, just come!
Cost is free, but we love donations!
Donations are greatly appreciated!
We try to keep our SHARE membership as low as we can, and we never turn away a family for lack of funds. If God has blessed you, please consider making a donation to help defray this cost.
Ghandi quote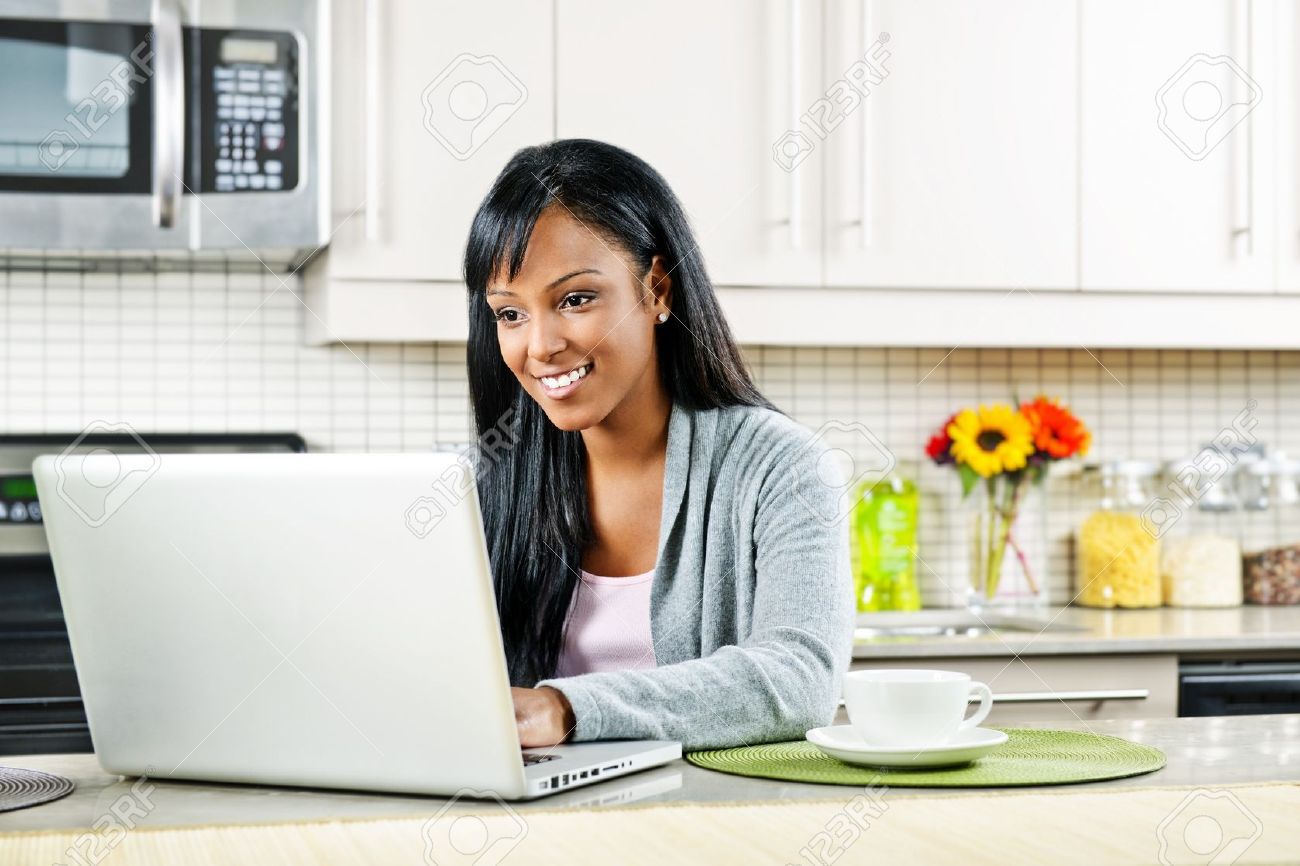 Cathy Mullins, 314-769-7965
Ekcjmullins@gmail.com

Pat & Kerrie Tate, 314-791-0000
kertate@aol.com

SOME OF OUR FAVORITE RESOURCES ARE LISTED BELOW!
Bloom and Grow Speech Therapy
Do you have concerns about your child's speech or language?
Does your child struggle with academics, vocabulary, following directions, or reading?

Detecting a speech or language problem can be tricky if you don't know the traits of typical development. The simple rule of thumb is a language problem may exist if a child doesn't understand and/or express what they want to say as well as other children of the same age. Research shows that the earlier problems are detected and treated, the better children progress and keep pace with peers in learning and social relationships.

Stacy Bick, former homeschooling mom and Speech Therapist at BLOOM AND GROW SPEECH THERAPY (formerly Victory Speech Therapy and Autism), now has openings to help your child with any concerns you may have from articulation, vocabulary, language, listening skills, auditory processing, stuttering, to vocal quality. She is offering a free 15 minute screening. And if therapy is needed, she offers a 50% discount to homeschooling families. Virtual Therapy is also available, if desired!

Contact her at bloomandgrowst@gmail.com or call 314-635-5400.
Speech and Debate Club
ARCH is an amazing community where children as young as ten can learn alongside seniors in high school. The lessons in rhetoric and public speaking will never be forgotten. This club is a must for any homeschooled child in St Louis!
We are a STOA speech and debate club that meets weekly:
South STL County (Rooftop Church) - Mondays from 2-5pm.
St. Charles County (Liberty Church) - Tuesdays from 7-9pm.
Mon, Aug. 22-1st Meeting South STL County.
Tue, Aug. 23-1st Meeting St. Charles County.
Club leader is Jeremy Zilkie.
(314) 489-4607

. Stoa Speech & Debate is for Christian homeschool students between the ages of 12-18.

· Students ages 10-11 can attend, but need to be "mature" in their educational interests and emotional development.

· The materials and concepts we cover can be challenging and require focus.

archdebateclub@gmail.com
Focus and Read
Solutions for Struggling Readers of all Ages!
Joan Brennan is a good friend to the homeschool community. Her desire is to see children become better readers! Copy and paste the following link to get some helpful advice and recommended resources:

https://www.homeschool-life.com/283/file_retrieve/64468
Sky Zone - Fenton
Barron's Gymnastics
HOMESCHOOL DISCOUNT AT BARRON'S GYM!
Classes offered two days per week, 55 minutes per class. Homeschool discount is available on weekday, morning classes only, Monday – Friday with start times between 9:00am-12:00pm.

See our specific class days and time pages for class availability and enrollment.

CLICK ON IMAGE TO VISIT THEIR WEBSITE PAGE.
Josh & Lindsey Photography
Josh & Lindsey Photography
Since I work on the website many hours a week, I thought it only fair that I get to plug my son's business. Please check out his website by clicking on the image below. Or visit his Facebook page, Josh & Lindsey Photo. Of course he does engagement photos and weddings, but he LOVES the family pictures. Your children will think he is fun! ~Cathy
Tutoring!
Looking for a K-3 tutor? Try Kim Mattox!
Kim teaches our Lapbook classes at Homelink, but also has a passion for working one-on-one with individual students. You can stop by her classroom anytime on Thursdays to meet Kim and inquire about her tutoring schedule.