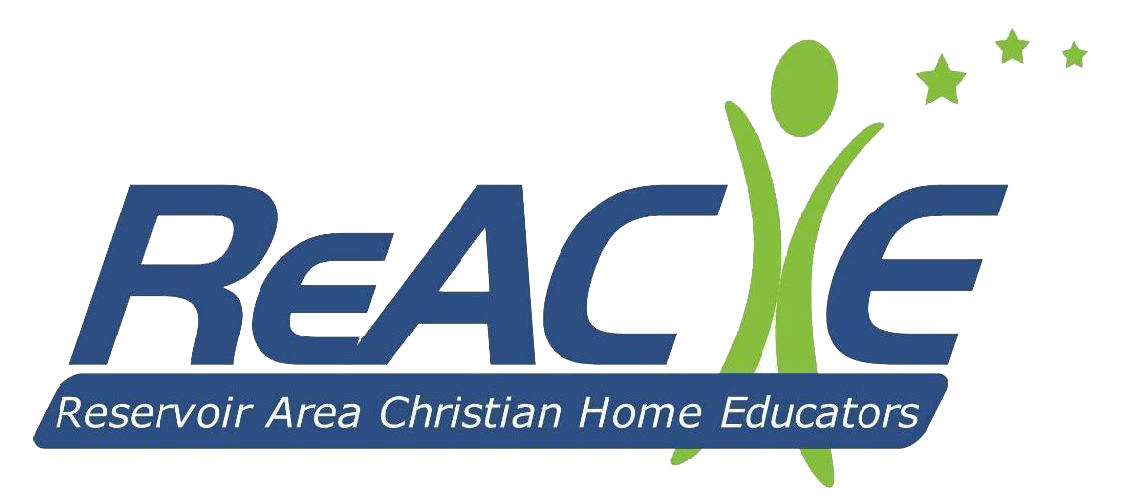 Reservoir Area Christian Home Educators (ReACHE) exists to glorify God by providing information, inspiration, fellowship, support and encouragement to Christian home educating families. (Deuteronomy 6:1-25, Proverbs 22:6, Ephesians 6:4)
Applications for NEW MEMBERS are being accepted year-round. The cost for the 2017-2018 school year will be $36.35 ($35 plus PayPal fees). For information on how to register your family for new membership, please click on the side tab "How to Join our Group". New members desiring to take part in 2017-2018 co-op classes must fully complete the membership process by July 24, 2017. All other activities are open to all members year-round.
If you need information or have questions,
please contact the board of directors at reache.org@gmail.com.