Announcements
May 1-2 Advisors only

May 3-7 Current HPHE members

May 8 New HPHE members
HPHE Membership: everyone must renew in order to register for classes
Early Bird Membership from May 1-31, $20!
Welcome to High Point Home Educators
The purpose and mission of HPHE is to provide support, guidance, encouragement and educational opportunities according to Biblical principles and ideals for home educating families in the Triad area of North Carolina.
Grounded in solid Christian principles, HPHE welcomes all High Point and Triad area home educators. More than field trips, more than park days, more than mom's nights out–HPHE is all of these things, plus the kind of support and encouragement that assists you in your family's unique home education journey.
---
Trust in the Lord with all your heart, and do not lean on your own understanding. In all your ways acknowledge him, and he will make straight your paths. -Proverbs 3:5-6
Log into HPHE
What's Happening at HPHE
No Events Found
LIFE Class Information
Dates to remember: Spring 2018
Jan 5th - 50% refund of classes dropped, must fill out drop/add form
No orientation
Jan 8th - Advisor Meeting
Jan 22nd - first day of class
Feb 12 - teachers workday (church has an event)
March 12th - advisor meeting
April 2 - MAKE UP DAY FOR snow, there will be classes
April 30th - Open House for fall classes
May 7 - last day of class
(Make up date is April 2)
May 14th - Field Day

HPHE Sports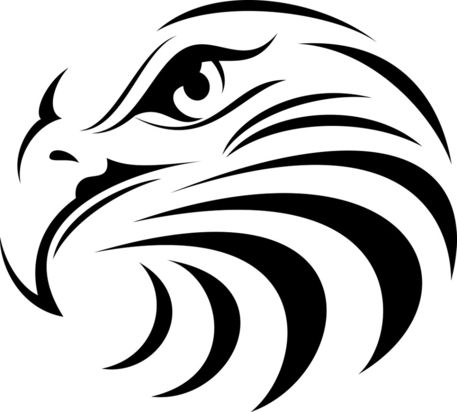 LIFE Class Registration Forms
Link your Accounts/Cards for HPHE
Fundraiser
Amazon Smile
By shopping through smile.amazon.com instead of the regular Amazon site, you have the option of supporting HPHE! After logging into your Amazon account, select High Point Home Educators as your chosen charity.
Fundraiser
Harris Teeter Together in Education
There are two ways to link up. You can either go to the website, login to your account, and link up with High Point Home Educators (#8561), or you can do this in the store at customer service or through the cashier.
Fundraiser
Box Tops For Education
There will be a collection box set up for these in the entry area of Oak View Baptist. If you don't see the box sitting out there, you can always put them in my folder. (Stepheny Seabolt)
Need to Make a Payment?
Oak View Baptist Church