Welcome!
CHALC, the Coalition of Homeschoolers Across Lancaster County, serves over 600 homeschooling families throughout Lancaster County and its surrounding areas. In addition to publishing a monthly newsletter, the Scrawls, we offer support for homeschoolers in many ways -- providing assistance and resources to new homeschoolers, creating a working network to disseminate information of interest to the homeschooling community, and building relationships between home educators. In addition, we offer other valuable services to our member co-ops, including liability insurance, a county-wide graduation ceremony, and HSLDA membership discount. We hope CHALC, as a united fellowship of families, will also help in making a positive impact in the community where we live.

Graduation check list and cost estimation
CHALC Graduation 2022
Be a part of this once-in-a-lifetime experience!
Graduation is a family activity celebrating many years of homeschooling memories. You are welcome to join us, whether or not you are part of a CHALC homeschool group.
Register here! Deadline for registration is November 30.
Registered Seniors and a parent attend monthly graduation planning meetings. These meetings are important, as we:
• Plan socials, banquets, and formals
• Communicate important dates and events
• Select class colors, songs, verses, and speakers
• Order and pick-up invitations, gowns, and pictures
• Share devotions and fellowship with other seniors
Click the links above for an overview of the graduatation planning as well as a checklist and cost estimation.
Questions? Contact us at [email protected]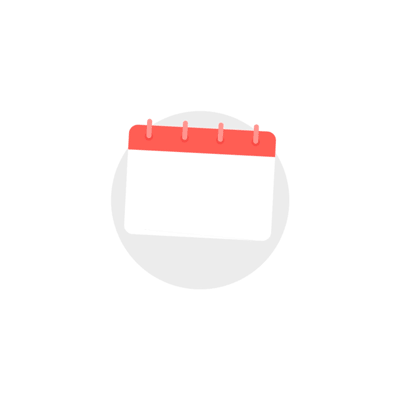 IMPORTANT DATES
Next CHALC Graduation planning meeting
Thursday, January 20, 2022
7:00 pm
Location: Harvest Bible Church
1460 Eden Rd., Lancaster, PA 17601
---
The CHALC graduation ceremony is scheduled for Friday, May 27, 2022, 7:00pm at Calvary Church.