Are you a homeschool group leader? Click here to learn more about the benefits of CHALC membership!

Welcome!
CHALC, the Coalition of Homeschoolers Across Lancaster County, serves over 600 homeschooling families throughout Lancaster County and its surrounding areas. In addition to publishing a monthly newsletter, the Scrawls, we offer support for homeschoolers in many ways -- providing assistance and resources to new homeschoolers, creating a working network to disseminate information of interest to the homeschooling community, and building relationships between home educators. In addition, we offer other valuable services to our member co-ops, including liability insurance, a county-wide graduation ceremony, and HSLDA membership discount. We hope CHALC, as a united fellowship of families, will also help in making a positive impact in the community where we live.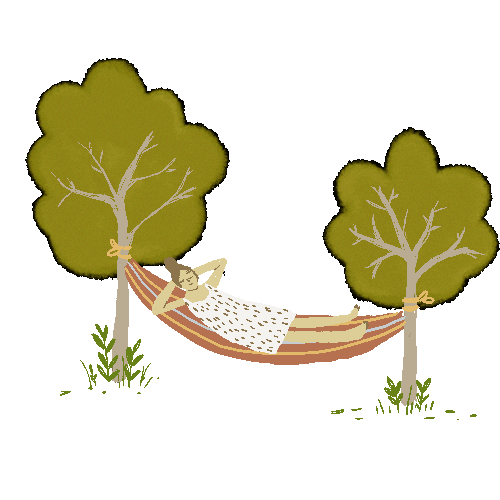 Mom's One-Day Retreat
On Friday, April 28, 2023, we will be hosting a ONE-DAY homeschool mom's retreat at Refreshing Mountain. The idea is relaxation, fellowship, and motivation to keep on doing what you are doing! The day includes a light breakfast and a buffet-style lunch. Take this time to relax, unwind, recharge, and fellowship with other moms! For more details and/or to sign up, click here: Sign Up Here
Submit a business or congratulatory ad for the Class of 2023 Ceremony Program
The next graduation planning meeting is at Harvest Bible Church on Thursday, March 16 at 7 pm.
Subsequent meetings are on April 18 & May 18.
The Graduation Ceremony will be held on Friday, May 26, 2023, at Lancaster Evangelical Free Church in Lititz at 7 pm.
Group Leaders: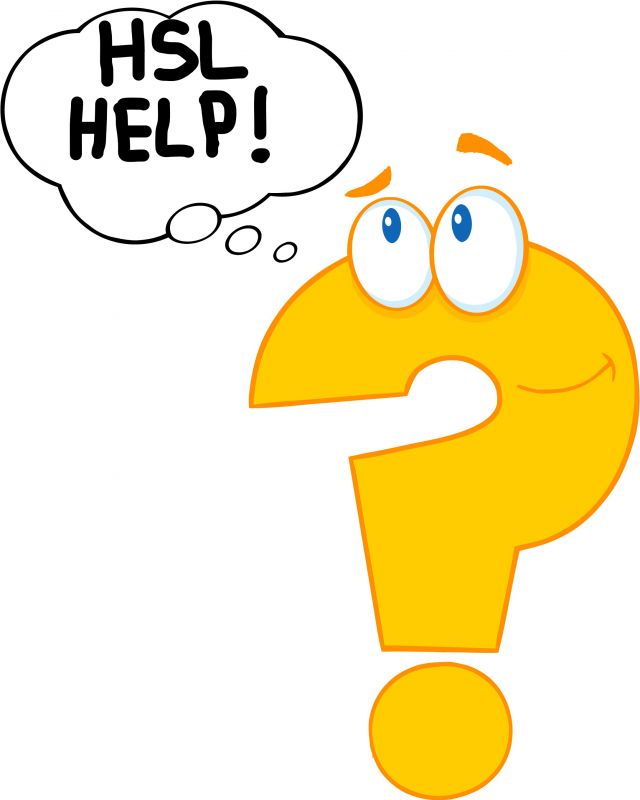 Do you have a "how to" question about your website?
Or need one-on-one help to get started?
CHALC has contracted with Alice Nelson to provide website-related assistance to member groups.