Welcome!
CHALC, the Coalition of Homeschoolers Across Lancaster County, serves over 600 homeschooling families throughout Lancaster County and its surrounding areas. In addition to publishing a monthly newsletter, the Scrawls, we offer support for homeschoolers in many ways -- providing assistance and resources to new homeschoolers, creating a working network to disseminate information of interest to the homeschooling community, and building relationships between home educators. In addition, we offer other valuable services to our member co-ops, including liability insurance, a county-wide graduation ceremony, and HSLDA membership discount. We hope CHALC, as a united fellowship of families, will also help in making a positive impact in the community where we live.
Graduation check list and cost estimation
The next graduation planning meeting is at Harvest Bible Church on Thursday, January 19 at 7 pm.
Subsequent meetings are on February 21, March 16, April 18 & May 18.
The Graduation Ceremony will be held on Friday, May 26, 2023, at Lancaster Evangelical Free Church in Lititz at 7 pm.
CHALC Graduation 2023
Friday, May 26, 2023 at 7:00 p.m. Lancaster Evangelical Free Church (LEFC) 419 Pierson Rd., Lititz, PA 17543

Be a part of this once-in-a-lifetime experience!
Graduation is a family activity celebrating many years of homeschooling memories. You are welcome to join us, whether or not you are part of a CHALC homeschool group.
Review the tabs above "Graduation Checklist" and "Graduation Overview" to learn more.
To register for the 2023 Graduation, click "Join" in the upper right corner.
Registered Seniors and a parent attend monthly graduation planning meetings. These meetings are important, as we:
• Plan socials, banquets, and formals
• Communicate important dates and events
• Select class colors, songs, verses, and speakers
• Order and pick-up invitations, gowns, and pictures
• Share devotions and fellowship with other seniors
Registration fee: $160 for those who belong to a CHALC member organization, $215 for all others
Questions? Contact us at [email protected]
Group Leaders: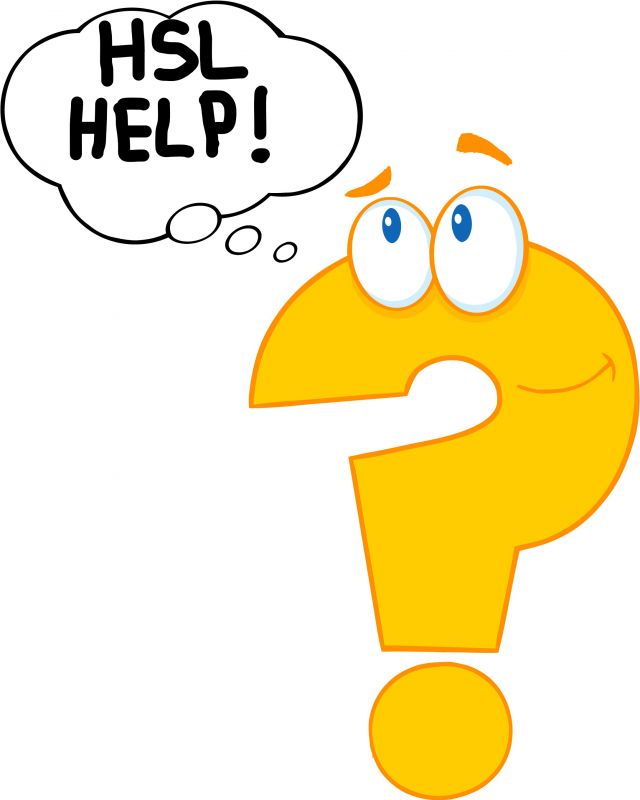 Do you have a "how to" question about your website?
Or need one-on-one help to get started?
CHALC has contracted with Alice Nelson to provide website-related assistance to member groups.