CHASE Academy
Christian Homeschool Association of Scholastic Excellence
A Christian co-op offering weekly classes in academics, electives, and music.
Membership
Members must commit to participate by volunteering to teach or help in classes for the benefit of the group.
Nonparticipating membership is available for 7th - 12th grade students.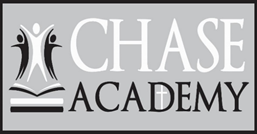 Schedule
Classes are a 30 week commitment, meeting on Mondays from 8:30 am to 2:00 pm.
Fall Semester: Mondays, September 9 - December 9, 2019
Spring Semester: Mondays, January 6 - April 27, 2020
March 9th - Spring Break week with no homework assigned