Board of Directors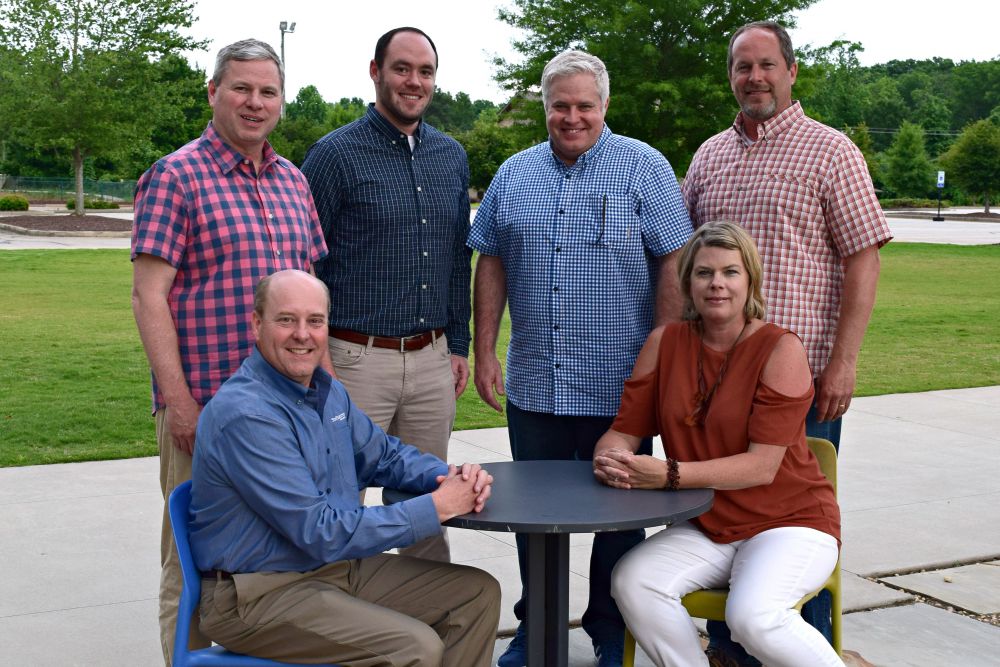 Derek Turner - Chair
---
Suzanne Brown: Rex and Suzanne Brown have been married since 1989 and have 7 children: Abby (married to Craig Williams) and Braxton and Knox, Phillip (married to Lauren Turner) and baby due in Aug 2018, Adam (married to Ellie Wilson) and Walker and Charlotte, Andrew, Sam, Jacob and Sammy Yeargin. They have been homeschooling since 1995 and live on a small farm in Travelers Rest. Suzanne has degrees in education from Furman University and taught several years in the public school setting until their children were born. She is the executive director of the Upstate Homeschool Co-op which serves close to 700 students and started in the Brown's home in 1997. The Lord with His sense of humor gave the Brown's no two children that learn alike. Her passions include working with children, helping families make educational choices work effectively for their children, and being outside on her farm or in the woods.
---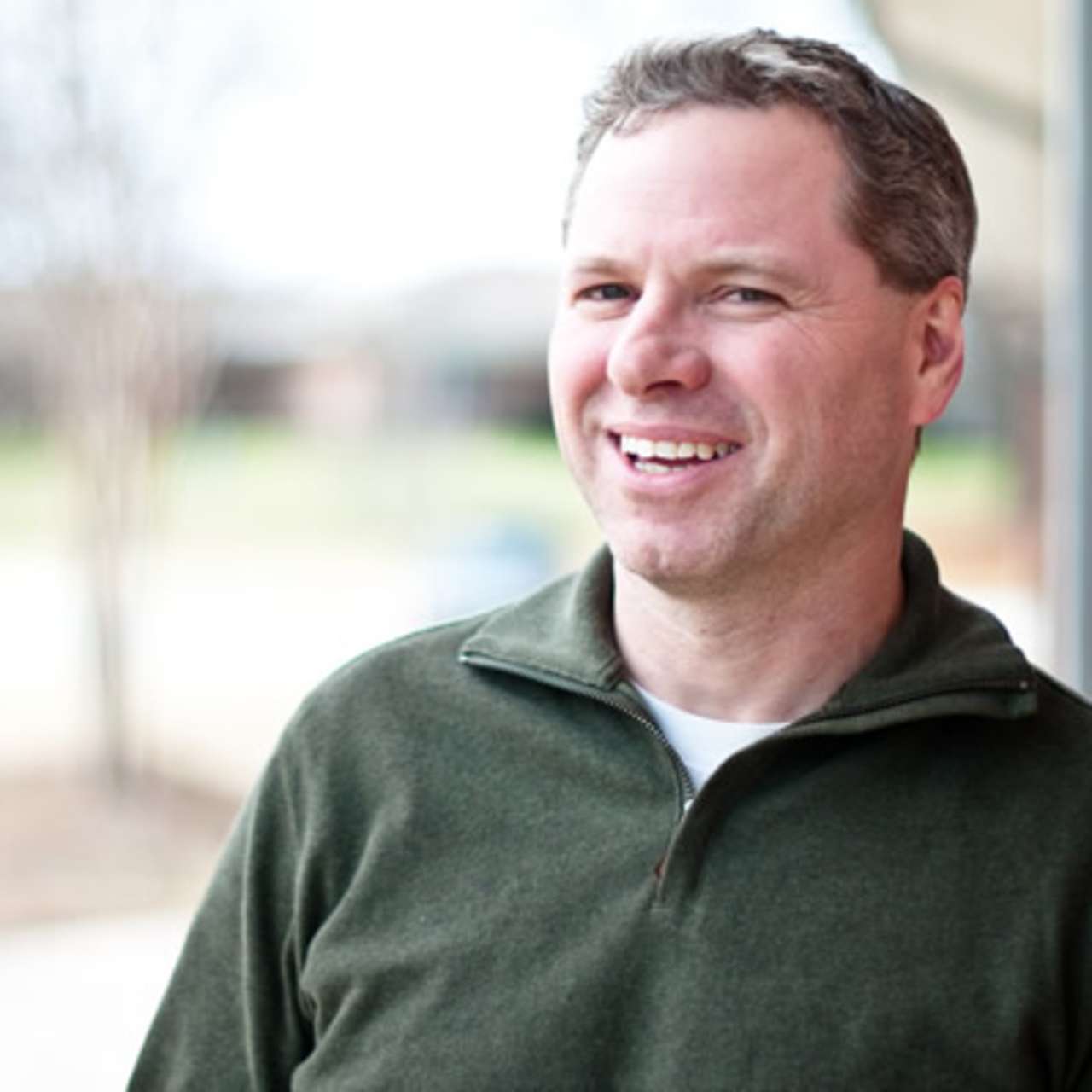 Matt Williams: Matt and Vicki have 5 children: Mattison, Micah, Laurel, Lail and Causey. They have been homeschooling since 2000. Matt has a bachelor's from Clemson and a Master's from Dallas Theological Seminary. He is the teaching pastor and directional leader at Grace Church. Matt loves spending time with his family, coaching football and basketball and eating at El Rancho Grande.
---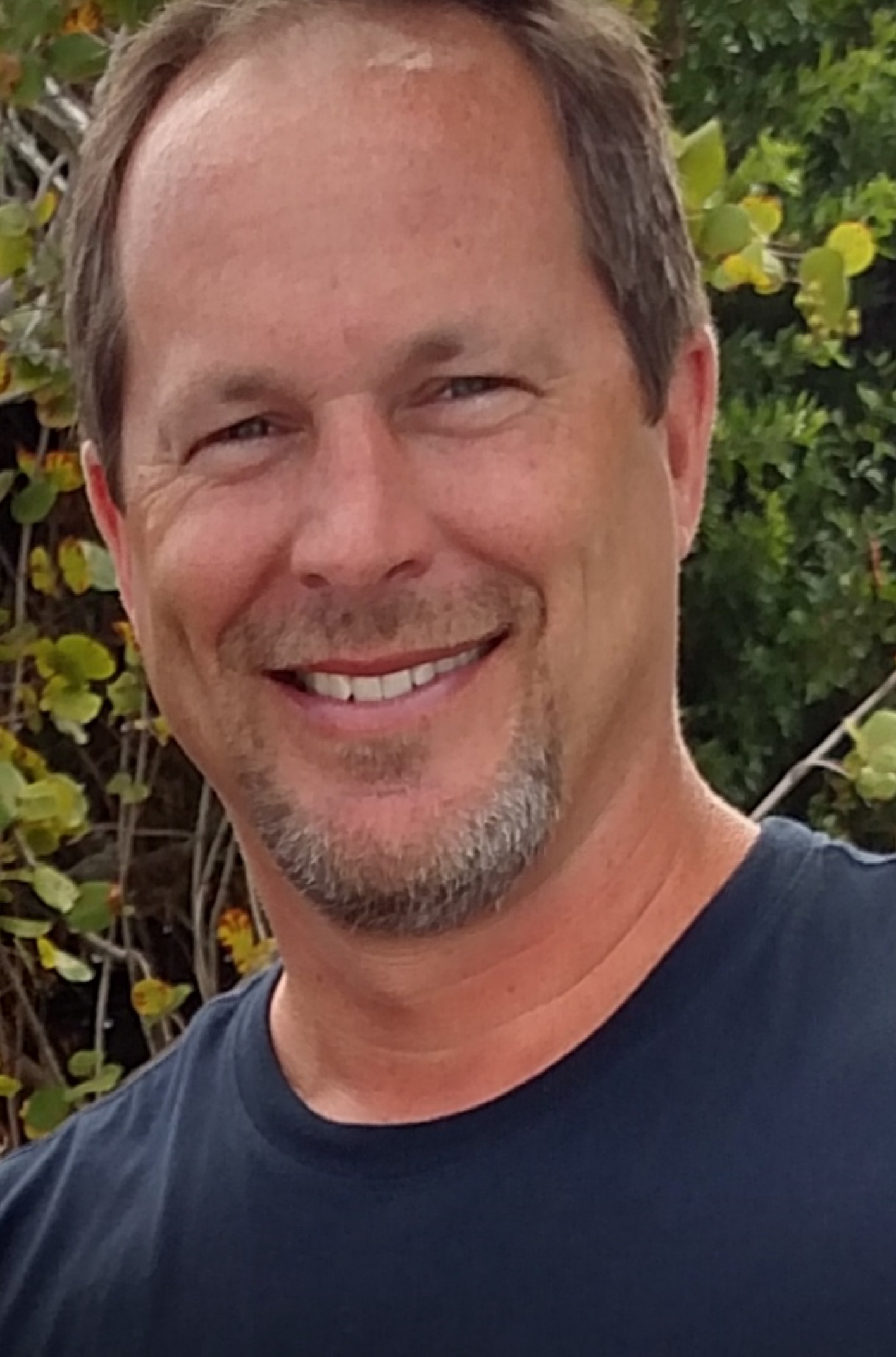 Tim Williams:
(coming soon)
---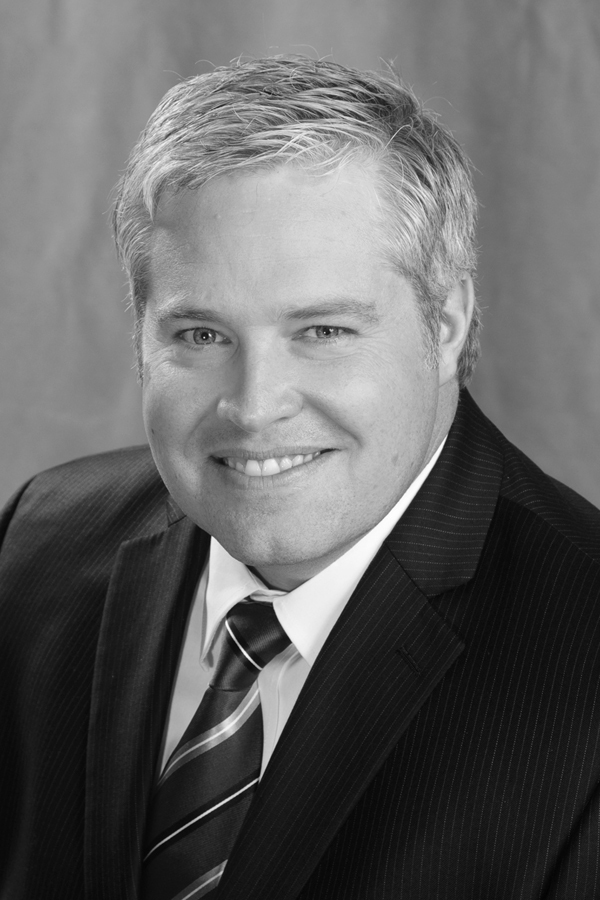 Johnnie Hall: Johnnie and Tonya Hall have been married since 1993 and have 4 children: Samuel (UHC alum and attending North Greenville University) and Emily (UHC alum and attending Clemson University) and Claire (10th grader) and Julia (2nd grader). Johnnie is a graduate of North Greenville and Furman University with a BA in History. Johnnie and Tonya served 18 years in Student Ministry. For the last 8 years, he has been enjoying his role as a Financial Advisor at Edward Jones in Greer. He is also the Program Director for the Hurricanes Football Program. When not spending time with his family, he enjoys hunting and traveling.
---
Geoff Osborn: Geoff & Brenna Osborn have been married since 2002 and have three children: Quinn, Riley and Grayson. They have been homeschooling since 2013 when their twins began kindergarten at UHC. Geoff graduated from Clemson University in 2002 and graduated from the University of South Carolina School of Law in 2006. He is a shareholder and executive committee member at the law firm of Rogers Townsend and Thomas, PC where he works with business owners to manage risk and resolve disputes through negotiation, arbitration and litigation. Geoff has served on nonprofit boards throughout his career, and he is an active member at Grace Church. Geoff loves spending time with his family, traveling to new places, cooking for family and friends, rooting for Clemson sports, and spending time outdoors.