BOARD OF DIRECTORS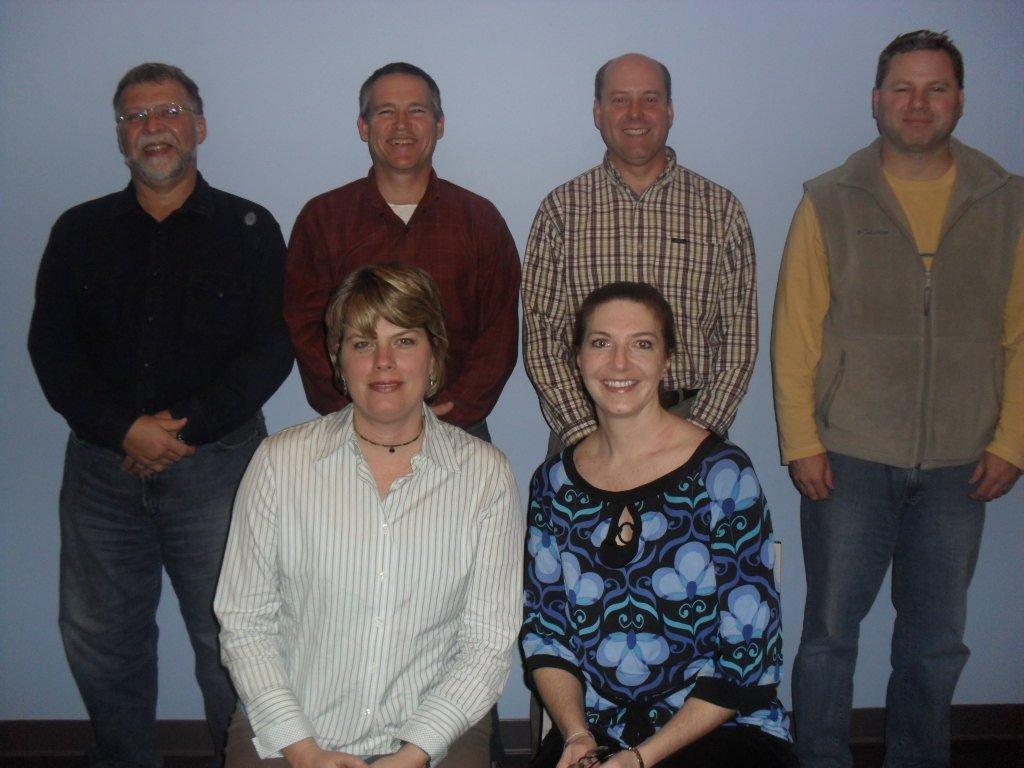 Derek Turner - Chair
---
Suzanne Brown:
Rex and Suzanne Brown have 6 children: Abby, Phillip, Adam, Andrew, Sam and Jacob. They have been homeschooling since 1995 and live on a small farm in Travelers Rest. Suzanne has 3 degrees in education from Furman University and taught several years in the public school setting before their children were born. She is the executive director of the Upstate Homeschool Co-op which started in the Brown's home in 1997. Her passions include working with children, helping families make educational choices work effectively for their children and being outside on her farm or in the woods.
---
Mark Pitman:
Mark and Tish Pitman live in Duncan with their two children, Morgan and Graham, and have been homeschooling since 2001. They have been members of Upstate Homeschool Co-op since 2002. After earning a Master's Degree in Mechanical Engineering from Clemson University, Mark joined Milliken Research Corporation where he is employed as a Senior Research Engineer. He and Tish have worked with youth at their church since 1996 where Mark leads a small group of middle school boys, enjoys playing drums for the worship service, and serves as a deacon. His hobbies include mountain biking, softball, and enjoying any activities with his family.
---
Matt Williams:
Matt and Vicki have 5 children: Mattison, Micah, Laurel, Lail and Causey. They have been homeschooling since 2000. Matt has a bachelor's from Clemson and a Master's from Dallas Theological Seminary. He is the teaching pastor and directional leader at Grace Church. Matt loves spending time with his family, coaching football and basketball and eating at El Rancho Grande.
---
Paul Clark:
Paul & Lisa Clark began homeschooling when Rachel began kindergarten…in 1996. She is now studying Art at Anderson University—yes, a graduate of UHC. Her brother, Josh, is a fun-loving co-op student in the class of 2016…which will eventually make Lisa a 20-year homeschooling veteran! Paul graduated from Bob Jones University in 1986. An Elder at Southside Fellowship in Greenville, he loves spending time in the Word with other guys, whether it's his son or another brother in the faith. He leads a growing Employee Benefits Firm in downtown Greenville. He loves shooting pictures, creative writing, and traveling to distant places. He also enjoys a quiet drive in the country with his best friend of 25 years, or eating a bowlful of popcorn with her while watching a good movie.