PROM: 3rd NEW DATE FOR THE PROM- Phantom of the Opera!
Date – Time
Thursday, July 23, 2020 (3rd date change!) – 7:00 PM - 11:00 PM

Location
Andre's West
211 South Old Highway 141
Fenton, MO 63026 US

Additional Information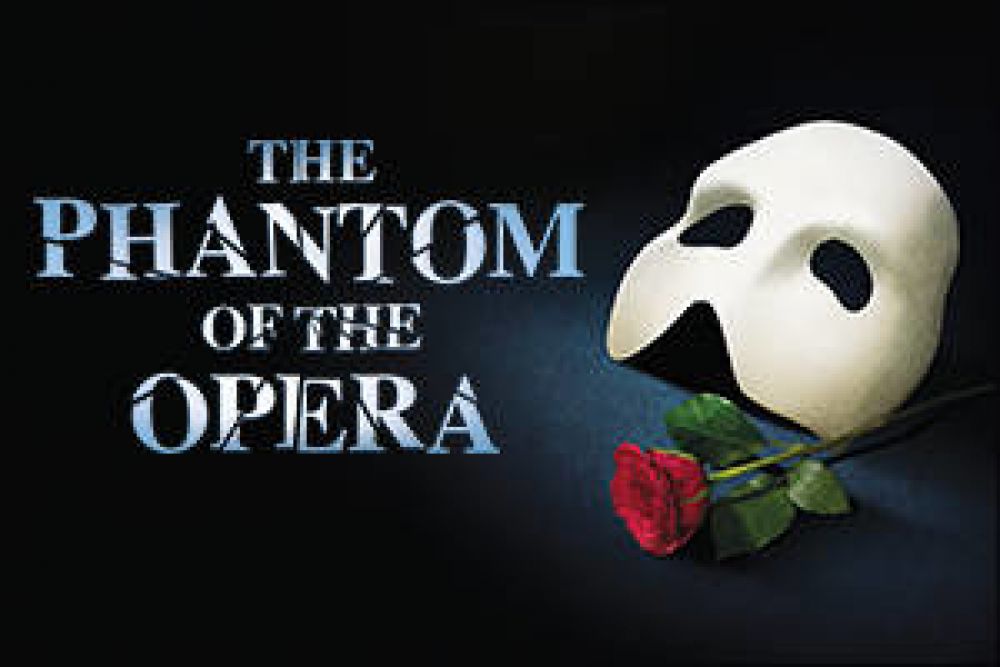 Please click HERE to view a copy of the Andres West COVID-19 Precautions for the SHARE Prom
3rd NEW DATE!~~~~July 23, 2020~~~~3rd NEW DATE!
NOTE: IF YOU HAVE ALREADY REGISTERED FOR THE APRIL OR MAY DATE,
DO NOT REGISTER AGAIN FOR THE JULY DATE! WE WILL COMBINE THE 3 LISTS.
All homeschooled high school students (9th – 12th grades)
are invited to the SHARE Prom.
Each homeschool student attending may bring one guest – space is limited so this will be enforced.
Guest must be under 21.
Location: Andre's West Banquet Center
211 South Old Highway 141
Fenton, MO 63026
Time: 7:00 – 11:00 p.m., doors open at 6:30 p.m.
Cost: Now till July 9 $36 per person
July 19-1 $46 per person
Deadline is July 16, 2020
Dinner provided.
---
*SPECIAL NOTE: Please note that space is limited due to fire code. We always reach capacity BEFORE the deadline date.
It is YOUR PAYMENT that secures your spot. Those who register but do not pay will be moved to the bottom of the list.
As always, should you register and pay, and then find out that you cannot attend, your money will be refunded.
Deadline is midnight on July 16. 2020.
No late registrations forms will be accepted, and each individual attending must register.
Scroll down to register, but please be sure that you have first read the Dress Code Policy below.
You will be asked to sign that you have read it!
-As with all SHARE sponsored dances, this is a non-smoking event.
-At registration you will be able to nominate one person each for Senior Prom King and Queen, Junior Prince and Princess (person must be a SHARE member).
-At registration, you will be allowed to request up to 3 songs. Please include artist's name.
-A limited number of volunteers are needed.
If you are interested in helping with this fun, teen event, please sign up via this link:
https://www.signupgenius.com/go/8050C48AAAF22A20-20201
-EXTRA NOTE ON THE DRESS CODE : Formal attire. Thanks for respecting the dress code and dressing modestly.
Boys – As stated in the dress code document, formal attire is classified as a tuxedo or dress suit including a tie or bow tie, a dress shirt, and may include a vest or cummerbund. Jacket required.
Flyer to share with friends
Dress Code to Read
Virus Precautions for Prom

Signups
Signup is currently closed.