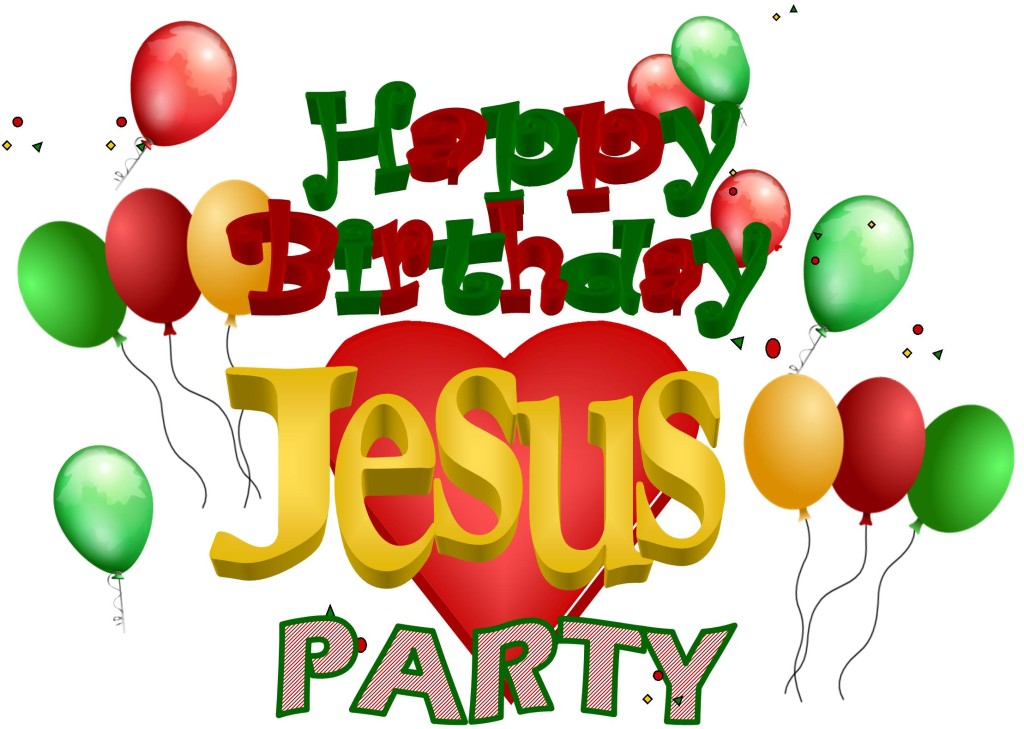 You are invited to the SHARE Christmas Party!
WHEN? Friday, December 15, 2017

TIME? 1 pm – 3:00 pm

AGES? Geared to those of elementary age, but all ages welcome!

WHERE? St. Andrew Catholic Church
309 Hoffmeister, 63125
(Homelink cafeteria, not the gym this year)

WHAT? Party consists of:
*Performances by YOU! When we think about Christmas, we often think about gifts, so we thought it would be awesome for the children to "share" the gifts that God has given them! We will have a small stage and a microphone available to anyone who would like to be a gift to others-- sing a song, dance a jig, tell a joke, share a story, or whatever you like. Performing, listening quietly or offering cheerful applause is also a gift to one another.
If you child wants to "share" a gift on stage, please be sure to indicate what they will be performing when you sign them up.
*Craft
*Games
*Gift exchange game
*Happy Birthday, Jesus! Cake and punch!
*Video: Buck Denver's Asks "Why Do We Call It Christmas?"

HOW MUCH? $3.00 per child + each brings a $1.00 wrapped item to exchange (generic)
TO SIGN UP? Go to the SHARE website, LOG IN first if you are using Paypal, and then click on the Happy Birthday Jesus image. (If you are already there, keep scrolling!)
I'll have to order the cake by December 13, so if you sign up after that, we might not have a piece of cake for you.