Another wonderful field trip!!!
Tour of
Chocolate, Chocolate,
Chocolate Factory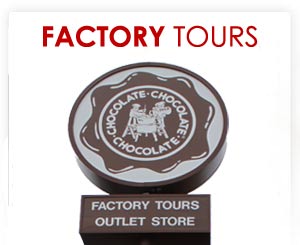 WHERE: Chocolate Chocolate Chocolate Factory
5025 Pattison Ave, Saint Louis, MO 63110-2037
WHEN:
Friday, March 16, 2018
TIME: 10:00 am.
LIMIT: 40 warm bodies
WHAT: Tour is less than an hour (it was more like a half hour when I took Jesse a few years ago) There is a store right there on the premises. A little pricey but look for the "oops shelf". Kids are also given little hats to wear (if they still do that). Free candy sample too!
Parking is available on the street or on their parking lot, free.
It will be a fun, low-key event with a peek into the factory!
COST: FREE, but you must sign up on the SHARE calendar. (Below if you are already there!)
www.sharehomeschool.com
Look for Mary Murphy when you get there!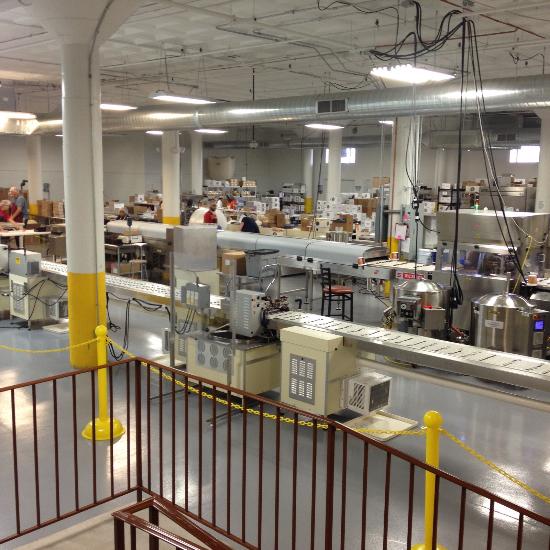 Trip Advisor Review:
"Walking in there you can't help but remember "Lucy and Ethel" working in the candy factory. J
A very interesting part of St. Louis you might not know about, but well worth the time to visit."
"The aroma that hits you when you walk in is heavenly!"