CHEACC Meeting - Featuring Special Speaker Connie Albers
Date – Time
September 20, 2021 – 7:00 PM - 9:00 PM

Location
Center Point Community Church
6590 Golden Gate Parkway
Naples, FL 34105 US

Additional Information
CHEACC Monthly Meeting
Monday, Septmeber 20, 2021
with
Special Speaker Connie Albers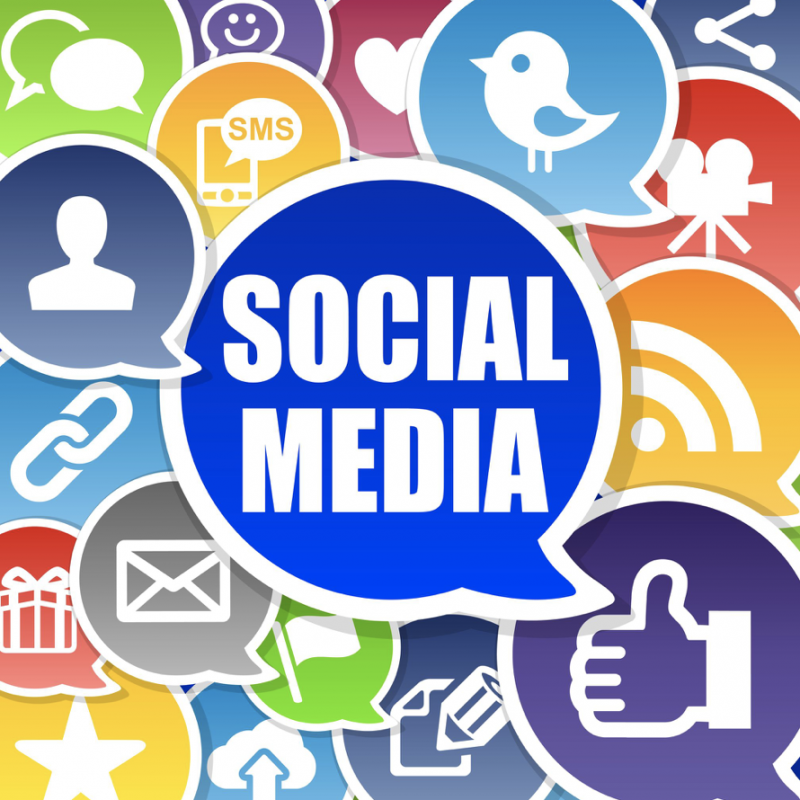 Technology: How to Create a Positive Social Footprint
If you are like most parents, you are concerned about what your kids might post online. Social media is a powerful platform that isn't going away. While more and more kids seek relationships online, you can teach them how to create a positive profile that helps influence the next generation. Connie Albers educates kids and parents on using technology as a tool for the Kingdom to make a positive social profile that colleges and employers desire and how to promote causes they are passionate about for the last ten years. This presentation is for you if you want to learn from a social media influencer and a mother who has successfully navigated her five children through the technology maze.
You and you kids won't want to miss this one!
Please register so we know how many to expect.
CHEACC Members – FREE
Non-members - $5 / person
Non-member Students – FREE when accompanied by a paying adult
Connie Albers
Author of Parenting Beyond the Rules
Signups
Signup is currently closed.
The Signup Deadline for this event was 9/20/2021 – 7:30 PM EST