PEC T-Shirts for Sale
Add to Your Calendar:
02/24/2020 06:00
02/24/2020 23:55
America/New_York
PEC T-Shirts for Sale
PEC T-Shirts for Sale
PEC ~ Parents Educating Children
websitepec@gmail.com
false
MM/DD/YYYY
aUinrLWZczwYavqgBmQP30959
Date – Time
Deadline to purchase T-shirts is 2/24 at 11:55 pm – 6:00 AM - 11:55 PM

Location
Purchase T-shirts through sign-ups on the PEC calendar. Pay via PayPal at the time of sign-up.
Additional Information

Welcome to our PEC fundraiser sign-ups!
All proceeds will go to our local PEC support groups!
When you place your order, select the support group you are a part of. If you don't attend a support group, you can select the General PEC Fund.
Boynton/Delray Support Group
North Area Support Group
Wellington Support Group
General PEC Fund
Mom's T-Shirt: $15 (sizes S-XXL); Color will be charcoal/heathered gray; T-Shirts will be a polyester/cotton blend... they will be soft. Available in crew or v-neck. You will pick your shirt size and neckline when you sign-up below. The shirt will NOT fit as form-fitting as the picture suggests. The cut is more along the lines of a unisex T-Shirt.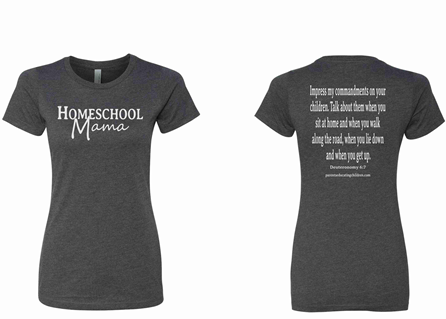 Youth T-Shirt: $10 (sizes YXS-YXL); Color will be gray/dark gray or navy blue...depending on availability.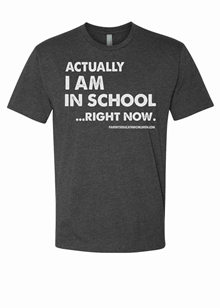 To order more than one shirt, click on additional attendee
and complete registration for each shirt ordered.
Once you have selected the T-Shirt(s) you would like to order, follow these steps:
*Click Sign-Up
*Click Pay Now
*Click Pay All Box
*Click Orange Pay Pal Box
*Pay Now
***Sign-Up Deadline is on Monday, 2/24/20, at 11:55 pm***
Don't Miss Out!
Signups
Signup is currently closed.
The Signup Deadline for this event was 2/24/2020 – 11:55 PM EST