W/Park Valentine's Day Celebration
Add to Your Calendar:
02/12/2021 11:00
02/12/2021 13:00
America/New_York
W/Park Valentine's Day Celebration
W/Park Valentine's Day Celebration
Village Park (aka Pierson Park)
PEC ~ Parents Educating Children
[email protected]
false
MM/DD/YYYY
aUinrLWZczwYavqgBmQP30959
Date – Time
W/Park Valentine's Day Celebration – 11:00 AM - 1:00 PM

Location
Village Park (aka Pierson Park)
11700 Pierson Rd.
Wellington, FL 33414 US

Additional Information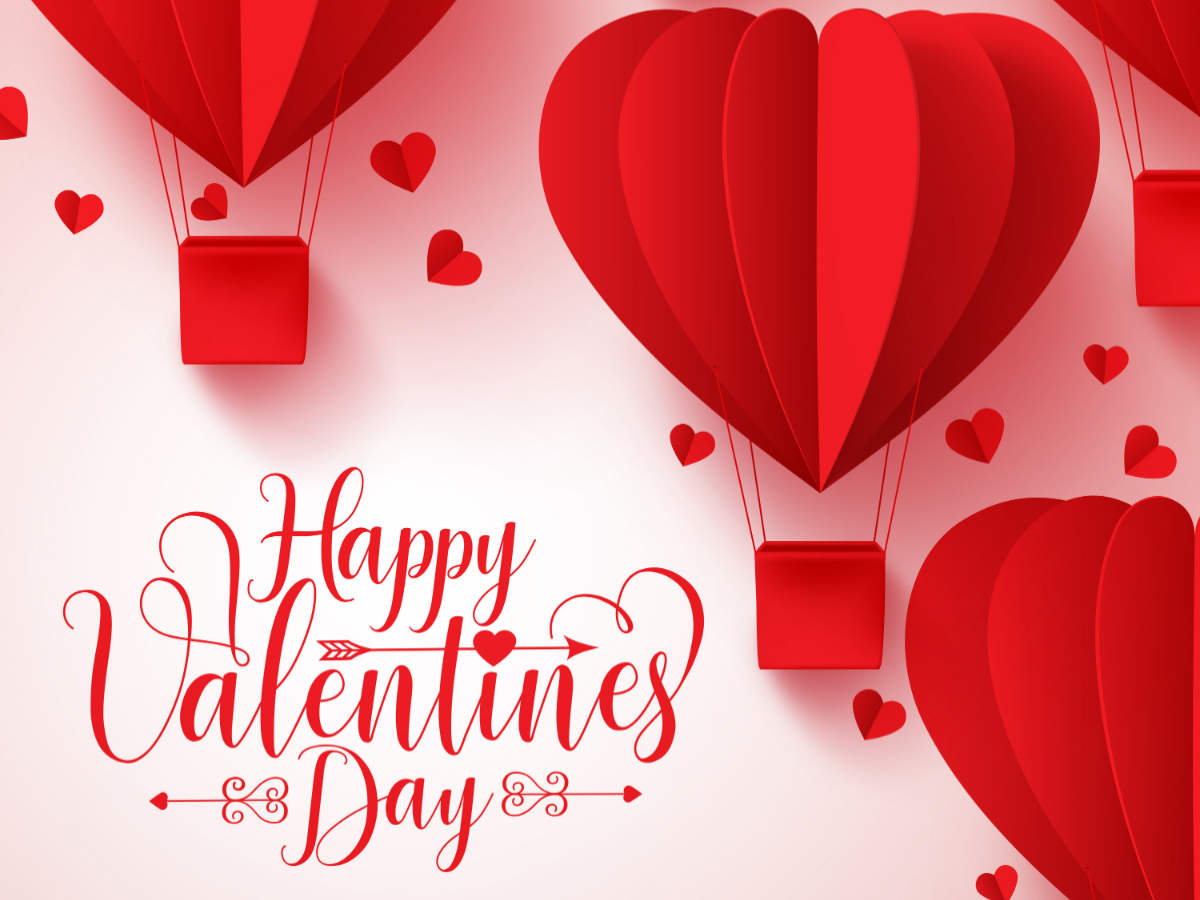 Please join us for our Valentine's Day Celebration!
This year we will skip the meal and go straight for the sweets!!
Sing-up to bring cookies, cupcakes, brownies or donuts.
Water and drinks (and coffee!!) are also welcomed!
SIGN-UPS will open online on 1/8/2021.
We encourage you to bring a Valentine's box to collect your Valentine's. This is the time to get creative; make/decorate your own box! We will line up the boxes and when the time comes, the kids will proceed down the line dropping their Valentine's into the boxes. We generally don't have a specific number of kids/boxes that will show up, you can prepare as many "Valentine's as you like, but 50 is a good number. Each family can decide if they'd like to do one box per family or one per child.
Once more we will participate in
Last year this activity was a success among all, and we even received a letter thanking our children for the amazing work they did. We will provide cards, stickers & markers for our kids to write a simple "Thank You" or any words of encouragement they'd like to our troops abroad. This is a great opportunity to thanks those who serve.
Our meeting will start promptly at 11:00am, there will be a small devotional, announcements & a raffle!
NO Library or Blessing Table for this month.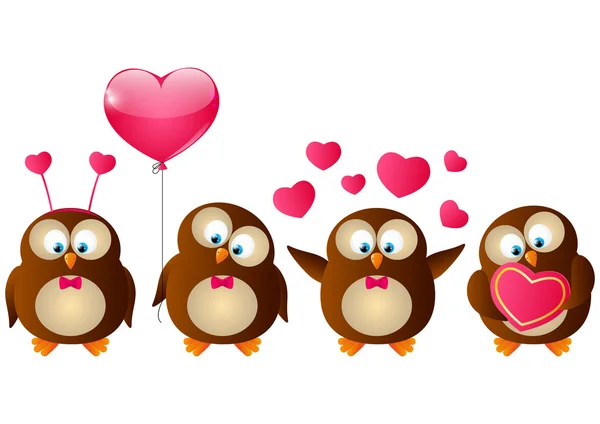 For more Information:
Lisandra C. Dunn
Text: 561-847-6964