North Area Meeting
Add to Your Calendar:
08/26/2022 13:00
08/26/2022 15:00
America/New_York
North Area Meeting
North Area Meeting
Mirasol Park
PEC ~ Parents Educating Children
[email protected]
false
MM/DD/YYYY
aUinrLWZczwYavqgBmQP30959
Date – Time
August 26, 2022 – 1:00 PM - 3:00 PM

Location
Mirasol Park
12385 Jog Rd.
Palm Beach Gardens, FL 33410 US

Additional Information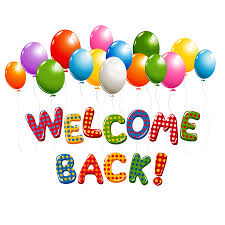 Friday, August 26, 2022
1 til 3 pm
Mirasol Park
12385 Jog Road
Palm Beach Gardens, FL 33418
Kicking off the 2022-23 year at Mirasol!
Park Day Meetings are a great time for new/veteran homeschool families to come together. Kids play while parents fellowship and discuss homeschool topics. All ages are welcome!!
What you can expect at Park Day Meetings:
* Welcome *
* Devotional *
* Parent Support/Encouragement *
* Field Trip/PEC Event Sign-ups *
* Raffle Prizes for Parents *
* Organized Teen Activities *
* FUN *
August is our Meet and Greet month. It is a great time to see old friends and to make new ones. Make sure that you bring a lawn chair, sun screen, and plenty of water for your family. Please note…
**Childcare is not provided at any PEC meetings. Every parent is responsible for their own children. PEC IS NOT responsible for the safety or supervision of any child at PEC events.**
Special Guests This Month:
TropicalSno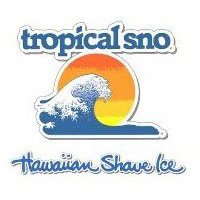 Real Hawaiian Shave Ice will be available for purchase!!!
We are looking forward to seeing all of you!!!
Your PEC North Area Team
Jennifer Snider, Support Group Leader: [email protected]
Kim Pasqualini, Support Group Leader: [email protected]
Angie Eley, Teen Leader: [email protected]
Peggy McCall, Teen Leader: [email protected]