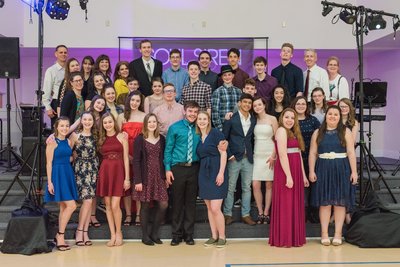 Classes are still being input on the website and are not complete. We will let you know when we are complete so you can review your class information! Submit changes to firstclasskitsapteachers@gmail.com. Thank you!
Welcome to FCKC Homeschool Co-op's Website!
For more detailed information about us, please read through the 'About Us' & 'Handbook' links on the left side menu. Also explore the other links available so you will know what to expect if you do end up joining us!
If you are interested in joining, please request membership (Members tab above), so you will be in our systemf and on a waitlist. Make sure to fill out all sections and "About Our Family" form on the following page after membership is requested. Thank you!
Paymet is due at time of registration.
To see the types of classes we offer, click on 'Classes and Registration' to see the list, then on the class to see description.