Welcome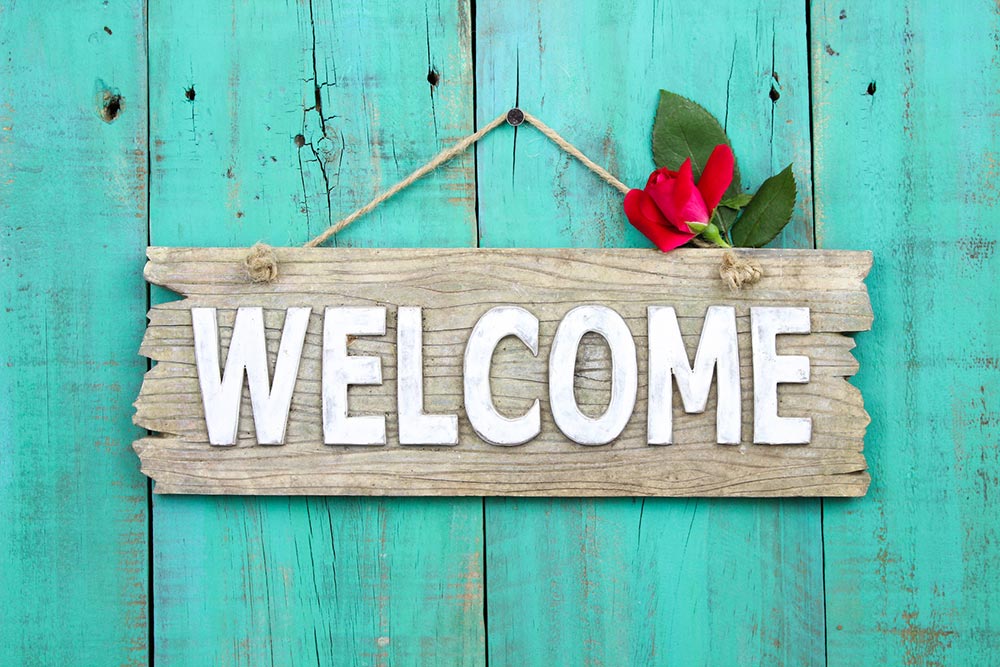 to our group. This is the public side of our website, feel free to look around we have a lot of information available. The pertinent details regarding our events and classes are available on the private side for our members.

Class Registration will open on July 15th, we are holding our Opening Meeting on July 13th for those taking classes or interested in learning more about Pilgrims Progress Homeschool Association. See Calendar for full details and to register.

PPHSA's Purpose
Pilgrims Progress Home School Association purpose is to support and encourage each other through the building of a community of like-minded Christian families to create an atmosphere conductive to building lasting relationships. We join together each sharing our gifts to meet the needs of our homeschooled children in academics, fellowship, and service to bless our families.

We ask that our members be active participants. We offer many opportunites to connect, (park days, themed enrichment days, fields, trips, classes, teen group, and many more). We just ask that you help with the activities you choose to participate in.