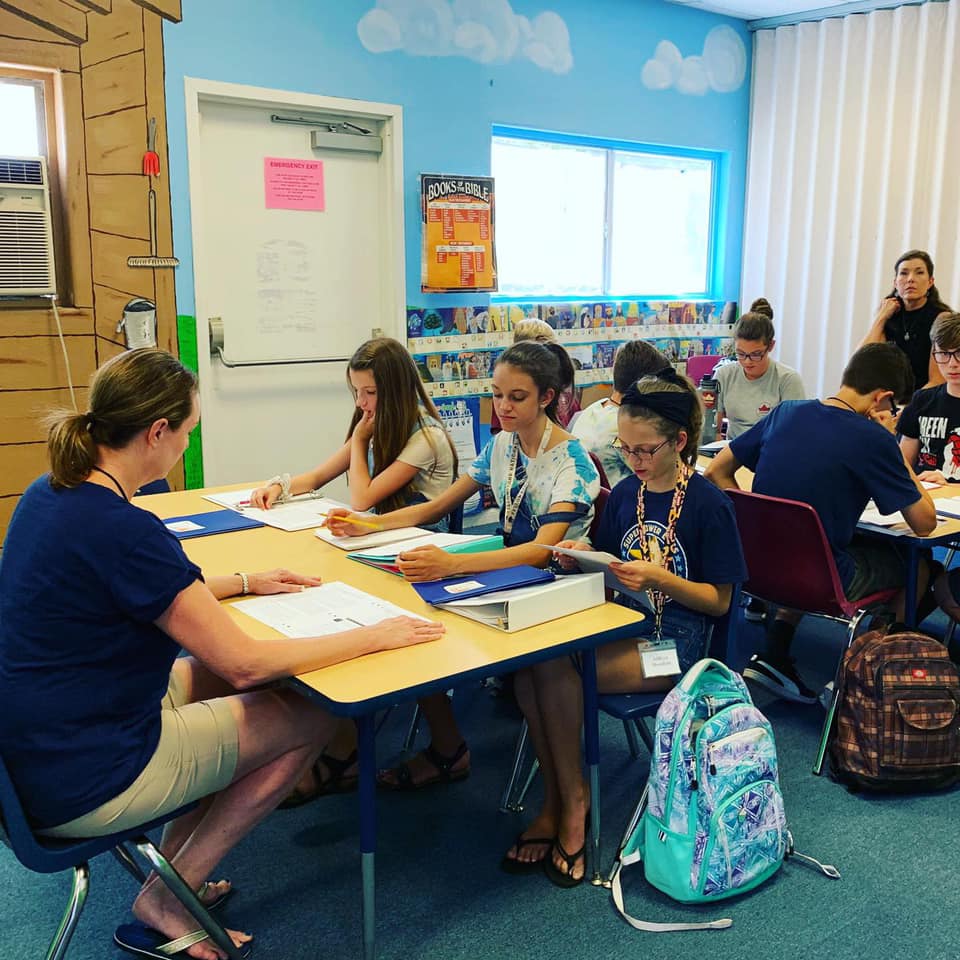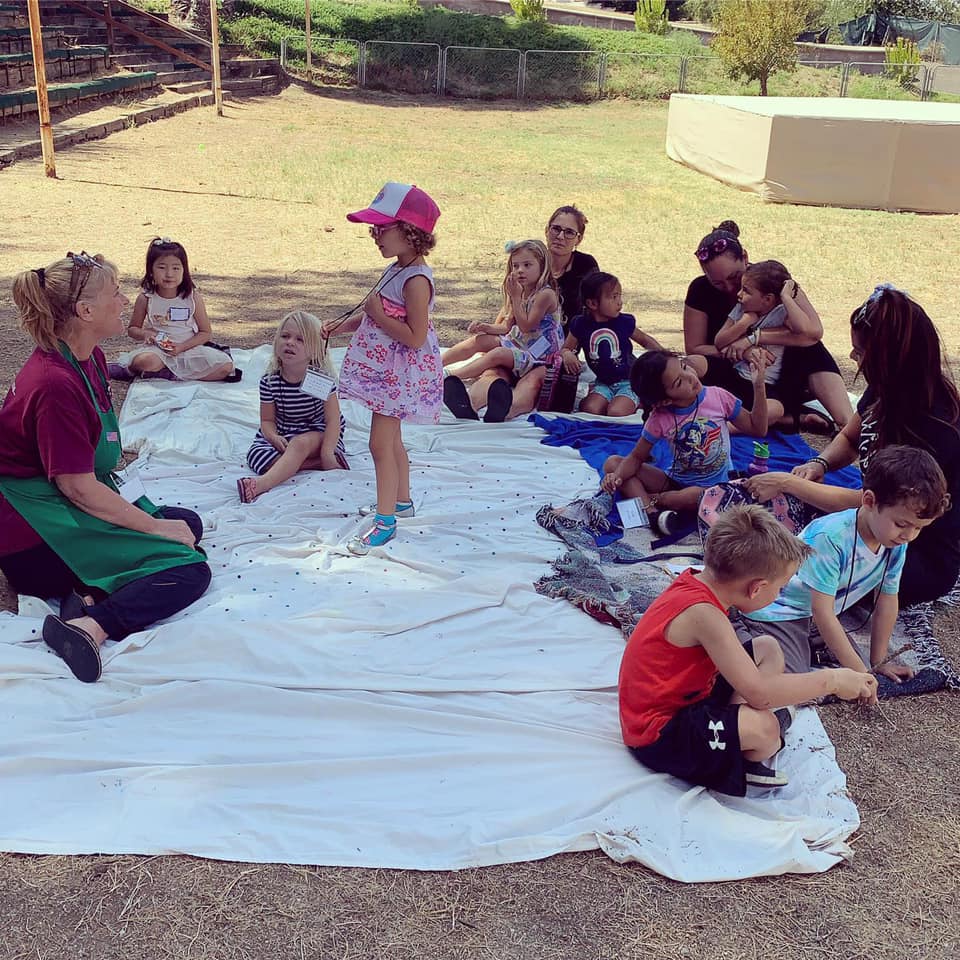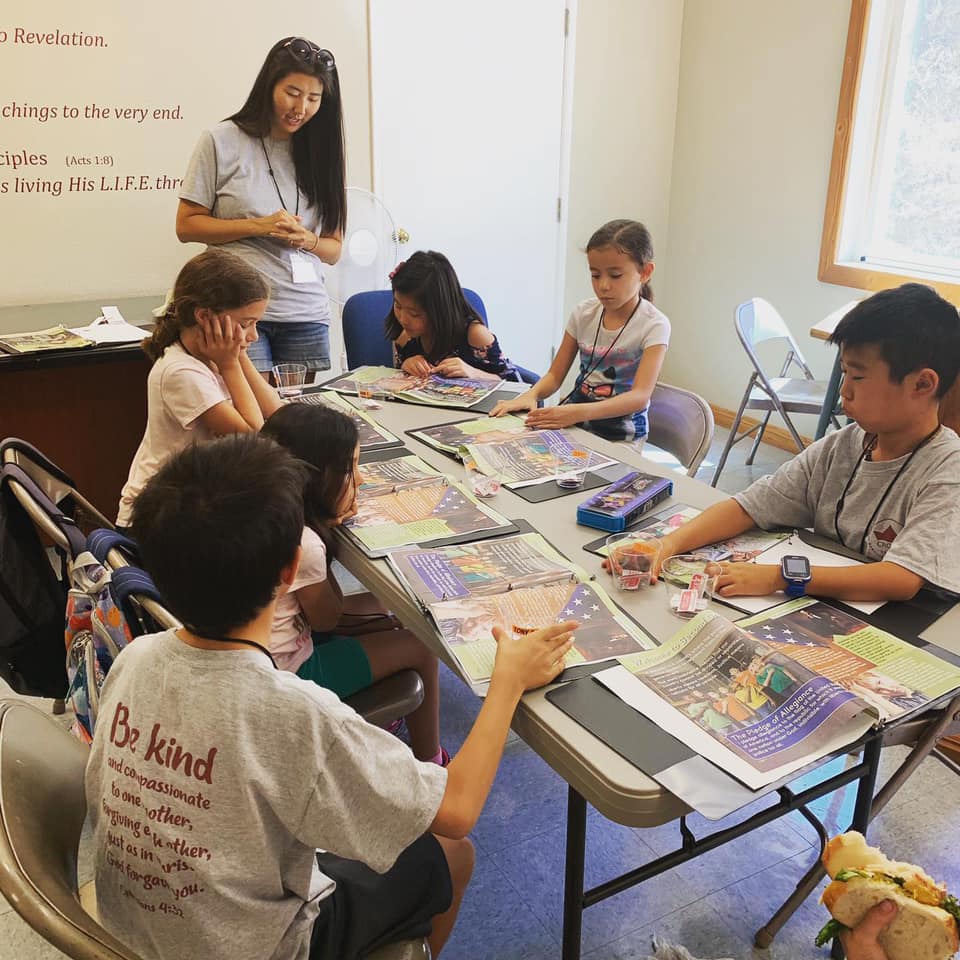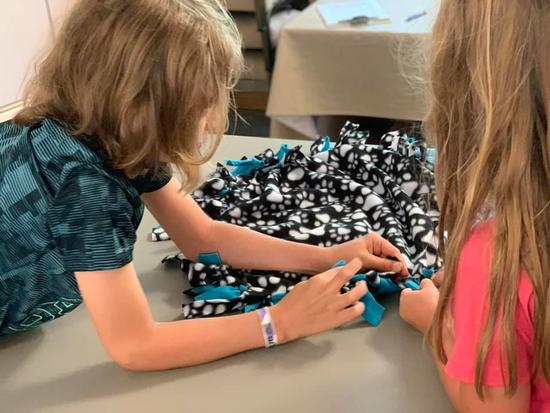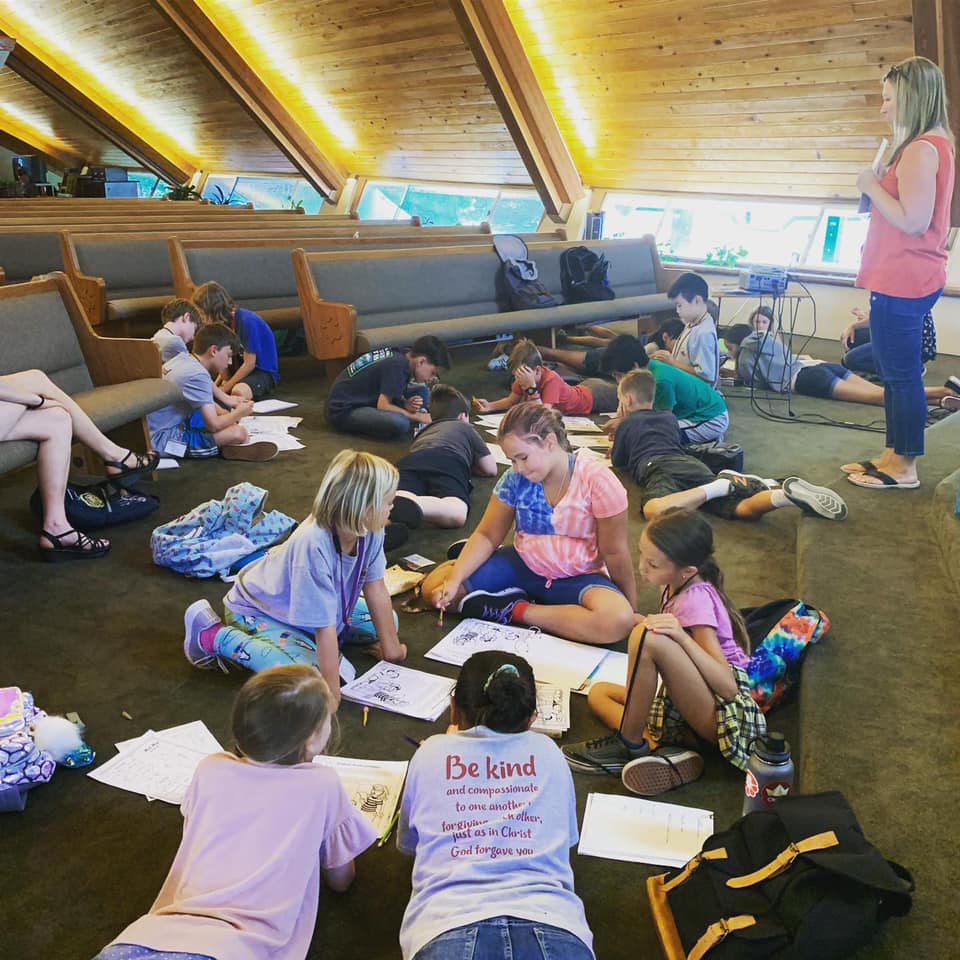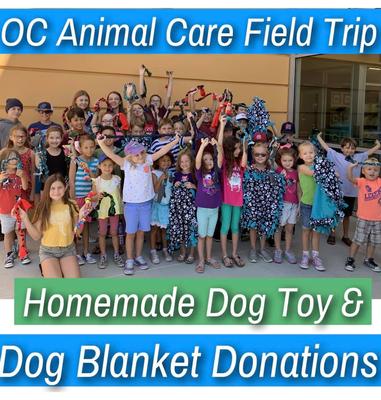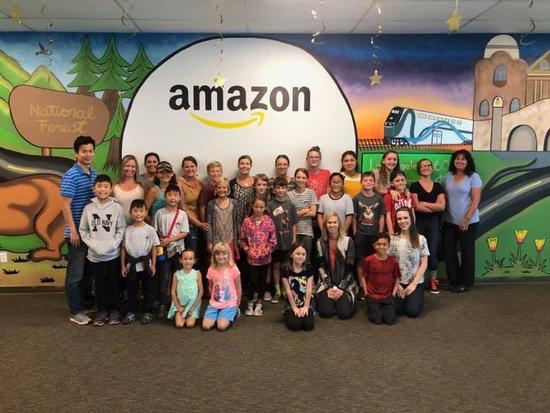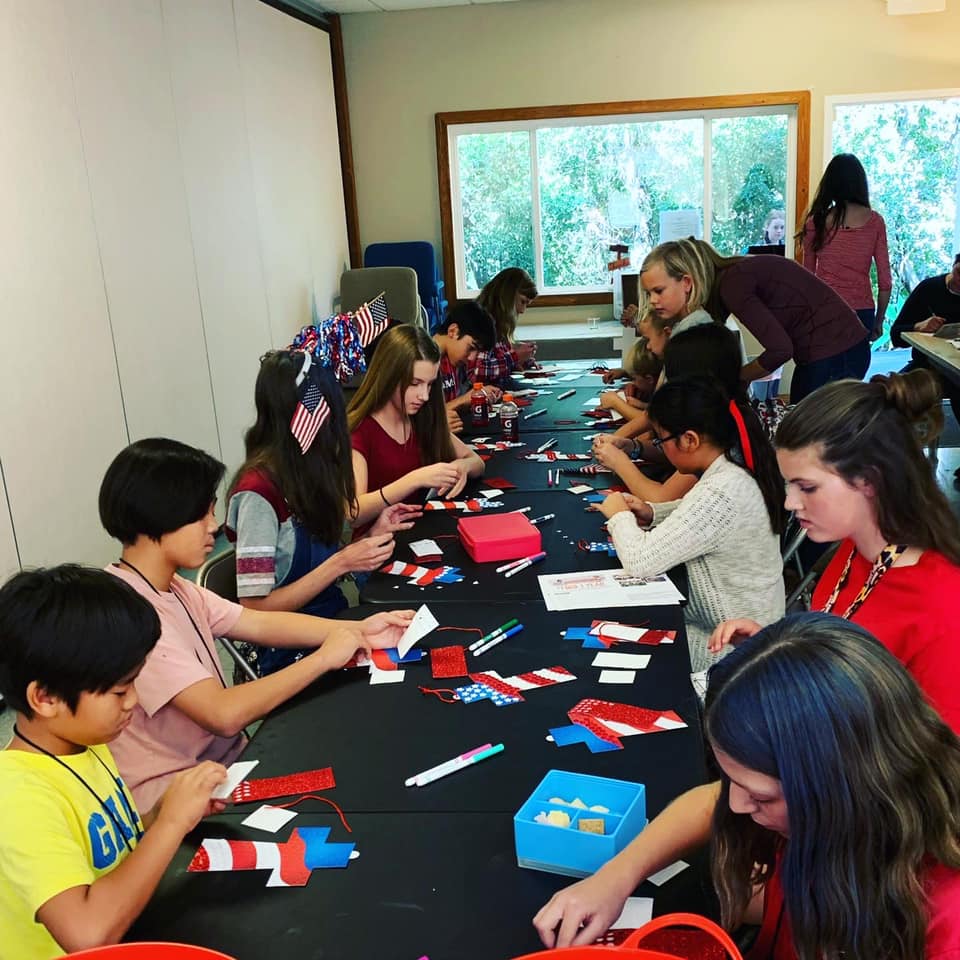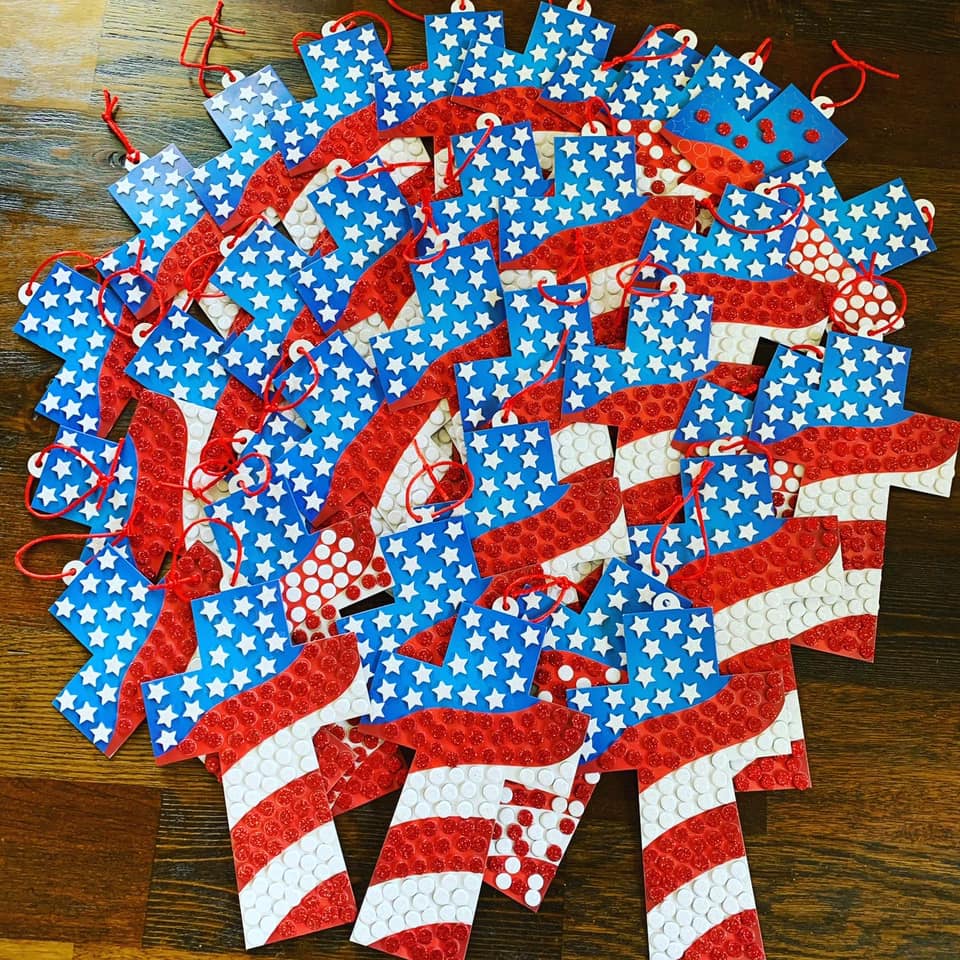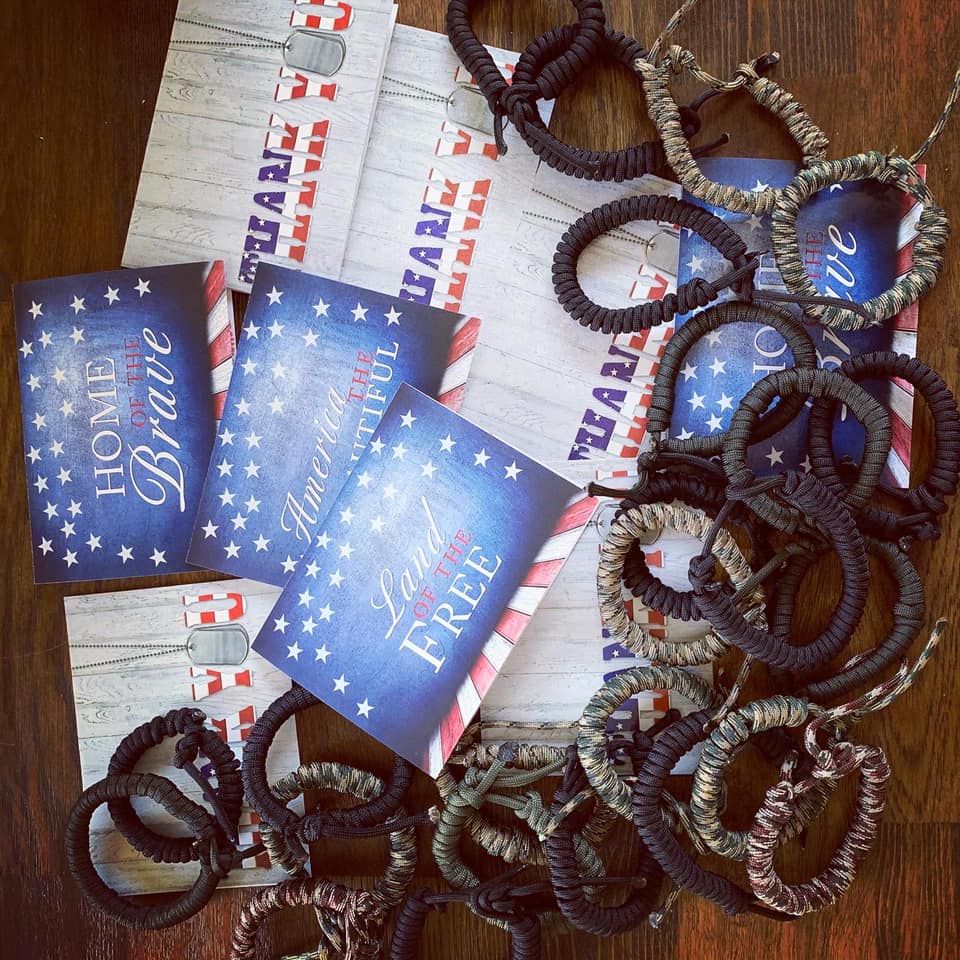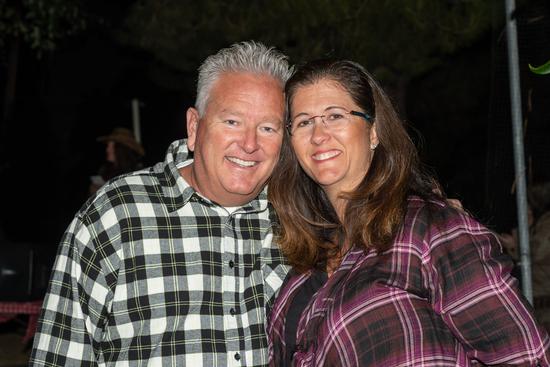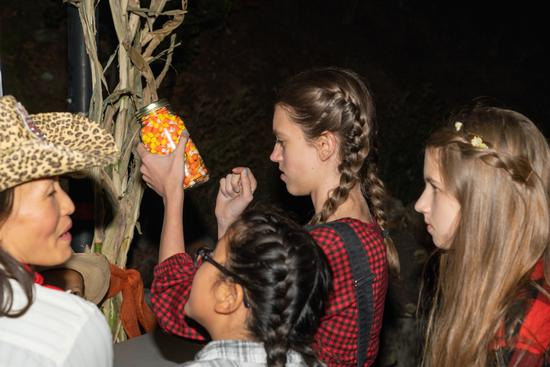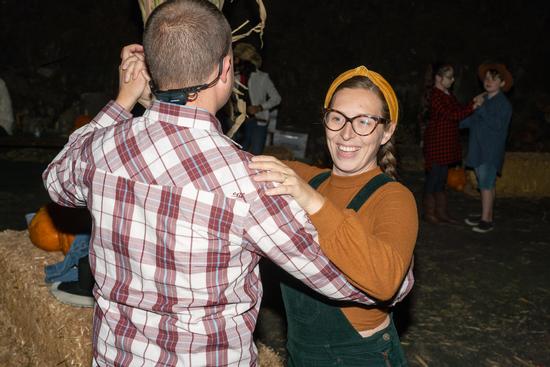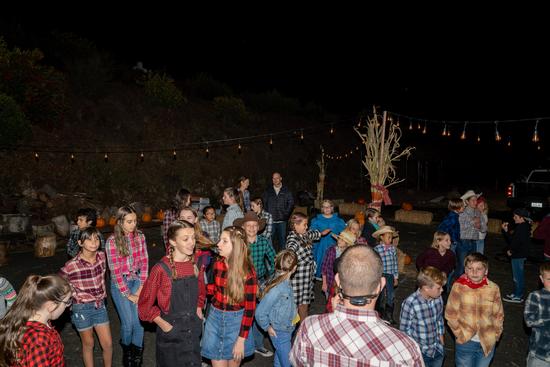 Your whole family is welcome at Crown Homeschool Community!
Crown is a Christian support group designed to provide support and enrichment for home educating families. Whether you are with a charter, a psp, or file a private affidavit, Crown is for everyone that chooses to home educate!
Our vision is to create a Christian homeschool community that comes alongside and partners with parents in supporting, assisting, and discipling their children. We believe that parents are responsible for the education and character development of their children. Our goal is to form and maintain an environment of community which enables the parents, students, and leadership to support and minister to one another in Christ, striving for both personal and educational growth as we acknowledge Him in all things. Parental participation is a key component to the community aspect of Crown.
If you are interested in joining Crown Homeschool Community, please take some time and read our Statement of Faith. If you would like to join, simply click the JOIN tab at the top of the page. Fill out the Membership request form, create a login name/password, pay for the desired membership option, and submit. Approval is a manual process and may take a few days, but you will receive an email from us letting you know as soon as possible.
Crown offers 4 Membership options:
Membership Only- Membership allows you and your family to participate in all the events and activities Crown offers such as; field trips, park days, beach days, bonfires, family fun days, service projects, and the opportunity to have your child participate in a Kindergarten, Eighth grade and/or Senior graduation ceremony. You will also be given access to the Crown Website in order to view the Calendar and enjoy the benefit of our family Forum.
ATTENTION: As of October 1st, Monday Class drop-off day still has openings. Wednesday Co-op day has openings as well, with some classes currently full. To check the status, click on the CLASS REGISTRATION tab on the top menu, click on the class you are interested in, scroll to the bottom of the description and check how many "Children Available" spots are open. Children's waitlist tells you how many are currently waiting to get in. We encourage you to sign your children up on waitlists and alternate class choices in the meantime. Please note: these #'s can and will change as the weeks progress. Thank you!
Crown Membership + Wednesday Co-op- If you are interested in our Co-op classes, we currently meet on Wednesdays in Silverado Canyon, California. We offer many classes that range from enrichment to core academic classes for ages kindergarten through high school. Our classes provide educational experiences on a weekly basis to enrich and expand the learning opportunities for our home-educating families. You must have a student enrolled in Kindergarten or higher grade to participate in Co-op. This is a volunteer, cooperative effort, and parents are required to stay and participate. Everyone is given different assignments to ensure a smooth and efficient co-op day. Families that come together and serve to educate our children together is a beautiful thing that naturally creates and builds a priceless, strongly-bound, community.
Crown Membership + Monday Class Day- Monday classes also meet in Silverado Canyon and are an independent class day for students. Parents may sign-in their child(ren) and leave while students are attending classes. Classes are taught by approved paid instructors and generally will be more academic in nature. Students ages 13 and under must be supervised at all times by being enrolled in a class, study hall, or with a parent. A parent from each family is required to work at least 12 service hours per semester and serve in a designated service job.
Crown Membership + Monday Class Day AND Wednesday Co-op- Enjoy the best of ALL that Crown has to offer!
Crown membership for the 2019-2020 school year is open!