Membership Information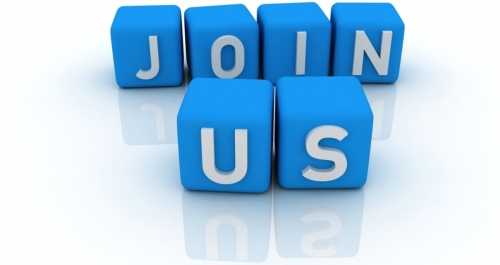 Membership for the 2019-2020 school year will begin July 1.
Cost for the year is $30 per family til August 31.
Please visit our non member page for more information about our group and to look over the Statement of Faith.
If you have any interest in the Academics co-op program mandatory parent meeting to be able to participate in the program is July 11 or 16. Please see the academics page for complete information on the program.
Enrichment co-op registration will begin in July as well. Please check out the enrichment page for complete details.
Welcome
FAITH Homeschool Group is a Christian support group offering support and resources to over 150 families. FAITH provides many opportunities for its members, including:
Co-op classes for Pre-K through high school (additional registration and fees may apply)

Field Trips

Athletics

Special events (Christmas party, Family Fall Festival, Spelling Bee, and more!)

Monthly Moms Night Out events

Bi-weekly prayer meetings
For more information, feel free to contact a FAITH Board Member.
Amy Moore, President (270) 769-5878 or mooresinky@gmail.com
Erica White, Vice-president (210) 317-9265 or joshuaslady21@gmail.com
Tia Kennedy, Secretary
Stephen Smith, Treasurer
Miranda Pike, Member at large