HOMELINK REGISTRATION IS OPEN...FIRST DAY OF CLASS IS SEPTEMBER 3rd/5th, 2019..
What is HOMELINK?
HOMELINK is a homeschool learning center that is sponsored by SHARE. You do not have to attend Homelink classes to be a SHARE member! Homelink is an activity just like a field trip or a dance. All SHARE activities are open to all SHARE members, regardless of what learning center they may or may not be attending.
In order to attend Homelink, you must be a SHARE member, because
that is how liability insurance covers you and your family.
---
•VIEW THE HOMELINK SCHEDULE ------->please click here. (Clicking on each class title will open a description and also info on the teacher.)
•SIGN UP FOR CLASSES------>If you are wanting to sign up for classes, please LOG-IN to the private homepage--see upper right hand corner of page. (If you are not a SHARE member yet, you will need to become one in order to register for a class. Click HERE to become a SHARE member.)
•If you have questions about Homelink classes, please email Cathy Mullins at Ekcjmullins@gmail.com
---
WANT MORE HOMELINK DETAILS?????
Please click on the logo below to get to another page with more general information about Homelink, such as
OUR LOCATION
Our PHILOSOPHY
PRINTABLE SCHEDULE (makes it easier to plan classes)
SCHOOL CALENDAR
SUGGESTED PROGRESSION OF CLASSES
PRICE SHEET QUICK LOOK
OUR HANDBOOK OF RULES
TESTIMONIALS
---
---

Click

HERE

for a printable pamphlet to
share with a friend!
---


P.E. CLASSES AT THE SALVATION ARMY
Homelink classes and the physical education classes at the SAL work closely together; however, registration and payment for PE classes is made only through the Salvation Army.
Scroll down further to get that information or click on these links:
HOMELINK ORIENTATION 2019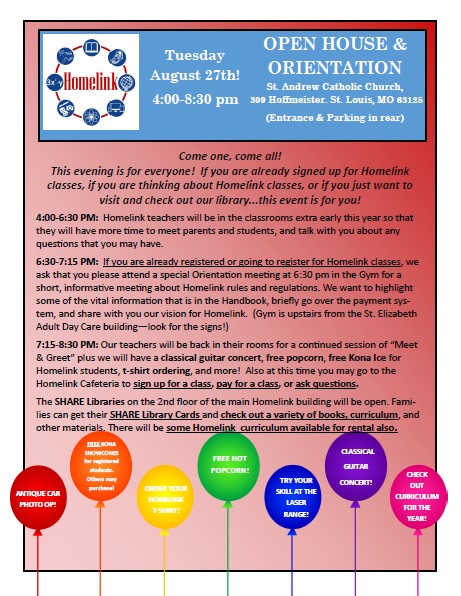 HOMELINK CLASS CHANGE:
We have dropped Fundamental Drawing and replaced it with another Exploring Science 3-6. This enables students to take back-to-back classes of Exploring Art 3-6 and Exploring Science 3-6.
VISIT OUR FACEBOOK PAGE!
BACK-TO-SCHOOL PICNIC: AUGUST 29TH!!!
YOUR ARE INVITED TO OUR BACK-TO-SCHOOL

*One first event of the year!!!
*If you are new to the group, it's a great way to meet new friends!
WHEN? Thursday, August 29, 2019
TIME? 10:00 a.m. – 2:00 or 3:00 p.m. (depends on how long the games take!) Games begin at 11:00 am!!!!
WHERE? Kirkwood Park! 111 South Geyer Road, Kirkwood, MO 62122
Due to the summer heat, we choose a park that is better shaded.
Park your car where you will, but our pavilion is over by the tennis courts.
Games will be out on the giant field.
WHAT? We have rented the Sugar Creek pavilion that is next to the bathroom by the tennis courts. This pavilion holds 150, plus there is ALWAYS room in the pavilion right next to it. Or you can find a table somewhere else.
Go to the calendar page for more details and to sign up--you must log in first as this is a SHARE member activity.
Watch this video about the new Boxtops App
NEW! PRE-SCHOOL CLASS!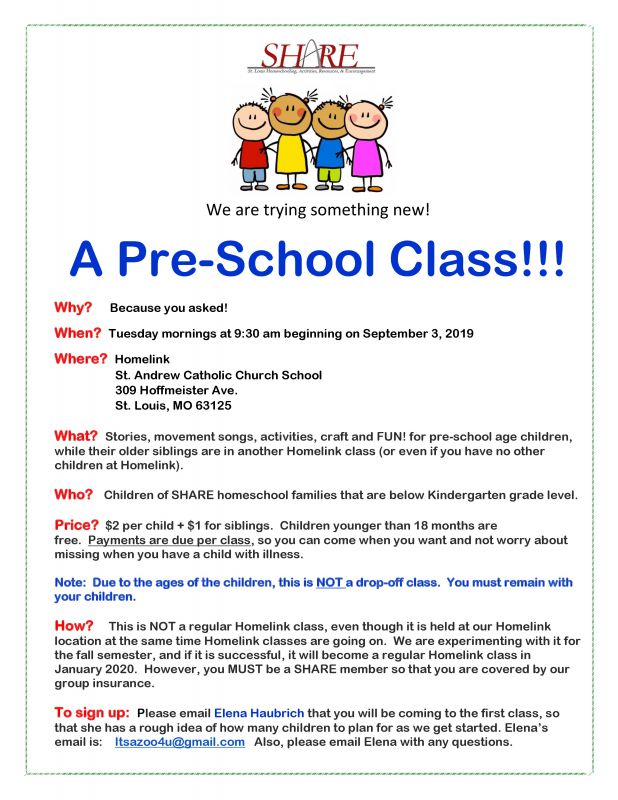 REASONS TO HOMESCHOOL
Click on the image below to read 6 reasons to choose to home educate your child(ren).
WHY JOIN A HOMESCHOOL SUPPORT GROUP?
Welcome to S.H.A.R.E.!


Thank you for checking out our website!
S.H.A.R.E. (St. Louis Homeschooling Activities, Resources and Encouragement) is an independent support group founded and operated by volunteer parents who home educate their children in the Greater St. Louis Area. Families from all over the St. Louis region and nearby Illinois counties are members of SHARE, although we are based in the South City, South County and Mid County areas.
We are a diverse group of homeschoolers with a wide variety of learning and teaching styles. Some families are large, others are small; some are homeschooling veterans of twenty years, many are just beginning.
The majority of members are Christians but people of all faiths are welcome in S.H.A.R.E. We are united by our choice to homeschool our children and give them the best possible educational experience AND by our desire to protect homeschooling rights in Missouri and elsewhere.
Our main goal is to inform, equip and encourage families in their homeschooling journey!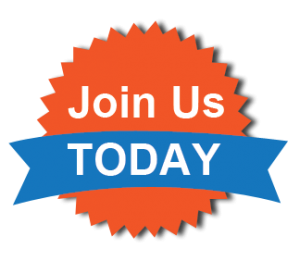 Fall HOMESCHOOL CRAFT FAIR is back!!!!
BACK BY POPULAR DEMAND!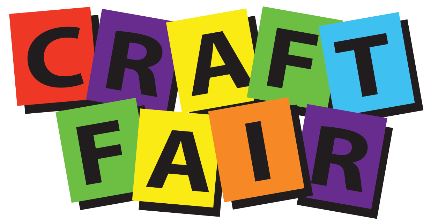 The Homeschool Craft Fair is back! You have plenty of time to plan and make those crafts! Spread the word!
The 2019 Homeschool Craft Fair will be held November 9th from 10 – 2 p.m. at West County Assembly of God gym. For more information or to download a registration form, go to www.homeschoolcraftfair.com. Tables are only $20 and can be shared if you only have a few things to sell.
This is a great opportunity for the entrepreneur in your family.
Click here for a paper registration form.
Click here for a flyer to share with others. (We would appreciate that!)
Homeschool Mornings at the Magic House/@ MADE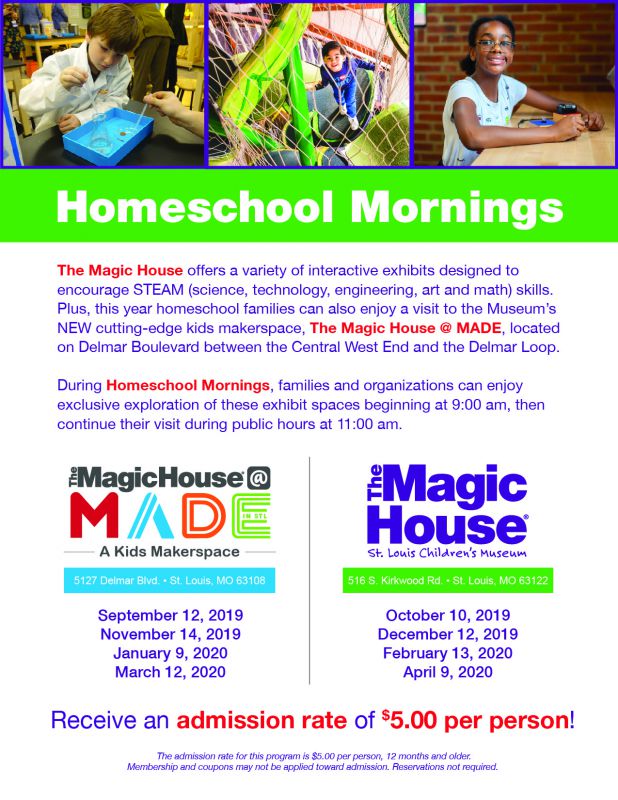 S.H.A.R.E. PARK DAY/PLAY GROUP DAYS
COLLEGE FAIR COMING IN THE FALL!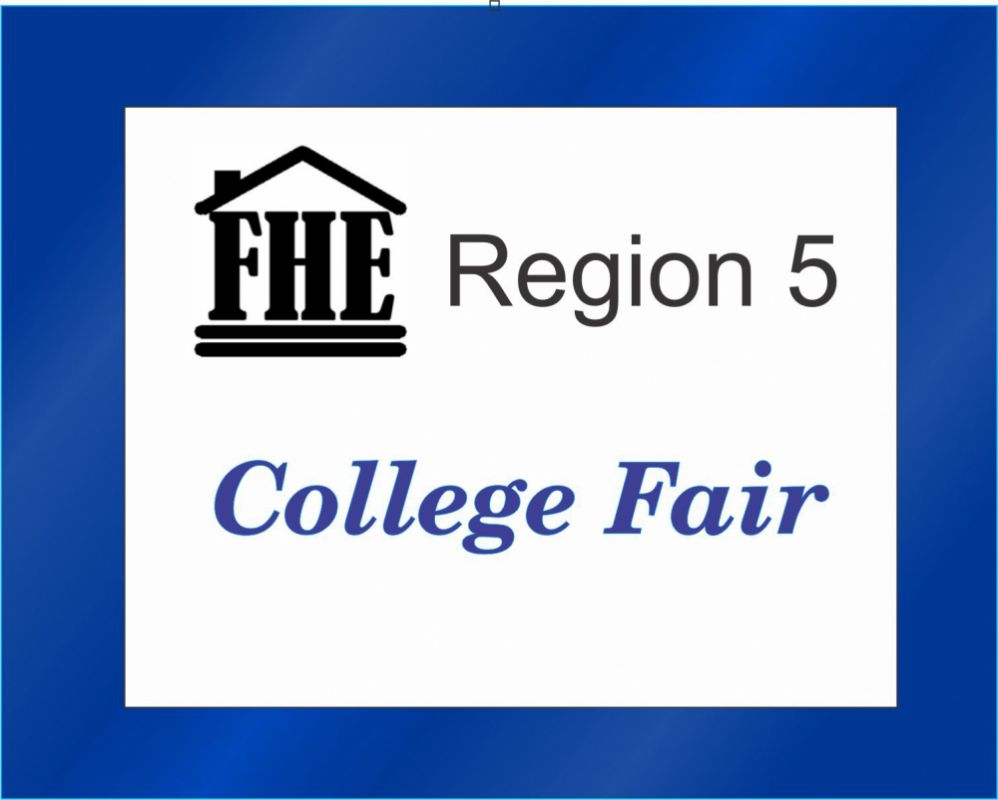 Saturday, September 21, 2019
10:00 AM – 2:00 PM
Salem Methodist Church
1200 S Lindbergh Blvd (at Hwy 40)
St Louis, MO 63131

High School aged homeschoolers will have a chance to talk to colleges
and find out what they have to offer your students when they graduate.
It is NOT too early to bring your middle school aged students
also in order to start learning about the process.

There will be 2 mini workshops with a panels of college reps:
Dual Enrollment and Transcripts from 10:30-11:15
(College Reps will discuss their dual enrollment opportunities
and what they are looking for on our transcripts)
and Panel Discussion from 1:00-1:45
(College Reps will discuss what they see are the strengths
and weaknesses of their homeschool students
and offer tips on how to prepare for the demands of college life.)

This is a free event open to all homeschool families
with middle and high school aged students.
WE ARE LOOKING FOR NEWSPAPER STAFF!!!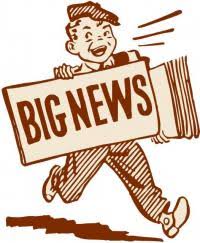 IF YOU WOULD LIKE TO VIEW A COPY OF AN ISSUE FROM LAST YEAR, PLEASE CLICK HERE!
SOME OTHER THINGS S.H.A.R.E. HAS TO OFFER
S.H.A.R.E. offers many activities and classes to supplement and enrich the home education experience.
*HOMELINK CLASSES *HOMESCHOOL BAND
*PE AT THE SALVATION ARMY *FIELD TRIPS
*PARTIES *SPECIAL EVENTS
*ART SHOW *GRADUATIONS
*GEOGRAPHY BEE *SPELLING BEE
*STANDARDIZED TESTING *DANCES & PROM
To participate in many of these activities, you must be a member of SHARE (for insurance purposes). The full description of the various activities and classes can be viewed by clicking on their respective titles on the top navigational bar entitled "Activities".
If you have questions about the group or about homeschooling please feel free to contact us.
Donations are greatly appreciated!
We try to keep our SHARE membership as low as we can, and we never turn away a family for lack of funds. If God has blessed you, please consider making a donation to help defray this cost.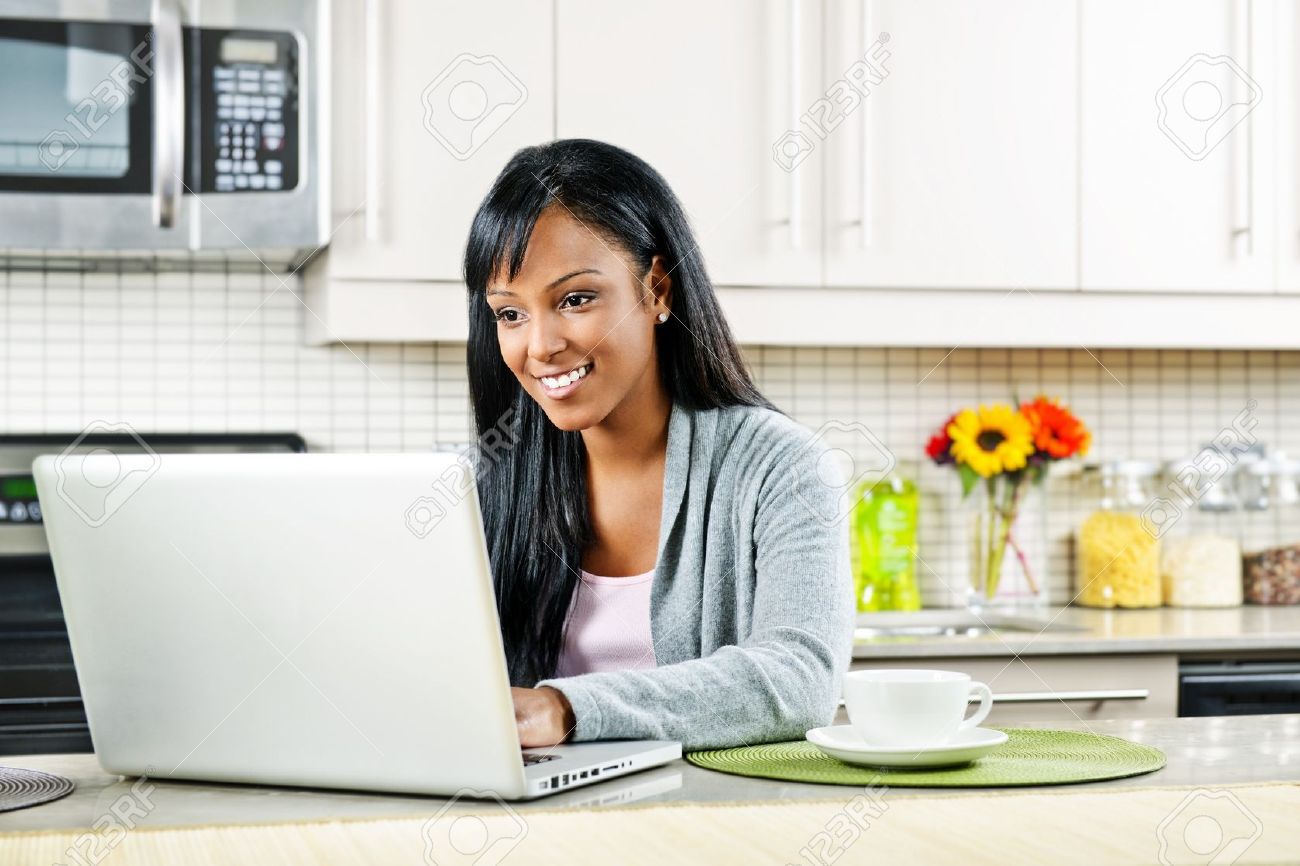 Cathy Mullins, 314-769-7965
Ekcjmullins@gmail.com

Pat & Kerrie Tate, 314-791-0000
kertate@aol.com

SOME OF OUR FAVORITE RESOURCES ARE LISTED BELOW!
Circus Harmony
Homeschool Choir in South County
Jubilation Chorale, Jubilation Revelation, & Jubilee
Early bird discount of $5 per month for registering for the 2019-20 school year before July 31, 2019. After July 31 tuition will be $30/ month for the remainder of the year. Check out the savings and get the early bird discount price listed by registering early!
Studio Forte-Dance & Fine Arts
Miss Lindi was Jesse Mullins' great friend--she enabled him to dance in the rain!
Lindi Wimmer-Brown was born into an awesome family, homeschooled through high school, and has a fantastic story to tell about what God has been doing in her life the last few years. Oh...she is a wonderful dance and piano teacher too!
Gateway City Aquatic Club
This swim club is lead by a former homeschool mom and dad who have graduated all their children! They welcome everyone!
French Colonial Life Museum in St. Genevieve
Homeschool Tuesdays at the Center for French Colonial Life in St. Genevieve
Click on image for more details about Homeschool Tuesday!

Field trips can be arranged by contacting:
Sandy Puhse
The Centre for French Colonial Life
Education Program Coordinator
programs@FrenchColonialLife.org
573-535-0276.
www.FrenchColonialLife.org
Focus and Read
Solutions for Struggling Readers of all Ages!
Joan Brennan is a good friend to the homeschool community. Her desire is to see children become better readers! Copy and paste the following link to get some helpful advice and recommended resources:

https://www.homeschool-life.com/283/file_retrieve/64468
Liberty Mission Farms
Liberty Mission Farms is family-owned, local-market farm, focused on healing the land. They are also homeschoolers. They purpose to use a specific method of growing produce and raising animals without the use of synthetic fertilizers, pesticides, herbicides or GMOs.

They offer:
Garden Produce, Poultry, Eggs, Honey, Baked goods, Hand crafted jams,
Personal care products such as soaps and goat's milk lotions.
Starting in 2018, they will be adding dairy (goat milk). They deliver to St. Louis on a regular basis.

Liberty Coins Ring
Made by homeschoolers--great quality!
Gateway Tutoring
Gateway Tutoring
This is a new tutoring company that is being started by one of our Homelink teachers, Lisa Hummel, and her husband. Both of them are amazing teachers and come highly recommended by the homeschool community. They know and understand homeschool families!
Note: There is no link to a website yet as it is still under construction.