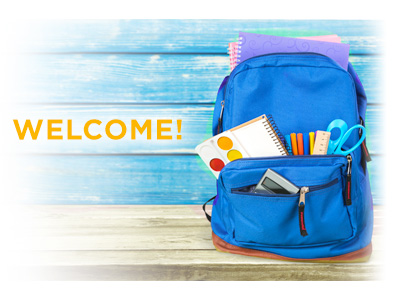 Lighthouse Christian Homeschool Academy is a homeschool co-op providing classes for students in pre-K through high school, including classes eligible for high school credit.
We meet on Tuesdays at:
First United Methodist Church of Tarpon Springs, 501 E. Tarpon Ave.
We would love to meet you! Come join us as we learn, make new friends, and have fun!
To view the 2015-2016 Class Schedule, click on "Class Registration" on the left margin. For detailed information on any class, including class descriptions, teacher biographies, class fees, etc., just click on that class on the matrix.
We will hold an Open House on Tuesday, August 11, 2015, at 6:30 p.m. upstairs at the church. This will be an opportunity to view the facility, meet teachers, review curriculum and ask questions. All are welcome! Please come and bring a friend!
Online registration will begin August 15, 2015. Classes begin September 8, 2015.
If you would like to join LCHA and register for classes, please click on Request Membership at the top of this page.
If you have any questions, please contact Nicole at NicoleAK@tampabay.rr.com.
Did you know that LCHA has many events for our students throughout the year? We welcome donations that can be used for student enrichment programs such as our Art Show, Science Fair, specialty competitions, Achievement Night, and MORE! Thank you in advance for your generosity. LCHA is a registered 501(c)(3) and donations are tax-deductible.