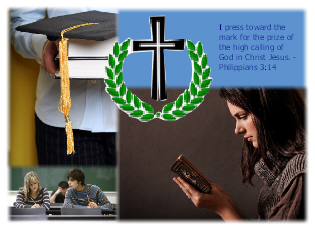 C

ulpeper
H

omeschoolers
A

nd
M

entors
P

artnering
I

nstructing
O

ffering
i

N
S

ervice
for Christ
Provides academic classes and opportunities for junior high and high school students in a Christian environment.
Challenges students academically, draws them closer to God and better prepares them to engage their culture with confidence.
---
REGISTRATION IS NOW CLOSED FOR THE
2015-2016 SCHOOL YEAR.
---
Meeting Wednesdays (September - May)
9 a.m. to 4:00 p.m.
Culpeper, VA
FOR MORE INFORMATION: Click "Contact Us" from the links at the left.
TO REGISTER FOR CLASSES: To register for CHAMPIONS for Christ classes, you must first request membership, be approved via a family interview, pay the membership fee, and sign up for the required number of service hours. You will then be given a username and password to access the private membership website. New registrations are accepted from mid-April through August 1st.