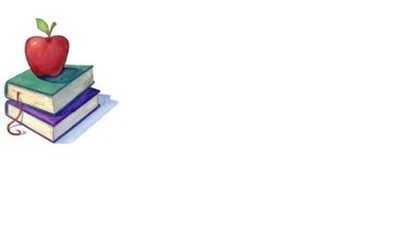 Welcome to HOPE Homeschool Co-op
Helping Other Parents Educate
What HOPE is…What HOPE is not
HOPE IS

an opportunity for homeschool children to develop accountability and academic enrichment, as well as experience healthy competition, teamwork, and the challenges of interpersonal relationships, in a "traditional" school environment. Classes convene for two semesters at City Lights Church from 9:30 am until 3:00 pm each Friday from September through April. Children rotate through up to four, 55 minute classes each Friday, with a 40 minute lunch period in the middle of the day.
HOPE IS NOT

a childcare service or preschool. A parent/guardian is required to remain at the facility and volunteer their time while their child is present. Each family must have at least one child that is 3 years old by September 1st for Fall Semester (December 1st for Spring Semester) in order to register that child for preschool at HOPE. HOPE's nursery program is ONLY for younger siblings of registered students.
HOPE IS

a supplement to your own home school program. HOPE is not meant to be the only curriculum you use. HOPE does not dictate that certain classes be taught. The only classes offered each semester are those that parent/teachers volunteer to teach.
HOPE IS NOT

just for children. HOPE desires to equip all its members with the skills and tools needed to learn throughout their lifetime. HOPE actively supports members through prayer, commitment, and the sharing of educational information and resources to promote excellence in home schooling.
HOPE CO-OP RESERVES THE RIGHT TO DENY OR CANCEL MEMBERSHIP TO ANY FAMILY OR STUDENT.
FAILURE TO COMPLY WITH THE GUIDELINES IN HOPE'S MEMBERSHIP HANDBOOK, OR ANY DISPLAY OF DEFIANCE OR IRREVERENCE TOWARD THOSE GUIDELINES, MAY RESULT IN ADVISORY BOARD DISCIPLINE, LOSS OF TEACHING PRIVILEGES AND/OR PERMANENT LOSS OF MEMBERSHIP.