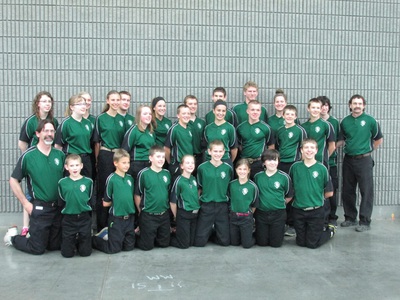 Thank you for inquiring about our Christian homeschool organization. We serve Northern Michigan homeschooling families through a variety of activities.
PURPOSES OF CHRISTIAN HOMESCHOOLERS OF NORTHERN MICHIGAN (CHNM):
1. To represent the home schooling community in a manner that honors Jesus Christ.
2. To provide moral support, informal sharing and educational training for parents.
3. To provide educational opportunities: skill exchanges, science fairs, and weekly gym/classes co-op.
4. To inform the community and educate new homeschoolers about homeschooling.
Joining Christian Homeschoolers of Northern Michigan:
CHNM membership is $45 per family per school year. Your dues entitle you to participate in the following activities:
website access
yearbook
teen club
cooking club
science fair
speech meet
Christmas Program
Family potlucks
any CHNM-sponsored activities
Our CHNM website is designed as a communication and informational tool for members. CHNM is open to any Christian homeschool family in Northern Michigan. Please contact our registrar at registrar@chnmonline.org for more information.
Joining weekly CHNM gym/classes:
If you would like to join our weekly gym/classes co-op is for the 2016-2017 school year, please contact Michele Minier, Registrar, at registrar@chnmonline.org. Families will be admitted in the summer of 2016 based on the grade levels of the students in your family versus the openings available in the individual classes being offered. Co-op membership requires teaching or helping with classes and coordinating CHNM activities along with an additional $135.00 fee.