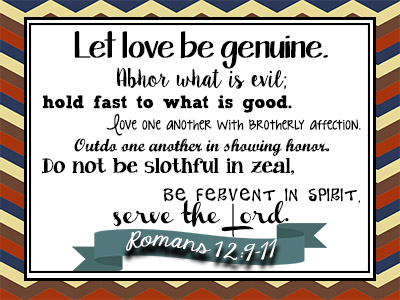 Click here to view the Getting Started Guide that explains how to register to use the website.
Welcome!

Henderson County Homeschool Association (HCHA) is a cooperative support organization for homeschooling families which provides a wide range of benefits and opportunities for its members. HCHA membership is open to all homeschoolers, but as a Christian organization we embrace traditional biblical values and viewpoints. Drawing from the gifts and talents of our member families, HCHA offers encouragement, academic and social activities, and resources to promote excellence and integrity in homeschooling.

We are a group of 200+ families, new and veteran homeschoolers, who can help you with questions you may have concerning home education as well as offer many opportunities for group interactions for both parents and students. No special software or technical training needed! Our site is secure and very easy to use! To become a member of HCHA you may fill out our online registration and submit your annual dues via PayPal or mail with your annual dues to our treasurer. Once you are a paid member, you will have access to the calendar of events, newsletters, email chain, classifieds and much more.