Thank you for your patience while the website is being updated. However, it still works and you are free to explore and post -
it just may look different every time you login ;-)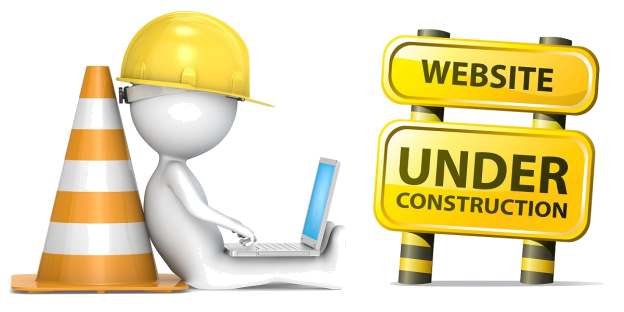 Broward Homeschool Parent Support Group
invites you to come out every 2nd Thursday
of each month @ 7:30pm. (September - May)

More information to come for our Kick-off September 8th meeting.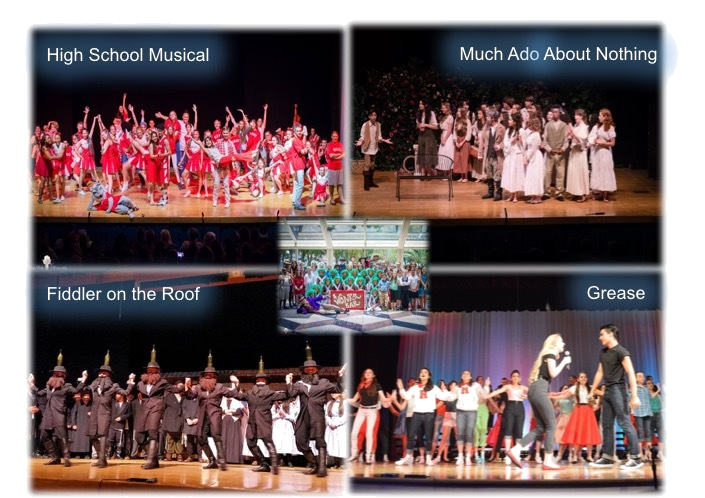 Please mark your calendars...

What: SOT Orientation
When: Tuesday, August 23, 2016 at 9:30am
Where: Victory Life Church (Sanctuary)

This is a MANDATORY meeting for all student/parents (NEW and RETURNING Families).