CHEC Families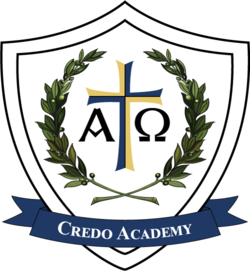 WELCOME CHEC FAMILIES
We are so excited to share Credo Academy with you!
Do you desire to homeschool through 7-12th grades? We can help!!
We've been partnering excellent instructors and private homeschool families
in Christian community since 2003.
Please continue to our homepage to learn all about our program, check out our FAQ's, and to sign up for our visitation day or a family interview.
Home Page: https://www.homeschool-life.com/1885/
New Family Visitation Day, March 31, 2022
Come tour our place, meet instructors and families, sit in classes, sign up for your family interview, and attend an informational meeting. Don't miss it!!
Email [email protected] to sign up.
Don't forget to mention your coupon code from the CHEC email ad to get your discount on one semester class registration! Such a deal!!
(one discount per family)