If you are interested in Apple Tree for the 2023-2024 School Year, please click on the "Interested in Apple Tree?" link and we'll contact you soon!
ATCHI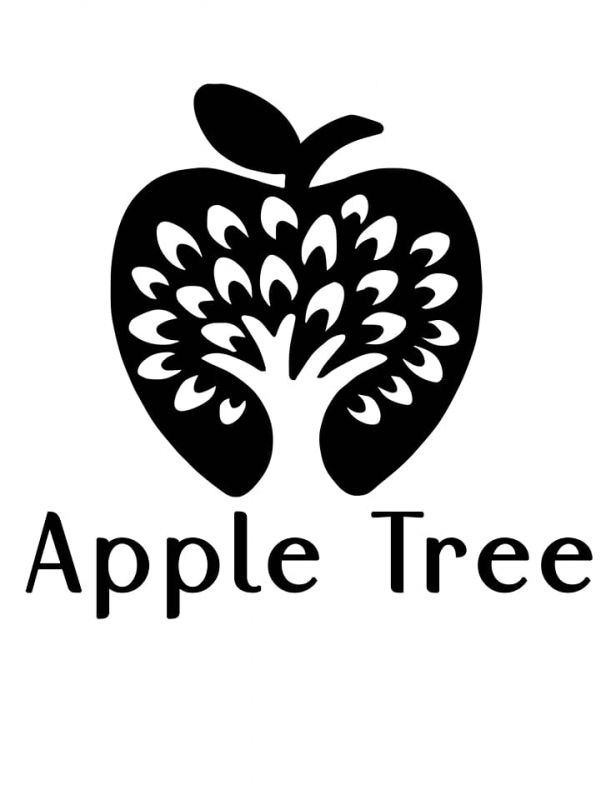 Apple Tree Christian Homeschoolers Inc.
Serving the homeschooling community of Lake County, McHenry County and beyond since 1989.
Acronym
Association of
Parents
Preparing
Learning
Enrichment
Together
Reaching
Educational
Excellence
What is Apple Tree?
We are a Christian homeschooling co-operative for children 1st-12th grade and their younger siblings.
We have a scope and sequence for each grade that offers unit studies in history, science, and literature, along with weekly music, physical education, and art class.
We desire to bring glory to God through activities, fellowship, and learning opportunities that enhance a family's homeschooling journey.
We meet three Wednesdays per month, September through April in a church in Ingleside, IL.
New Widget
New Widget
Pre-K
Enrichment Classes
GWL
High School
Archery
New Widget