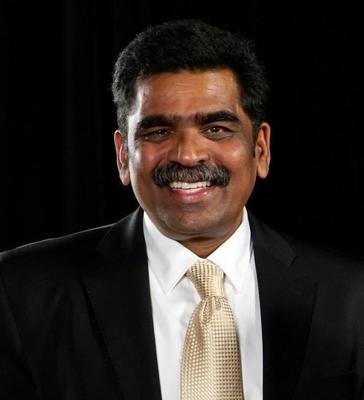 Adjunct professor at Regent University Film School
Nations Reach International Missions (NRIM) is dedicated to using media to develop the next generation of Christian minds.
NRIM was founded by film producer Shaker Rajasekar, MFA and his partner Ryan Pace, MFA to continue NRIM's influential work.
Shaker has worked in the film industry as an actor and producer for over 20 years. He has worked at the top levels in the industry in India and Hollywood. After producing several awarding winning feature films, Shaker was an Executive Producer on the film "Robot". At the time "Robot" had the highest budget of any film ever produced in Asia. This film was an amazing collaboration between top visual effects studios in Hollywood and the film industry in Bollywood. It was a collaboration that had not been successfully attempted before. Since "Robot", Shaker has produced films such as the award winning "Blood and Curry" and has taught directing and producing classes at Regent University.
Through NRIM Shaker and Ryan are working to equip young minds, specifically in the media production industry, to go out with confidence to change the world.
No Current Classes