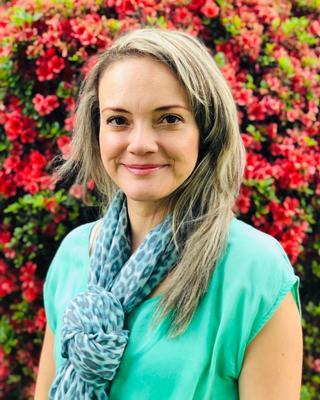 Lucena Kringel
Spanish Teacher
I am excited to start another year with this wonderful community of Homeschool Plus as a Spanish Teacher.
I was born in Colombia and moved to the United States in 2013. I completed my Bachelor degree in Colombia in Teaching Spanish and English as a Foreign Language. My background includes teaching diverse grade level students in both Spanish and English traditional and immersion programs. Along with my skills, it is my goal, to foster a communicative, creative and inspiring learning environment conducive to academic excellence.
One of my greatest rewards as a Teacher, is seeing my students discovering their potential and using confidently what they learn in different and real-life contexts. It is my joy as well, witnessing how kids of all ages grow in their personal relationship with Jesus and pursue their calling in life.
During my time outside of the classroom, I love spending time with my husband and our five and three year old sons who we will be starting homeschooling. I also enjoy reading Christian books, learning about cultures of the world, traveling, hiking, gathering with our families and friends, and being active in ministry with our church community.
Lucena Kringel
Phone number: 757-708-6359
No Current Classes