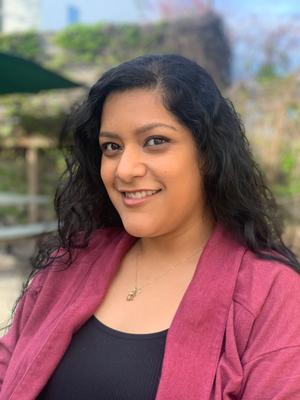 I am a native Spanish speaker with degrees in Spanish and Child Development from California
State University of Sacramento. I began tutoring Spanish in high school and have continued to
work in the educational field in classrooms and in academic advising. My husband is in the
Navy, and I have two children who attend HSP and absolutely love what this unique learning
experience provides for them.
Current Classes
Academy 1st Grade – Instructor (open)
Math - 1st Grade – (open)
Spanish 1 – Instructor (open)
Spanish 2 – Instructor (open)
Intro to Spanish – Instructor (open)
Intro to Spanish II – Instructor (open)