High School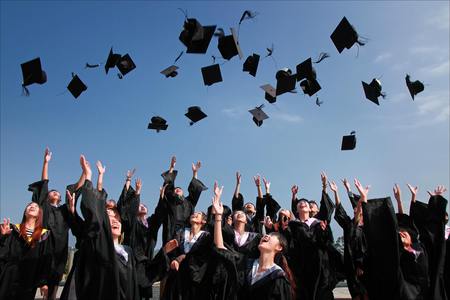 High School made for you! Want to learn…
Core academic subjects from experienced, caring professional educators? Engineering from professional engineers? Creative World Building from a published author? Sewing and costume construction from an Emmy nominee? Art from award-winning artists? Film- Making from a professional? Follow a proven track record of HSP graduates who have gone on to competitive colleges, advanced degrees and satisfying careers. Enroll for a full academic schedule or selected stand-alone courses.
We have an amazing staff of teachers who know how to build academic competence, fuel a love for learning and inspire creativity!
High School Program 2020/2021
Typical High School Academics with 1 elective approximately $215.00 per month, with 2 electives – approximately $250.00 per month (dependent on what classes chosen)
Day &Time

Grades 9/10

Grades 11/12

Tu & Th 9:00-10:00

American Literature with grammar & composition – Watson

Algebra 2 – Reavis

Trig/Precalculus - TBD

Tu & Th 10:00–11:00

Pre-Algebra – TBD

Algebra 1- Cullipher

Geometry – Reavis

British Literature with grammar & composition- McBreen

Tu & Th 11:00-12:00

Refresh and Lunch - TU

Biology -11:00 – 1:00 – Koenig TH

Lunch in classroom

Spanish 2 – Kringel

French 2 - Laughmiller

Tu & TH 12:00-1:00

Elective – TU

Biology continued - TH

Physical Science – Stokes

US Government – Cullipher

Latin 1- Laughmiller

Tu & Th

1:00 – 2:00

Spanish 1 – Kringel

French 1- Laughmiller

Health and Nutrition – Allison

Chemistry 1-3:30 TU

Elective – TU

Intro to Psychology – Albright

Tu & Th

2:00 – 3:00

World History – Cullipher

Chemistry Continued – TU

Elective – TH
Honors Bible Studio Art & Honors Painting I & II are available for a fine arts credit at various times -9th-12th Private Music Lessons also available for a fine arts credit.
Parents are free to choose one class or a full schedule and are not locked into any grade levels except as prerequisites may limit. If you would like help with a high school schedule and beginning your high school transcript. Please contact the HSP office 757-466-3477 or office@homeschoolplus.org to make an appointment with Sherrie Yeates.
Wednesday High School Classes
| | |
| --- | --- |
| Time | Class |
| 9 - 10 am | Drawing and Painting – Copen |
| 9 – 10 am | World Geography and Cultures – Gardner |
| 10- 11am | Geology – Gardner |
| 10 – 11:30 am | Stained Glass – Copen |
| 12 – 1 pm | Sewing – Beginner – Bethune |
| 12 – 1 pm | World History – Chamberlayne |
| 1 – 2 pm | PE – Bohannan |
| 1 – 2 pm | HS Math Tutoring – Chamberlayne |
| 1 - 3 pm | Filmmaking – Pace |
| 1 - 3 pm | Sewing and Costuming – Bethune |
| 2 - 3 pm | Artisan Jewelry Making – Gardner |
| 2 – 3 pm | Theatre Arts Extravaganza – Rubinow |
| 2 – 3 pm | Gardening – Parks |
| 2 – 3 pm | Writers Workshop – Martin-Gregory |